Spurs captain Hugo Lloris will get a chance to speak to the manager about his contract - which runs out at the end of the season - but for now he will have to focus on winning football matches.
Antonio Conte has said he hopes to resolve the situation, but at the moment captain and coach must focus on the pitch.
The arrival of Conte has meant everyone has to prove their worth all over again to the new manager - with the Italian expected to ring the changes in North London.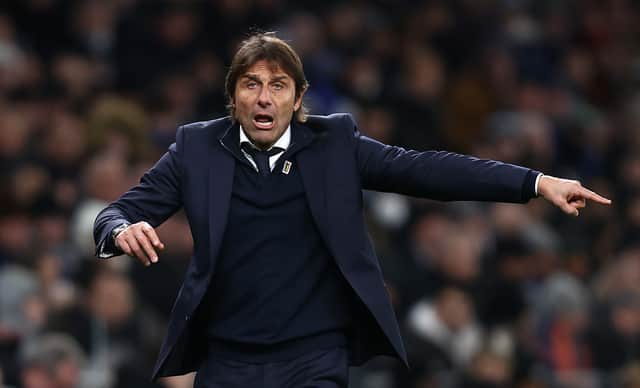 Tottenham are working hard to convince Harry Kane to forget about moving elsewhere, and will most likely offer Hugo Lloris an extension after nine years in N17.
Conte says he is aware of the contract situation, but will need time to find a solution.
The 52-year-old said: "At this moment, for sure, we have many situations to solve.
"Hugo is the captain of this team, captain of France and we're talking about a top goalkeeper. He's very focused now.
"He knows very well now we're trying to do our best. Me as a coach, Hugo as goalkeeper and every player has to perform at a high level.
"But for sure we'll have time to speak about him, and I consider him an important player for his experience.
"He's a good goalkeeper first of all, and for many years at the club he has always showed great commitment."
But his manager says Kane will not mind as long as his team is picking up the points.
"First of all, I'm sure Harry will be happy if we win and he doesn't score because Tottenham is the first thought for us and Harry," Conte added.
"As I said yesterday, Harry played a very good game, he was in the situation that we scored and he had a good chance to score.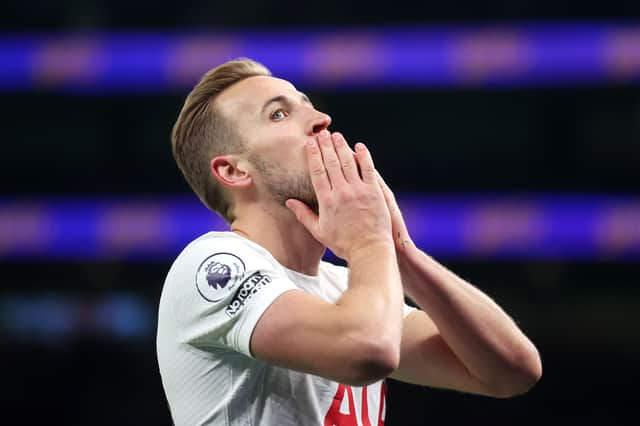 "Important to have chances to score and we're improving a lot in this aspect.
"I'm sure he's going to have a good performance in the same way he had against Brentford against every team we play.
"I'm very pleased with the way that he's playing.