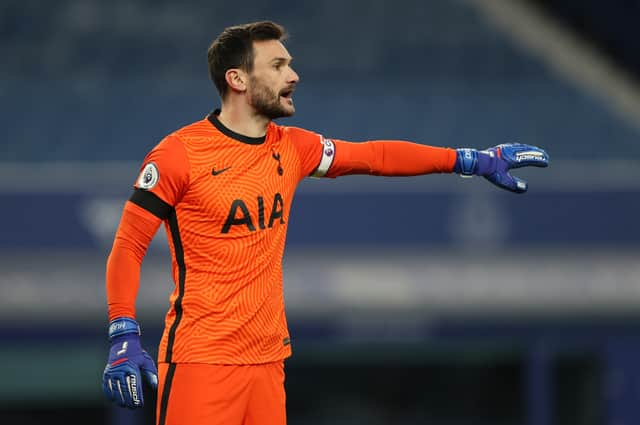 Tottenham have a decision to make with their long-serving french goalkeeper Hugo Lloris, who is in the final year of his contract at the club.
The 34-year-old has said he is "calm" with his situation but with Tottenham looking to build a young-fresh team, there are concerns within the corridors at Hotspur Way that the goalkeeper might not get the three-year extension he is hoping for.
Italian goalkeeper Pierluigi Gollini arrived from Atalanta this summer, with the ultimate aim of being number one.
But with Lloris having a save rate of 75% last season, it's easy to see why he remains the first choice at the club.
So with doubts still surrounding his long term future, here are 10 reasons why the former Lyon man deserves a new deal.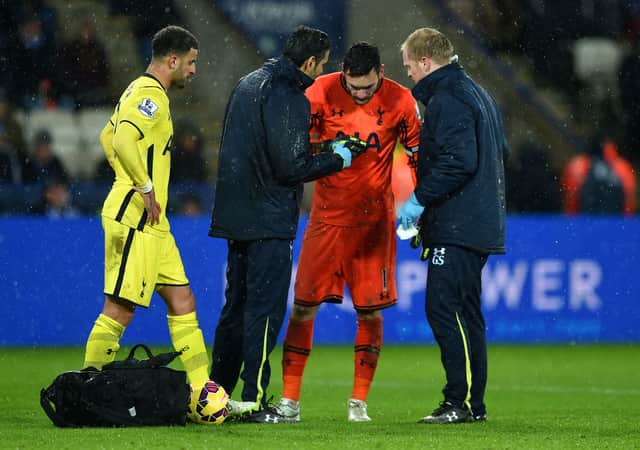 The ultimate professional
Lloris will mark a decade at Tottenham next year when his contract expires.
Throughout those years he's been a remarkable example of professionalism, and his behaviour reflects what a modern day footballer should be.
He never gets into trouble or involved in unnecessary distractions, and is always one to rolls his sleeves and get to work even when the chips are down.
A perfect example, was when Mauricio Pochettino was sacked and the club's fan base was in turmoil, he was one of the first players to rally his teammates and get them to re-focus.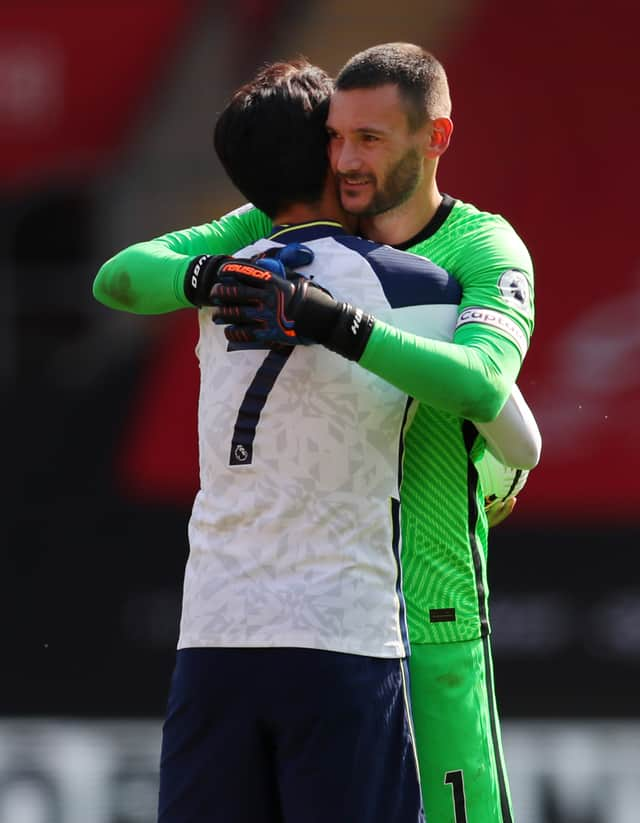 An extraordinary leader
Lloris has been club captain for six years and not once has he ever gotten into trouble with any member of the team or fan base.
He is passionate about the club and that was reflected in his on-field confrontation with Son Heung-Min, who lost his marker during a league game against Everton last year.
He quickly made his point and the pair hugged each other and helped the team to a 1-0 win.
He has been praised by several of his teammates for his calm and efficient leadership skills.
An experienced professional
Lloris has more than 300 games for Tottenham and 134 caps for France.
He is currently one of the longest serving goalkeepers for his country and has captained them to global and continental glory.
He has also been an integral part of the club's recent success, having been in post on their run to the Champions League final under Pochettino.
It will be hard to replace the combination of experience and class he brings to this team.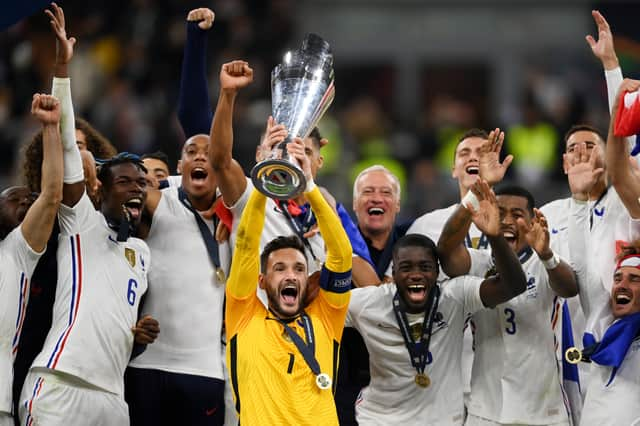 A winner
Lloris won the Trophée des Champions and Coupe de France with Lyon before joining Tottenham, but it's his role in captaining France to win the World Cup in 2018 that stands him amongst the best in the world.
He has also just led his country to win the Nations League, making important saves throughout the competition.
Tottenham might be struggling to win trophies but with Lloris they have a proven winner and can build from there.
A loyal player
At the peak of his powers, and with Tottenham struggling, PSG and Inter Milan had tried to sign the French goalkeeper but he remained loyal to the north London outfit.
It is rare to find that kind of loyalty and commitment from professional athletes, and at 34 it is only fair that the club pays back that kind of loyalty with a new contract.
A disciplined professional
At Hotspur Way, Tottenham's training ground, Lloris is always one of the first to arrive at training and one of the last to leave.
Since returning from a shoulder injury picked up at Brighton in October 2019, the goalkeeper has been nothing short of consistent.
He looks after his body and sets an example for the young goalkeepers at the club to follow.
When former England goalkeeper Joe Hart joined Tottenham, he was said to be surprised at how well Lloris is looking at his age.
An honest professional
Lloris has never been one to hide when the going gets tough.
When Totteham struggled under Jose Mourinho, he granted an interview apologising to the fans and asking his teammates to look themselves in the mirror.
He is the leader of one of the most competitive national teams in the world, and that experience has built an honest professional who is not afraid to admit wrongdoing and hold his teammates to account.
All great teams need a great leader who is honest when the team is not delivering, and standing up for his teammates also when he has to.
A fan favourite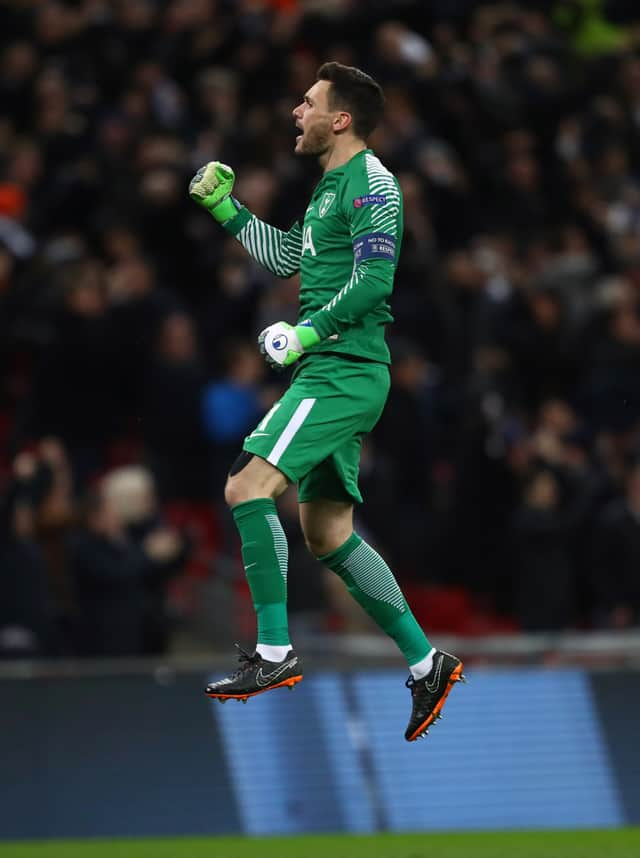 Tottenham have had some great goalkeepers down the years, Ian Walker, Tony Parks, Pat Jennings and Paul Robinson come to mind, but ask fans to name their top three and Lloris will be in there.
The fans adore him and will be frustrated to see him leave at a time when he is still good enough and winning trophies with his national team.
A club legend
With more than 300 appearances for the club, and almost a decade of his life in north London, Lloris is undoubtedly a club legend. H
e arrived at the club as a promising goalkeeper, and spent his peak years helping Tottenham climb up the Premier League table.
His calm presence has always been reassuring to both his teammates and fans of the club, and his excellence is somewhat overlooked due to the club's challenges on and off the field.
At a time where there is a high turnover of goalkeepers at clubs like Chelsea and Arsenal, Lloris is a rare example of stability in a rather chaotic period in the Premier League.
Still one of the best goalkeepers in the world
At 34, Lloris is still averaging three saves per game, and his distribution and aerial control is still one of the best in the game.
The French goalkeeper is also still one of the best shot-stoppers in the game, and his instincts are still as sharp and agile as they come.
Like a fine wine, goalkeepers get better with age and Lloris is certainly an example of that.
Last season, his 75% save rate ranks in the top five of the Premier League, and his performance in the Nations League final, where he pulled off point blank saves to help France to victory, is enough proof that he still top of his game.