Chelsea 3-1 Southampton: From Mendy's towel to Thomas Tuchel ranting at the referee, five things we spotted
Chelsea earned a hard-fought 3-1 victory over Southampton at Stamford Bridge.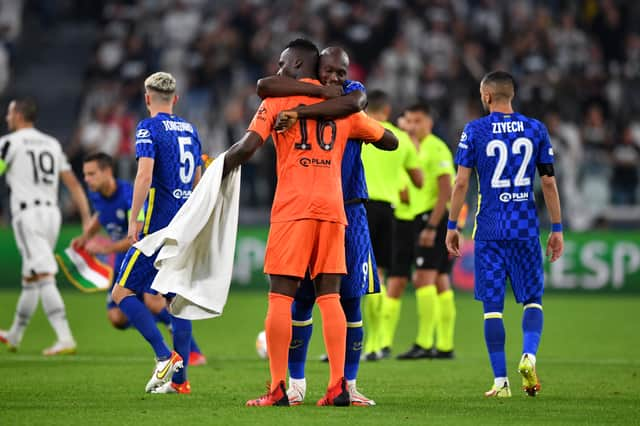 Two late goals from Timo Werner and Ben Chilwell ensured Chelsea bounced back from two consecutive defeats to win 3-1 against Southampton at Stamford Bridge.
Trevoh Chalobah gave Chelsea the lead before Southampton captain James Ward-Prowse leveled up for his side from the spot.
The Southampton skipper would later be sent off for a late challenge on substitute Jorginho, and from that point, Chelsea pressed on to score two late goals and win.
In what was an eventful afternoon at Stamford Bridge, here are five things we spotted throughout the game.
The return of meals for the Press
Life is gradually returning to normal after Covid-19 threatened to disrupt the football calendar and it's overall coverage.
Football clubs are slowly re-introducing the culture and pre-game activities including meals for the press.
At the peak of the pandemic, the press was encouraged to bring along their own food and the press box was shut to limit contact that could eventually lead to the spread of the virus.
Against Southampton, food, drinks and desserts were provided even if it wasn't the pre-pandemic full blown buffet the club normally provides.
Pre and post match press conferences are still conducted via zoom even though LondonWorld.com understands that the Premier League will look into this at some point this month.
Edouard Mendy's two big white towels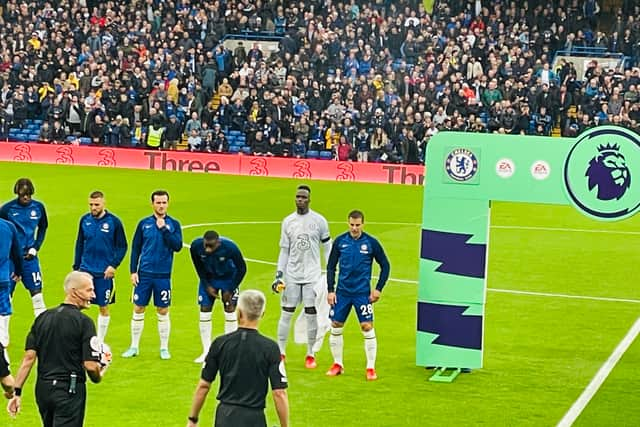 Edouard Mendy has made such a massive impression since signing on from Rennes in September 2020.
In his last 37 appearances for the club in the Premier League, he has kept 19 clean sheets, and produced 75 game changing saves to help Chelsea to the UEFA Champions League trophy, and re-establishing them as Premier League heavyweights.
His pre-match ritual today was rather a unique one with the shot-stopper preferring to carry two bathroom towels with him.
That might have been influenced by the down-pour that engulfed Stamford Bridge today but it was certainly nice to see two big towels.
Thomas Tuchel screaming at Ben Chilwell after a misplaced pass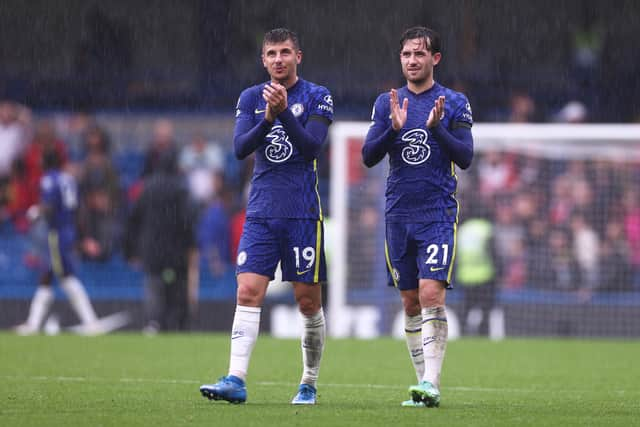 Ben Chilwell came in for his first start in the Premier League, replacing Marcos Alonso who started the season as the first choice wing-back.
But the England left-back got off to a bad start after a misplaced pass caught the attention of his manager, Thomas Tuchel.
The Chelsea boss quickly jumped off his seat to bellow out instructions to the left-back for about half a minute before returning to his seat.
Chilwell went on to commit a penalty that brought Southampton back into the game before redeeming himself with Chelsea's third goal of the day.
Thomas Tuchel ranting at the referee
Thomas Tuchel spent the entire afternoon having a go at the referee and it's hard to blame him after watching his side denied two goals in the first half.
The Chelsea boss was eventually shown a yellow card late in the first half but that did little to deter him in the second half.
At some point it looked like he was walking a tightrope but he managed to see out the game with his side winning 3-1 in the end.
Plenty of chants for Timo Werner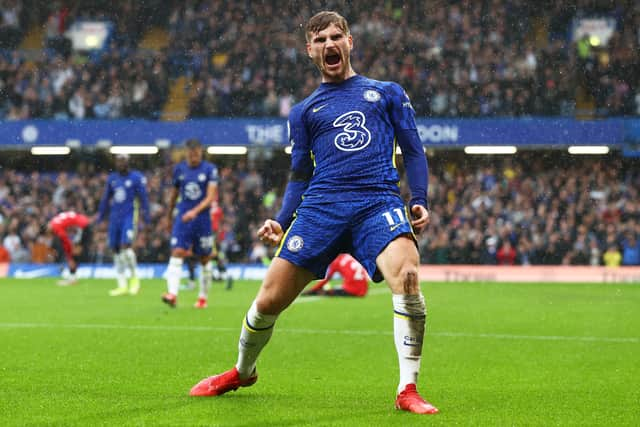 Timo Werner has endured a difficult time as a Chelsea player but today, he was the main man.
His lack of goals led to the signing of Romelu Lukaku but he's kept a level head and produced performances that are eye-catching.
Today he scored twice, one was chalked off by VAR but his second gave Chelsea a 2-1 lead and lifted the stadium, eventually leading to a comfortable 3-1 victory for the Blues.
The fans certainly showed their appreciation at the final whistle, chanting his name until he was out of sight and through the tunnel.