Chelsea manager Thomas Tuchel won't force players to take Covid vaccine
Chelsea manager Thomas Tuchel said he has had the Covid-19 vaccine, but won't force any of his players to get the jab.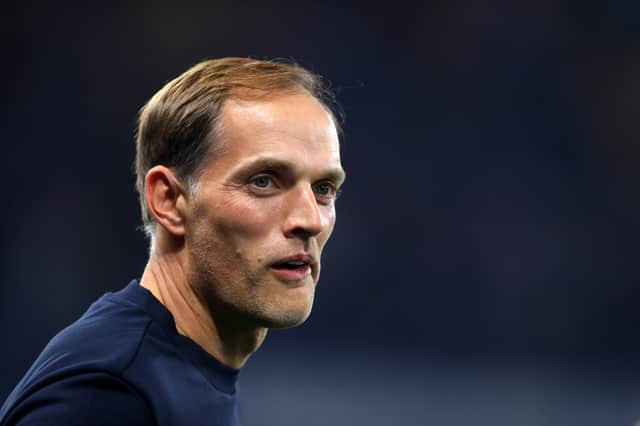 Chelsea manager Thomas Tuchel has confirmed midfielder N'Golo Kante has tested positive for Covid-19, but said he will not force any of his players to take the vaccine.
The German manager also confirmed he is double vaccinated against Covid-19 but insisted that receiving the vaccine is a personal choice.
What Thomas Tuchel said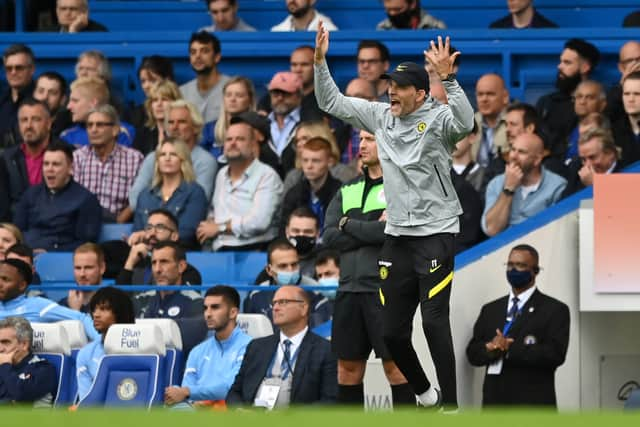 The Chelsea manager said: "Do I have the right to say it? I'm not so sure.
"It is a serious question, vaccinations seem to be the proper protection.
"I am vaccinated but I don't see myself in the position to speak out on recommendation.
"I don't know mate. I really don't know mate, we are a reflection of society and the players have the right to make a choice on their own.
"We should accept and this is more or less what I can say. I know the situation is very far from over and it makes you very aware that it is far from over. "
He said: "This is very new and I found out about it this morning so it was just a bit of a surprise to us all."
The controversy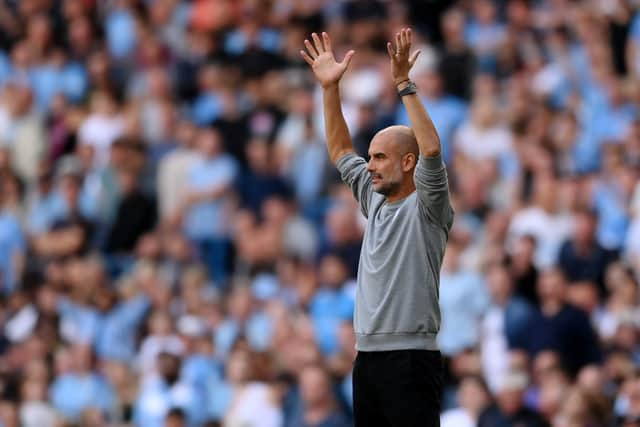 The Premier League started its Covid vaccination program earlier in the summer and a meeting between club captains and Jonathan Van-Tam, the deputy chief medical officer, was arranged to dispel myths and rumours which have been circulating on social media and player WhatsApp groups.
Despite the efforts to get players reason with the idea to take up the vaccines, vaccination across the Premier League has been low and England manager Gareth Southgate recently revealed that he suffered abuse after his message to encourage people to take the vaccine.
Other Premier League managers including Manchester United's Ole Gunnar Solskjaer and Newcastle United's Steve Bruce have said their players are reluctant to take up the vaccine, even when players like Karl Darlow have been hospitalised from the virus.
Jose Mourinho recently advised Arsenal midfielder Granit Xhaka, who caught the virus while on international duty, to "take the vaccine and stay safe".
Manchester City manager Pep Guardiola, who lost his mum to Covid-19 last year, has been one of the chief advocates of getting Premier League players to take the vaccine.
"I think the doctors, the medical department can do it, so the players have to know that it [to] protect them, their family and the rest of society. But no-one can obligate them to do it," Guardiola said.
"I think the best way is to explain to them the benefits or not benefits of being vaccinated or not, for themselves, for their families, and for the rest of the people working here and in the street. And after that, everyone is going to decide."
"But, when all the scientists, all the doctors, all the big specialists about medicine say the only solution to eradicate or help to move forward after this two years of pandemic situation is being vaccinated, I think they should consider it," he added.