Revealed: Chelsea's full list of player ratings for Fifa 22
Chelsea players have benefited from winning the Champions League and that has reflected in their Fifa 22 ratings.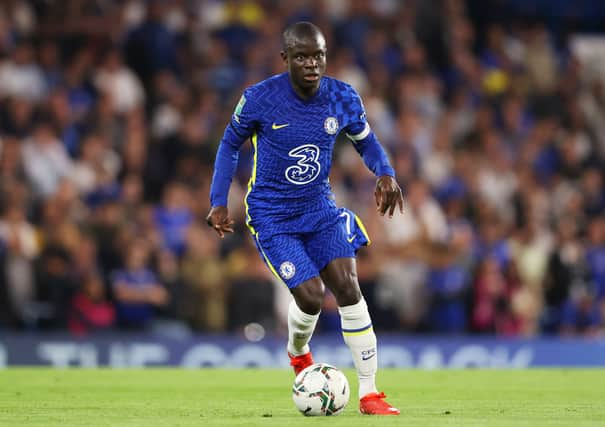 N'Golo Kante is Chelsea's highest-rated player in Fifa 22, as the new player ratings are revealed.
The World Cup winner is rated 90, but that is still not enough to push into the top 20 best-rated players on the video game this year.
Romelu Lukaku is second on the list with a rating of 88, while Jorginho is third with a rating of 85.
Thiago Silva, who has had such a big impact since joining the club last summer, is also rated 85, with a host of Chelsea players locked on 84.
Mason Mount enjoyed a spectacular season, overcoming doubts and criticism to establish himself as a key player of the Champions League winning team, and was locked in at 83.
Rating boost
Several players look to have benefited from winning the Champions League with Kante, gaining two points to move from 88 to 90 for Fifa 22.
Antonio Rudiger, who has transformed since Thomas Tuchel took over, has also gained two points and is now rated 83, a jump from the 81 he had last season.
Marcos Alonso, who has started the season on fire, has maintained his rating from last year, holding on to his 79 in Fifa 22.
Rating slide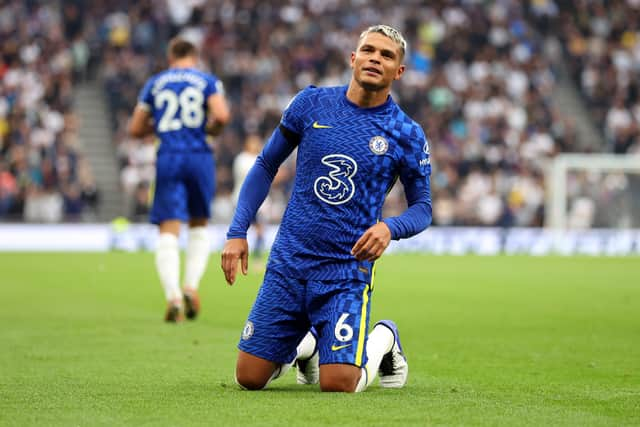 Ruben Loftus-Cheek is the only Chelsea player to have had his rating drop. He was hit by the injuries he suffered last season and also taking part in Fulham's relegation.
The English midfielder has dropped from 78 to 75, but he is working his way back into the team.
All Chelsea player ratings