Sadiq Khan is set to stand for a historic third term as London mayor after receiving an "overwhelming" endorsement in his reselection as Labour's candidate for the top job.
He will stand for re-election at City Hall in 2024, following the announcement today (Tuesday, December 20), and if elected will be the city's first mayor to serve three terms.
Khan said: "I'm so proud that Labour Party members across London, affiliated organisations and trade unions have once again put their faith in me to be Labour's candidate for mayor.
"We've come a long way since 2016 when we won back City Hall after eight years of a Tory mayor."
Khan received a 96% share of the vote, held among constituency Labour Parties (CLPs) and affiliates such as union bodies in the capital, a City Hall source confirmed to LondonWorld, describing the result as "overwhelming support".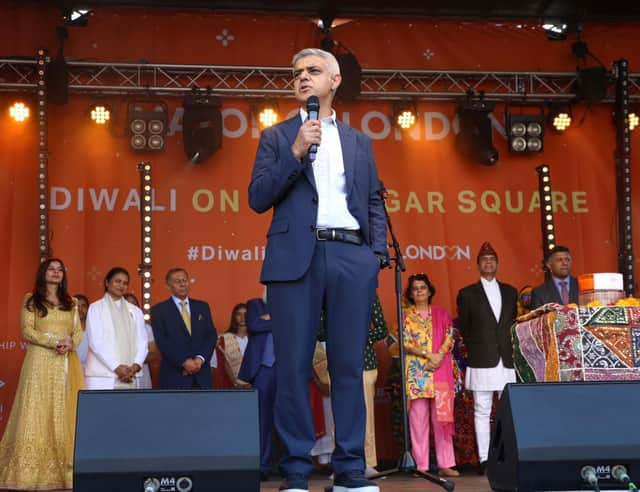 But Susan Hall, leader of the City Hall Conservatives, said the mayor was a "complete disaster'', adding: "London cannot afford another four years of Sadiq Khan."
The next mayoral election will be the first since the Greater London Authority (GLA) was founded in 1999 to be carried out via first past the post - the same as general elections.
Khan said: "It's going to be a very tough election – the first using a first past the post voting system in London and the new voter ID rules that appear deliberately designed to disenfranchise minority communities and disproportionately affect Labour voters."
And commenting on his reselection, Khan highlighted his record on air pollution and the climate crisis, housebuilding, transport affordability and the opening of the Elizabeth Line.
He said his City Hall was "providing Londoners with the skills for the jobs of today and tomorrow" while "violent crime is falling, bucking the national trend".
But he admitted "there's still so much more to do and we can only finish the job with a Labour mayor that's on the side of Londoners back in City Hall."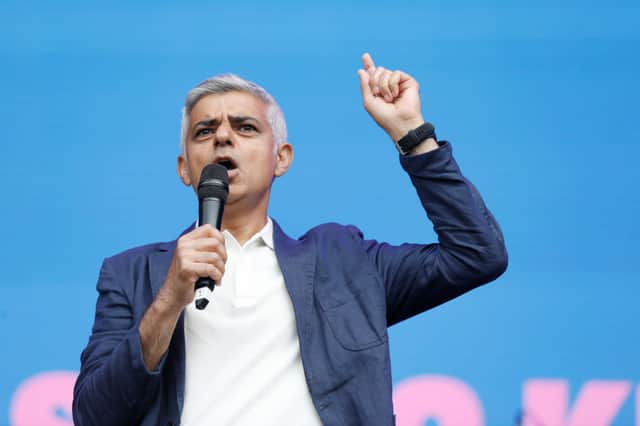 Khan added: "The next mayoral election will also be an opportunity for Londoners to send a message to the Tories.
"Not only for crashing the economy, but for their anti-London approach, the damage they're doing to public services, their refusal to take national action to tackle the climate emergency, and their appalling attempts to stoke division between our communities for political gain.
"I'm more determined than ever to use all the experience I've gained as mayor to deliver on issues that matter to Londoners, including supporting them through the cost-of-living crisis."
And he said a Labour win would "avoid the Tories taking London backwards and ensure we can continue building a better London for everyone… fairer, greener, safer and more prosperous for all."
But Ms Hall added: "He has hit the poorest with punitive taxes, allowed the Met Police and London Fire Brigade to fall into special measures, and treated City Hall like his own personal PR machine.
"He has been a complete disaster as mayor and Londoners are rightly demanding change."
The mayoral election is set to be held in May 2024.