The Conservative leader weighed in on the controversial announcement at Prime Minister's Questions in the House of Commons today (Wednesday, December 14), saying the charge zone was being extended "against the overwhelming views of residents and businesses".
Proponents of the scheme, which is set to be brought in in August 2023, say it will help tackle air pollution and improve health outcomes for five million people across the capital.
From 29 August, drivers of the most polluting cars must pay £12.50 a day within the Greater London boundary, despite a consultation finding 80% of people in affected areas opposed it.
The prime minister - and former chancellor - gave his views in response to a question from Stephen Metcalfe, Conservative MP for South Basildon and East Thurrock.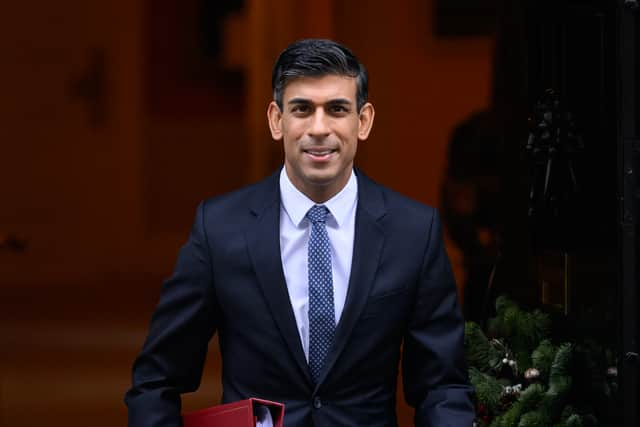 Mr Metcalfe said: "The mayor of London - despite objections - has decided to expand the ULEZ across all London boroughs which will massively impact my constituents and those who share a border with London.
"Will he therefore urgently speak to the transport secretary and encourage him to use the powers at his disposal to reverse this disastrous decision?"
In response, Mr Sunak said: "Transport in London is devolved to the Labour mayor of London but it is disappointing that the mayor - backed by the leader of the opposition - is choosing not to listen to the public.
"The zone is being expanded against the overwhelming views of residents and businesses and I urgently consider [sic] the mayor and the gentlemen opposite to be on the side of hard-working London."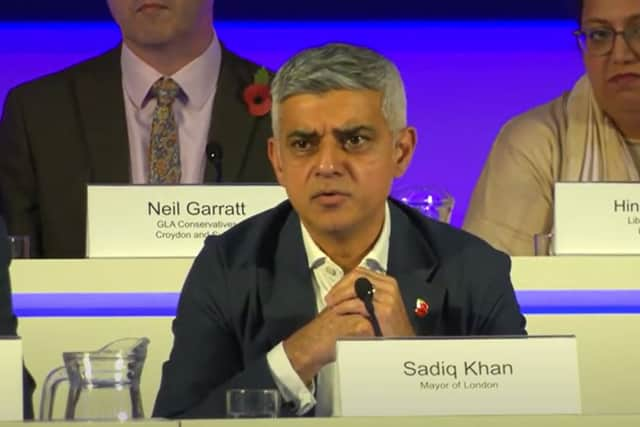 Conservative assembly members at City Hall have opposed the scheme, warning it is set to disproportionately hit those on low-incomes and small businesses.
A spokesperson for the mayor of London said: "Around 4,000 Londoners die prematurely each year due to the toxic air in our city with the greatest number of deaths attributable to air pollution in London's outer boroughs, which the ULEZ doesn't currently cover.
"Children across London are growing up with stunted lungs while adults have greater risk of heart disease, dementia and other serious illnesses.
"The mayor does not apologise for taking the difficult decision to expand the ULEZ in order to tackle this toxic air crisis which the chief medical officer said was a life-long health issue just last week."
He added: "Most vehicles – more than four in five – seen in the zone will not need to pay the ULEZ – so people should check if their vehicle is compliant by using TfL's vehicle checker.
"Every penny raised by the expansion will be reinvested back into delivering public transport, including the biggest ever expansion of bus routes in outer London.
"Expanding the ULEZ London-wide will strike the best balance between maximising the health and environmental benefits for Londoners while minimising the cost to drivers."