Labour is "confident" of taking Barnet Council from the Conservatives for the first time in its history, while Tories admit they face a "difficult night".
The north London council has never had an outright Labour majority and would be a key scalp for Keir Starmer's party amid the chaos of partygate and the cost of living crisis.
Barnet Labour group leader Barry Rawlings told LondonWorld: "I was feeling confident earlier and I'm still confident now."
While Conservative group leader Dan Thomas said while it was "too early to be sure", he anticipated a "difficult night" for the party.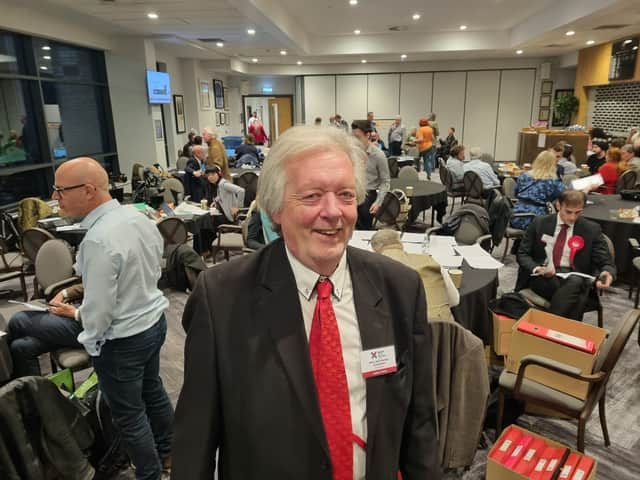 Speaking at just before 1am, and before any results were declared, Mr Rawlings said: "It's feeling good. I've been a councillor for 24 years, since 1998, which was a good year for us.
"This is the best it's felt since 2002 so the best for 20 years.
"The doorstep, the number of people voting… a lot of Conservatives not voting."
And he said Barnet was crucial for the opposition, not just because of the council, but due to the borough's "three marginal seats", currently held by three Conservative MPs.
"If it's looking good for the general election which is possibly going to come sooner than we expect," he said.
"The feeling is that people want change. People feel let down."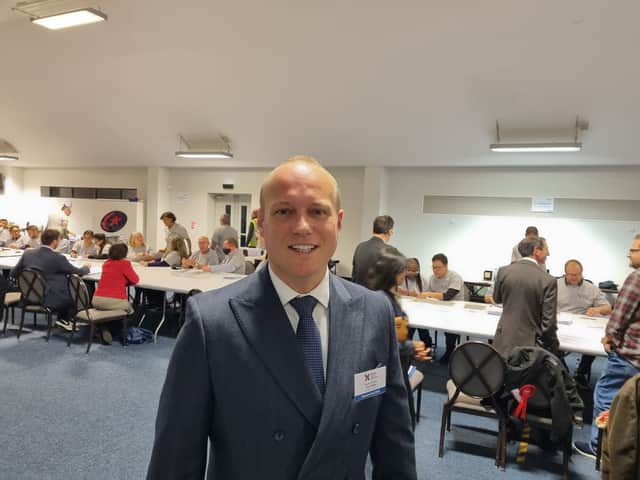 Mr Thomas said: "The campaign's gone well, we've had a good response on the doorstep.
"But it does look like we're going to have a difficult night.
"It's too early to be sure - we've only just started counting - but it's been more difficult this year than ever."
He said newly redrawn ward boundaries and "the unprecedented backdrop of the cost of living crisis, partygate and beergate", in addition to 12 years of Tory rule, were all factors.
"We've controlled the council for 20 years," he said.
"It's not going to be easy."
While London assembly member Anne Clarke, a Labour candidate in Cricklewood ward, added: "It's looking good. I'm feeling cautiously optimistic.
"Cricklewood is the most deprived ward and turnout could be less than 30%, but we'll see.
"There was a change in voting patterns - more people voted later and there was no 7am rush, which was interesting."