The Labour Party is "no longer a tainted brand" with the Jewish community due to internal anti-Semitism, the leader of a key battleground seat in the upcoming local elections has said.
Hopes have been raised for Labour success across the capital, after a shock poll predicted the party would take both Barnet and Wandsworth - key Tory scalps for leader Keir Starmer.
It comes after a Jewish Labour Movement candidate standing in Barnet told voters at the London Jewish Forum hustings event on Tuesday (April 26), that Labour had been "institutionally anti-Semitic" under former leader Jeremy Corbyn, who no longer holds the whip.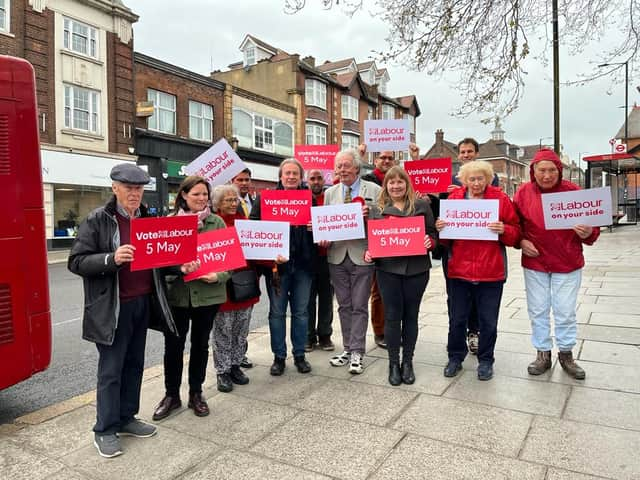 Ella Rose, a candidate in Whetstone, told the Finchley Reform Synagogue election debate: "I have to start with an apology.
"You heard it from Keir Starmer but you also need to hear it from us… the Labour party was institutionally anti-Semitic.
"They are sorry, and we are sorry. I've said 'was' because I firmly believe it was in the past, and I wouldn't be here today if it wasn't in the past."
Now Barry Rawlings, the leader of Barnet Labour, has insisted the party has shaken off its unpopularity with the borough's Jewish community.
Rawlings, who has led the council's Labour group for the past six years, told LondonWorld it was difficult to compare the party's chances due to the unusual nature of the results in 2018.
"Comparing it to 2018 is difficult in a place like Barnet," he said.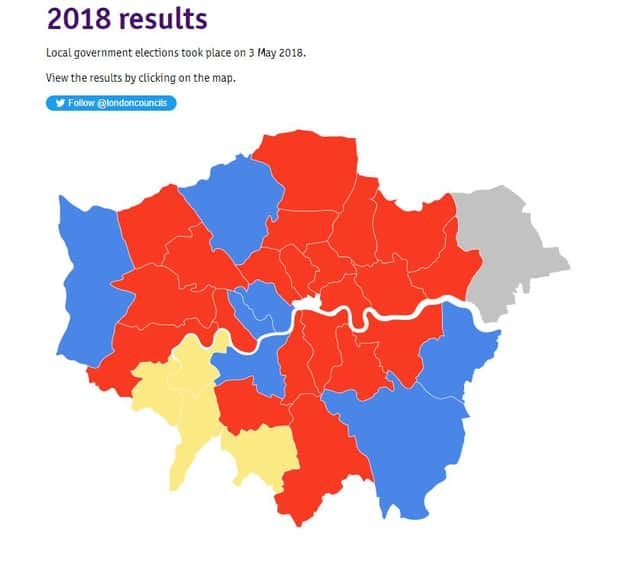 "Because of the high proportion of Jewish voters, antisemitism played very largely against us last time - and it's not really an issue, it doesn't really come up on the doorstep anymore.
"We're no longer a tainted brand that we were four years ago, with the Jewish community.
"We have turned the corner - I think there is still some way to go to win back complete confidence."
Standing in the new ward of Friern Barnet, Rawlings previously represented Coppetts ward since 1998, and is also active as a local school governor and library trustee.
"Locally we've always been in quite a good position with the local community," he said.
"It was us who got Barnet to be the first council to use the International Holocaust Remembrance Alliance (IHRA) definition of antisemitism.
"We were first in the country and it was a motion in my name that got it."
The controversial definition was adopted by Labour in 2018 after a bitter internal battle which saw then-leader Corbyn argue not all the examples cited by the code were anti-Semitic.
"In Barnet Labour we try to stand with the community, even though it probably didn't do us any favours with head office," Rawlings added.
Does he feel, under Keir Starmer - who described antisemitism as "a stain on our party" and vowed in his victory speech to "tear out this poison by its roots" - that Labour has changed?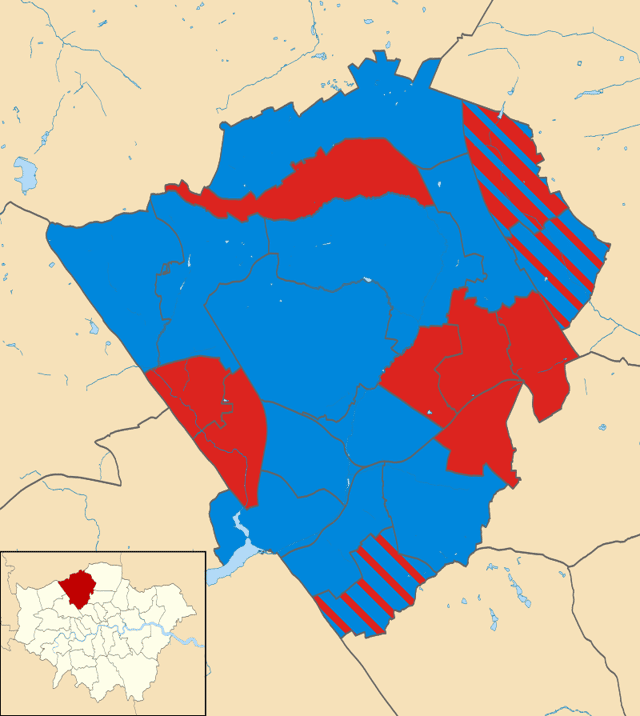 "It's really just not coming up on the doorstep any more," Rawlings said.
Instead, he tells me, people's priorities are increasingly on the less glamorous side of local politics.
"After all the years of austerity, people feel the area is neglected," he said.
"It is about getting the basics right - when people open their front door, what does the street look like? What's the air quality like? Are there potholes?
"Those will always be issues and I think they feel let down locally."
That sense of grievance is something the party has seized upon as an electoral opportunity.
Across Barnet's 24 wards, Rawlings says, eight are solidly Labour, another eight solidly Tory - leaving a remaining third up for grabs.
Brunswick Park and East Barnet are currently split - with one Labour and two Conservative councillors apiece - and Labour hope to take "all of those".
Other key targets include High Barnet, now shrunk to a two-member ward which was lost by one singular vote on the third recount in 2018.
Whetstone is a ward the party "wouldn't have looked at two years ago" which is now a "coming out strongly" for Labour.
While northernmost ward Edgwarebury "seems to be very close", with "very good candidates", Rawlings adds.
Shifts in London's demographics also echo the party's changing fortunes.
Housing charity Shelter revealed in 2019 that more children were living in poverty in outer boroughs, than the inner city, Rawlings says.
"The actual demography of London's changed greatly," he adds.
"The national picture has been bad for the Conservatives - with 'partygate'."