Patrick Vernon: Ex-Jeremy Corbyn adviser says Black History Month is having 'renaissance'
As part of LondonWorld's series on Black History Month, we spoke with Windrush campaigner and social commentator Patrick Vernon OBE about a range of topics, from the main issues black Londoners are currently facing to his favourite spots in Hackney.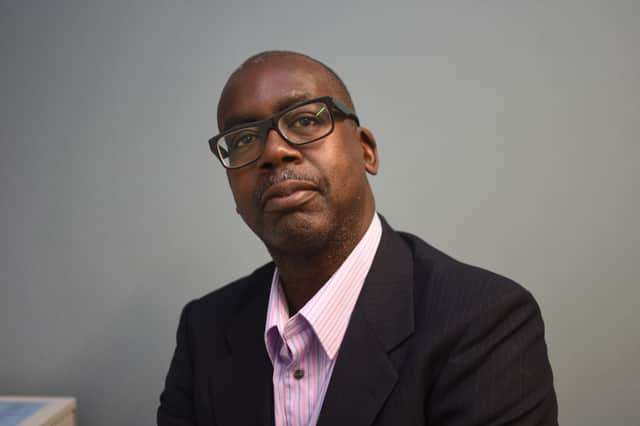 This year's Black History Month has a renewed focus on black British resistance to racism inspired by last summer's Black Lives Matter protests, says prominent Windrush campaigner Patrick Vernon.
The former advisor to Jeremy Corbyn has recently been included in the Powerlist 2022, the annual list of the UK's most powerful people of African, African Caribbean and African-American heritage, for his work as a campaigner and cultural historian.
Since 2010, the 60-year-old has been leading the campaign for Windrush Day and in 2018 kick started the campaign for an amnesty for the Windrush Generation following the scandal, which saw at least 83 British-Caribbeans wrongly deported from the UK by the Home Office.
"I think that's why the government agreed to officially recognise Windrush Day as they were looking for something to take cover and they thought as part of their 'apology' to the Windrush generation they decided to adopt Windrush Day itself," Mr Vernon OBE told LondonWorld.
Windrush Day, which recognises the contribution of the Caribbean community to UK society, was officially introduced in June 2018 on the 70th anniversary of the Windrush migration.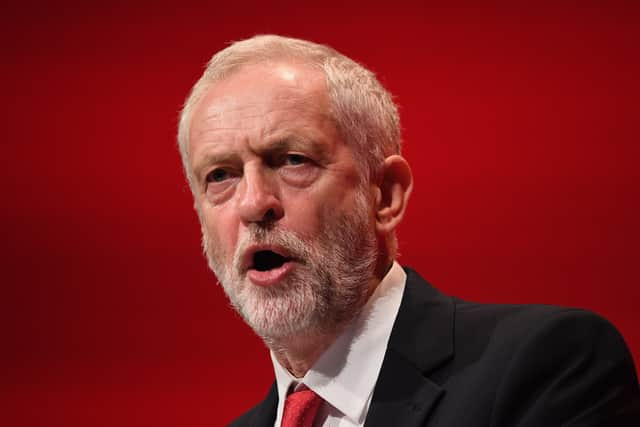 Black History Month
The former Labour councillor thinks that the pandemic and George Floyd's murder has re-energised Black History Month.
"It's interesting as lots of people used to be quite cynical about Black History Month, especially in the black community, as it's a one month token gesture and there wasn't that much money invested in Black History Month over the year," Mr Vernon said.
"There would be little events about it, but I think what's happened is that it's been energised because of Black Lives Matter, the murder of George Floyd and Covid.
"I think people are now wanting to use Black History Month as a proper platform, not just for October but throughout the year.
Mr Vernon says that there is still a lot of work that needs to be done to tackle inequality for the black community in London.
"On a very basic level, anti-blackness or afrophobia should be called out," he said.
"We recognise Islamophobia, we recognise anti-semitism, but when it comes to discrimination against black people, or people with dark skin its not taken that seriously.
"A classic example is on the tube, if you see a black person sitting there, they could be in a three-piece suit and a white person might not sit next to them - it's on an interpersonal level about respecting black people.
"Then you're talking about institutions and bodies, making sure there's more promoted black talent in terms of jobs and senior opportunities.
"Also, the media and the way it operates, there's a typestore even now, particularly in social media platforms which reinforce hate crime against black people,strictly against black women.
"It's all on different levels."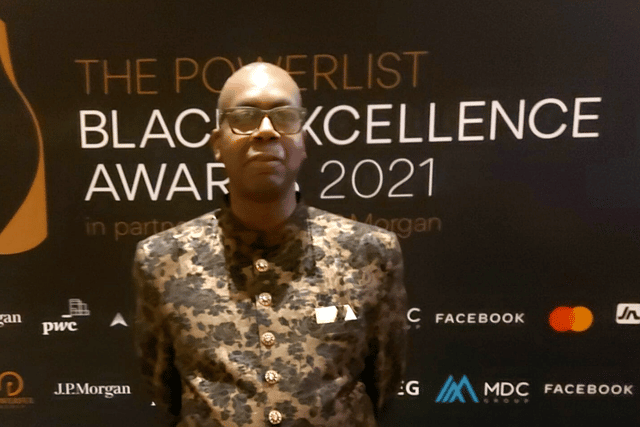 Discrimination from the police
During the pandemic, more than 20,000 young black men in London were stopped and searched by the police.
That's the equivalent of more than a quarter of all black 15 to 24-year-olds in the capital.
"These figures tell you quite clearly that the police are discriminating against black people," Mr Vernon claimed.
"There has been a long history of police discrimination from what happened in Brixton in the 1980s, Broadwater Farm and the Hackney riots in 2011,
"That's the reason why there were more black police officers working 20 years ago than now."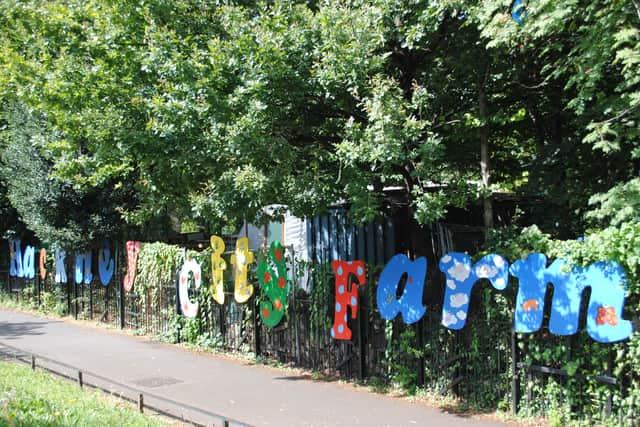 Hackney Pride
Mr Vernon is a former Labour councillor for Hackney and has lived in the area for over twenty years.
"It's got the Orthodox Jewish community in Stamford Hill, down to the hipsters in Shoreditch, down to black people, Turkish people, people from different parts of Africa.
"You've got the Vietnamese community in Shoreditch, it's like a microcosm of New York, Hackney is.
"I'm very lucky where I live in Clapton, which borders Waltham Forest, so you've got Lee Valley, the River Lea and the canal, the boats, the marina and you've got Hackney Marshes.
"It's very green around here so I'm very lucky to have that. On a good day, you might think you're in the countryside.
"I think London has got its own vitality and energy, there's not many parts of the country that has that. Birmingham doesn't quite have it, Manchester and Bristol maybe have it a little, but London has got it all.
"That's why a lot of people are attracted to living here, it's a place where you can be who you are and it's a place where you can put your hand to anything.
"You might try a job one day and it doesn't work out or you might try something completely different, there are so many opportunities."
Vernon will be speaking at a number of different events across the city as part of Black History Month.