Scotland Yard Commissioner Dame Cressida Dick has said Sarah Everard's murder by serving police officer Wayne Couzens is "one of the most dreadful events in the 190-year-history of the Metropolitan Police Service".
Outside the Old Bailey after Couzens' sentencing, Dame Cressida gave a statement on behalf of Scotland Yard.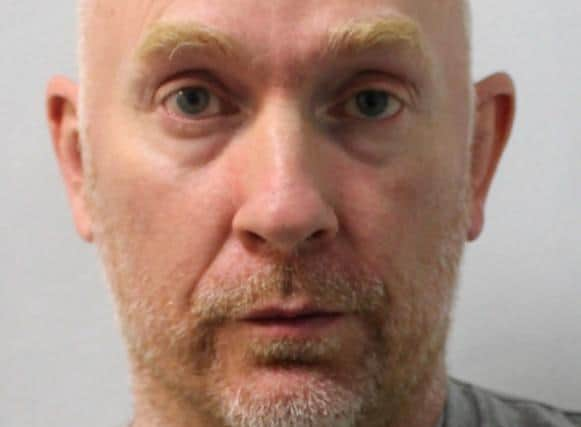 She said: "Sarah's kidnap, rape and murder was one of the most dreadful events in the 190-year-history of the Metropolitan Police Service.
"This hearing has revealed the full brutality of this man's crimes against Sarah.
"I am absolutely horrified that this man used his position of trust to deceive and coerce Sarah, and I know you all are too.
"His actions were a gross betrayal of everything policing stands for.
"What he did was unthinkable and appalling.
"He showed himself to be the coward he is through his lies and seeking to minimise his true responsibility for his crimes.
"Police officers are here to protect people, to be trustworthy, courageous and compassionate.
"His every action is the exact opposite of that."
The Met Police Commissioner admitted that the killer cop's crimes had damaged trust in the police.
"As the judge said, he has eroded the confidence that the public are entitled to have in the police," she said.
"It is critical that every subject in this country can trust police officers when they encounter them.
"The judge went on to say he has very considerably added to the sense of insecurity that many have living in our cities, perhaps particularly women.
"I have followed this investigation very closely, I have been in court yesterday and today. I am absolutely sickened.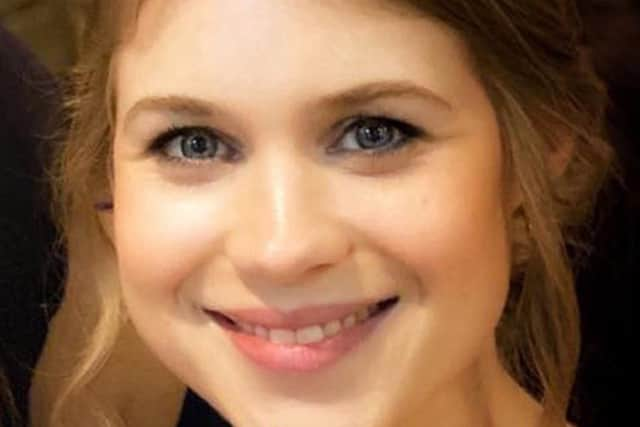 "Overwhelmingly, my thoughts are with Sarah, with her family and friends, her loved ones.
"He will now spend the rest of his life in prison.
"I hope that will give them some small comfort.
"This man has brought shame on the Met. Speaking frankly, as an organisation we have been rocked.
"I do want to thank everyone involved in bringing him to justice, and doing so swiftly. Sarah's courageous and dignified family and friends, the prosecution team, and all those who supported the investigation and prosecution.
"The judge recognised and commended the work of our investigators. I echo those thoughts. I saw for myself first-hand their extraordinary determination and professionalism,.
"This is the Metropolitan Police Service I know. It is capable and caring. It is full of people who are good, who work all their lives to protect others.
"I absolutely know that there are those who feel their trust in us is shaken. I recognise that in some people a precious bond of trust has been damaged.
Our dedication to you, our public, remains undiminished.
"As Commissioner, I will do everything in my power to ensure we learn any lessons.
"I know that what happened to Sarah, and indeed what has happened to other women in London and beyond in recent times, has raised important questions about women's safety.
"Here in the Met I commit to keep working with others to improve women's safety and reduce the fear of violence.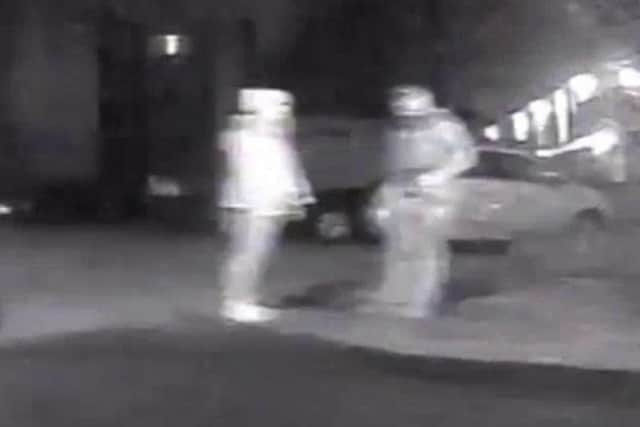 "There are no words that can fully express the fury and overwhelming sadness we all feel about what happened to Sarah. I am so sorry."
Couzens transferred terrified Sarah to his own car near Dover, Kent, where he lived, and raped her in the back seat.
He strangled her with his police belt and hid her body in an old refrigerator near an area of woodland he owned near Ashford, Kent.
Couzens returned to the scene to incinerate her body in the fridge and then threw two halves of it into a nearby pond in builder's bags.
Sarah was reported missing at 8.10pm on March 4 after she failed to meet her boyfriend as arranged.
CCTV caught Everard with Sarah next to his white Vauxhall Astra hire car, which was later tracked driving to Tilmanstone in Kent.
When police officers checked with Enterprise Car Hire they were horrified to find the man who had booked it out was Couzens.
Couzens cooked up a tale, claiming that a fictitious gang blackmailed him into kidnapping a woman and handing it over to them.
There was no evidence to support this, and Couzens admitted murder, kidnapping and rape in court.
He was sentenced today at the Old Bailey to a full-life tariff, the same as given to serial killers like the Yorkshire Ripper.