Daniel Morgan's brother has slammed the news that Dame Cressida Dick is to be offered two more years as Scotland Yard Commissioner, saying there is "no accountability in the police".
Alastair Morgan said he was "disappointed" at the proposed extension, and declared: "We've got a very deeply unsatisfactory situation with the accountability of the police."
The Metropolitan Police was previously accused of "institutional corruption" in a comprehensive report on the force's investigation into the murder of the private detective in 1987.
At the time the panel criticised Dame Cressida, saying: "We believe the Metropolitan Police's first objective was to protect itself.
"They were not honest in their dealings with Mr Morgan's family or the public."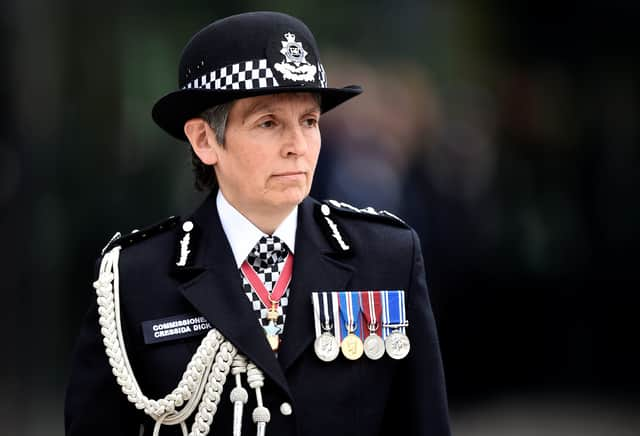 Despite this, and other scandals clouding her tenure, reports suggest that the Commissioner is set to be offered a two-year contract extension at Scotland Yard - with the approval of Home Secretary Priti Patel and Mayor of London Sadiq Khan.
Brother Alastair, who has been campaigning for justice for decades, told LondonWorld: "I was very disappointed [with the renewal].
"We have to have accountability in our policing, and we haven't got it.
"We've got a very deeply unsatisfactory situation with the accountability of the police, and I find it distasteful in the extreme.
"Of great disappointment to me was Sadiq Khan backing her, after the bashing Dame Cressida Dick got in the report.
"She did everything she could to delay and obstruct that report.
"It's a very bad thing to have a police force we can't trust."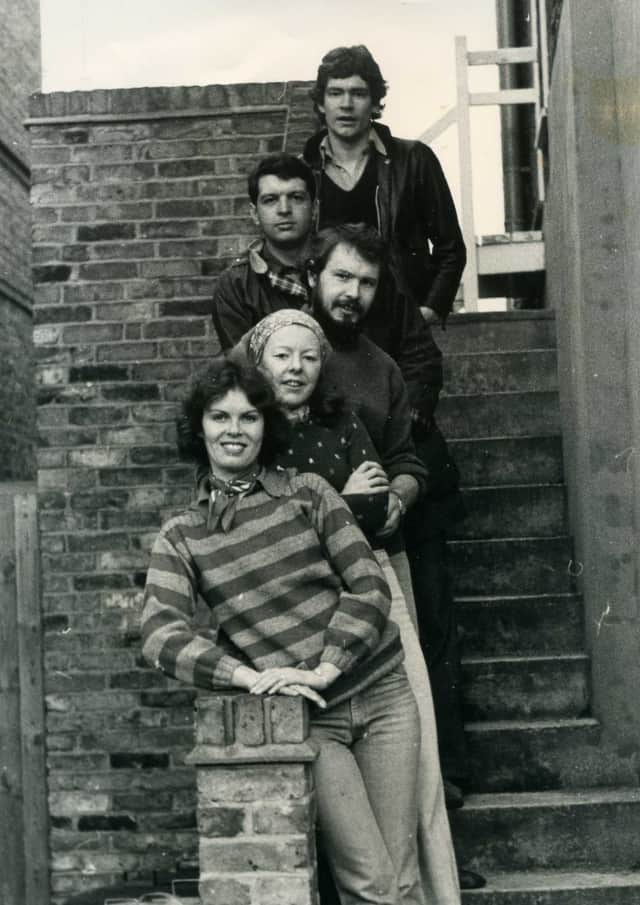 Daniel Morgan, a private investigator based in south London, was found dead in a Sydenham pub car park with an axe in his head in March 1987.
The crime has never been solved, despite four full police investigations, several smaller inquiries and two failed prosecutions.
It is the most expensive investigation in the Met's history, and has been plagued with accusations of police corruption, incompetence and cover-up.
The independent panel report in June, which was ordered by Theresa May when she was Home Secretary, declared the Metropolitan Police "institutionally corrupt".
It said that under Dame Cressida, the Met had slowed the inquiry's progress and failed to give access to necessary records and computer systems.
Following that, brother Alastair, of Islington, believes Dame Cressida should "consider her position".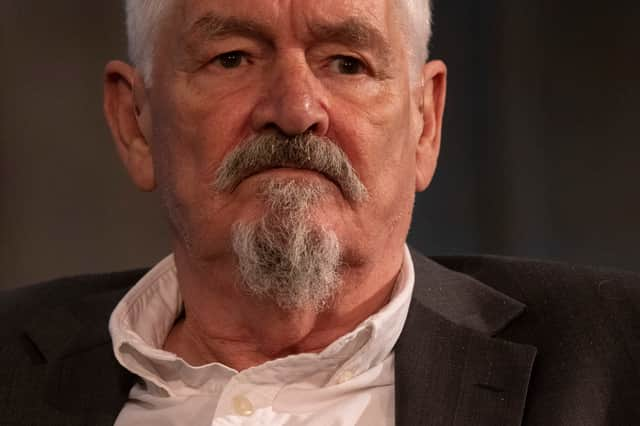 The 72-year-old said: "I would absolutely like to see changes in the Met.
"I find it almost comical they took up this stance of denial.
"It's a very foolish thing to do on their part.
"The evidence is all there, it's not some report that was compiled by amateurs. It took years.
"I think inevitably it's going to backfire on them at some point.
"I feel relief that the report has come out.
"After Daniel was murdered, I said I was going to expose this corruption, and it's taken 30 years."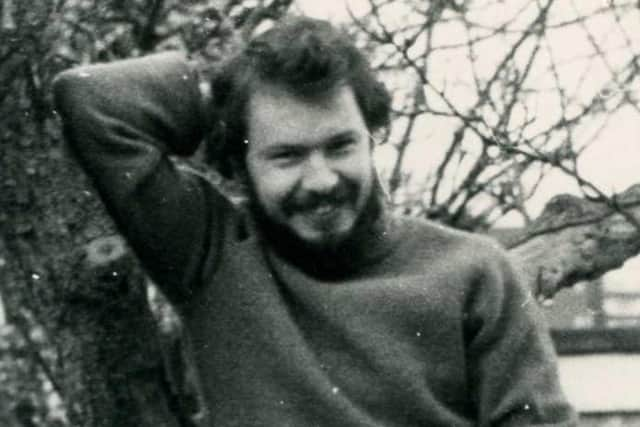 Following the report, Dame Cressida said: "I would like to acknowledge, both personally and on behalf of the Met, the extraordinary resilience and determination of Daniel Morgan's family in their pursuit of the truth and conviction of those responsible for his murder.
"It is a matter of great regret that no-one has been brought to justice and that our mistakes have compounded the pain suffered by Daniel's family. For that I apologise again now.
"I have been personally determined that the Met provided the Panel with the fullest level of co-operation in an open and transparent manner, with complete integrity at all times."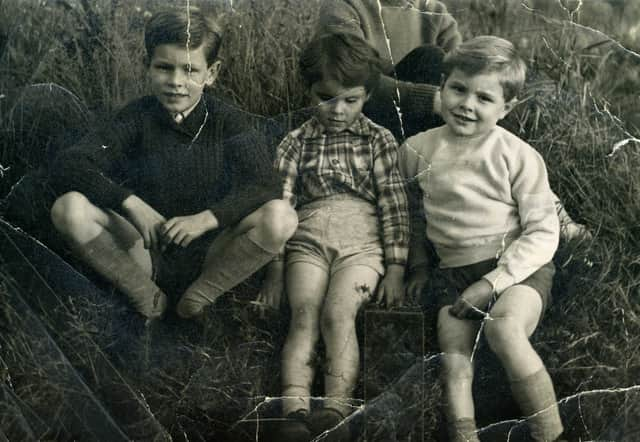 The letter, to Boris Johnson, said: "Dame Cressida Dick … must not have her contract extended and must be properly investigated for her conduct, along with predecessors and those in her inner circle, who she appointed and who have questions to answer."
During her tenure as the head of Britain's biggest police force, Dame Cressida's leadership and the Met's integrity have faced criticism over a number of issues, as well as the Morgan report.
They include officers' handling of a vigil held in memory of Sarah Everard, the marketing executive murdered by former Met Police Pc Wayne Couzens in March.
The force has also faced ongoing accusations of racial bias in its use of stop and search powers and was hit with criticism over the security of Wembley stadium during the final of the Euro 2020 championships.