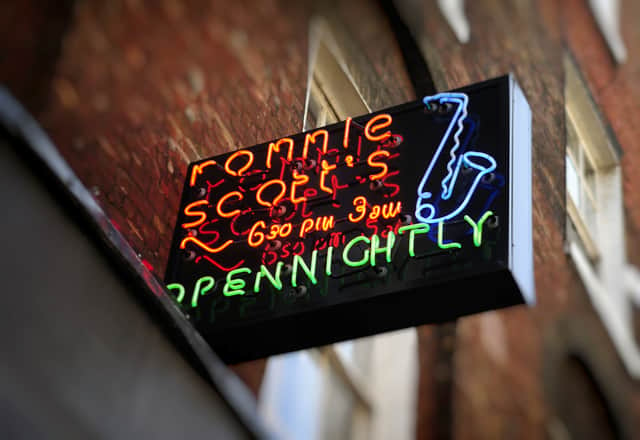 Fred Nash started out managing a small club in Reading, but always had his sights set on the most famous jazz club in the world.
Since opening in 1959 on Soho's famous Frith Street, Ronnie Scott's has echoed with the sweet sounds of jazz royalty including Sarah Vaughn, Count Basie and Miles Davis, as well as launching countless new careers.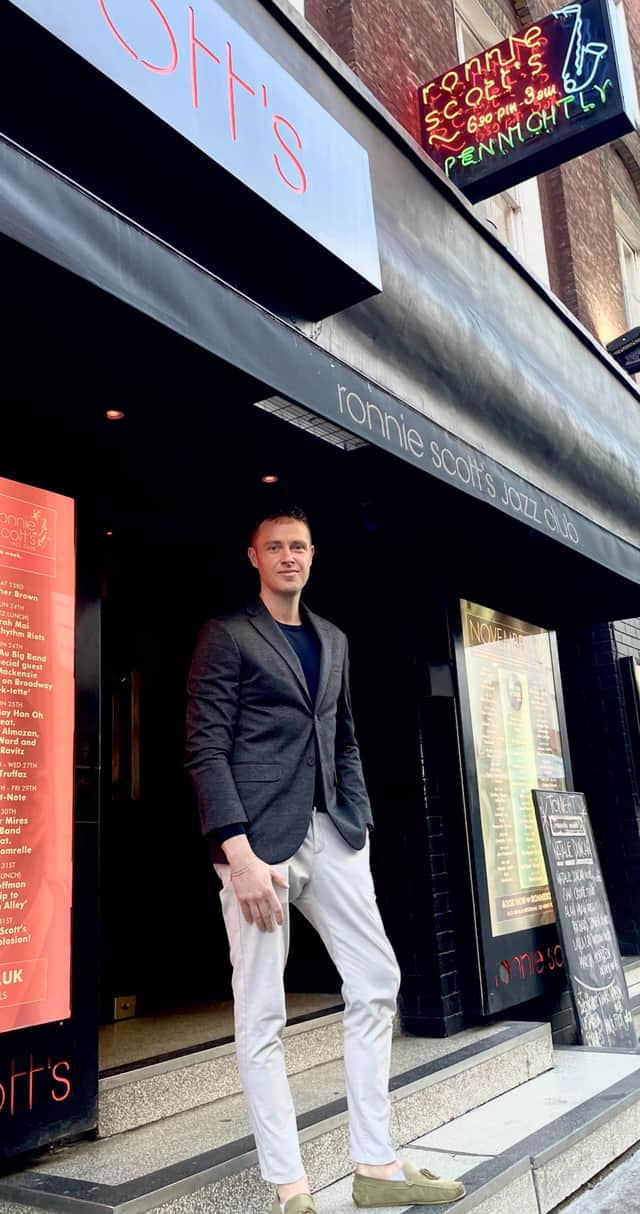 "I have been working in Soho for 20 years and it's amazing that there are so many people still working here whom I have known for that whole time," says Fred.
"Whilst the area has changed significantly over the years, there are some special places that seem to defy gentrification and just remain great, often family-run businesses, which give the area its sense of community."
Fred Nash's top spots in the area
Camisa & Sons 61 Old Compton Street, London, W1D 6HS
An Italian deli on Old Compton Street selling the most amazing imported produce.
Their homemade fennel sausages are a delight and I know many of our Italian staff love popping in when they feel homesick for some Mulino Bianco biscuits.
Gerry's 52 Dean Street, London, W1D 5BJ
This is a late-night members-only hang on Dean Street that you have to be in the know to find.
There is no street signage; you buzz a buzzer that could appear to be for a flat and if proprietor Alison recognises you, she'll let you in.
This is like stepping back in time and has always been a home for those in the arts; the bar is always full of people with an interesting story to tell.
As part of Ronnie's 60th anniversary in 2019, we did a pop up at Gerry's.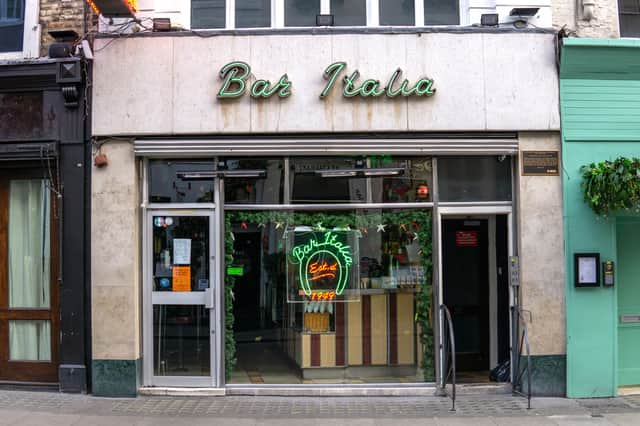 Bar Italia 22 Frith Street, London, W1D 4RF
Our Frith Street neighbours are another stalwart of Soho, and even older than Ronnie's having opened in 1949.
Owned by the charming Polledri family, the coffee bar never appears to close, providing a late-night place to get a fantastic Chicken Milanese in ciabatta in the wee hours.
Third Space 67 Brewer St, London, W1F 9US
A more modern gem of Soho (still 20 years old) is this amazing luxury health club on Brewer Street.
This is an incredibly well-run establishment, with a creative use of space and a very discerning Soho clientele.
Daren Derby is a general manager with a great eye for detail and customer focus.
I often nip out for a late-night swim and steam in between shows to freshen up.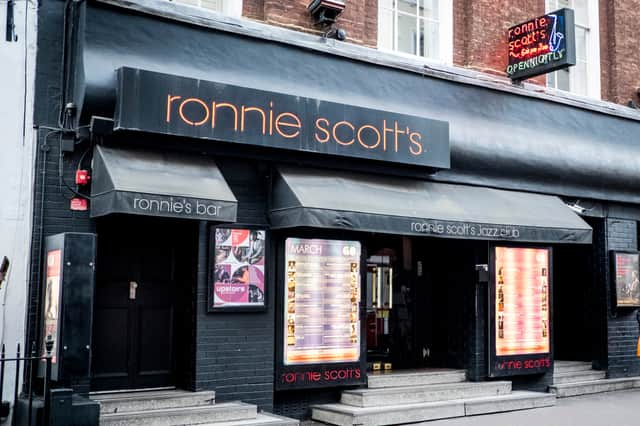 Bar Bruno 101 Wardour Street, London, W1F 0UG
Another place that has been going for years is on Wardour Street.
Whilst I don't visit as often as I used to, there is something really amazing to see another family run company continuing to do great business whilst trendy establishments come and go.
This place just keeps going, serving honest far and a great hangover breakfast.
Given that it's surrounded by sushi bars, I love that I can still get a jacket potato with beans and cheese when I want to.
Loon Fung 42-44 Gerrard Street, London, W1D 5QG
You cannot talk about Soho without speaking about Chinatown.
I never take it for granted that I can walk around the corner to this Chinese supermarket and buy a box of frozen Durian fruit or other such rarities.
The Tanning Shop 16 St Anne's Court, London, W1F 0BF
This gem in St Anne's Court is frequented by the great and good of Soho as well as countless celebrities.
It is run by the ever hilarious and revered Kirsty, who is a Soho institution in her own right.
People go for the gossip as much as the off-season glow.
In our new Live Like a Local series, we ask Londoners to show us around an area they know particularly well, lifting the lid on hidden gems and neighbourhood stalwarts. So your home city actually feels like home, no matter which postcode you're exploring.