Live like a local: Notting Hill according to Beatrice von Tresckow
In our new Live Like a Local series, we ask Londoners to show us around an area they know particularly well, lifting the lid on hidden gems and neighbourhood stalwarts. So your home city actually feels like home, no matter which postcode you're exploring.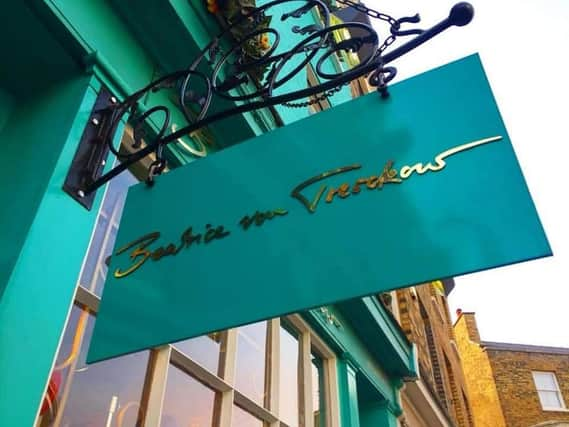 Beatrice von Tresckow is a classic British designer whose garments are influenced by her childhood in Afghanistan, Africa and India.
She has long-standing relationships with seamstresses in India and Shanghai who embroider many of her designs by hand, while her Portobello Road shop is a favourite with Notting Hill's mature fashion crowd.
"We opened our shop on Portobello Road 15 years ago and have thoroughly enjoyed the Notting Hill lifestyle," she says.
"I chose this location because I loved the quirky, friendly and artistic vibe that Portobello Road still offers.
"We have such an eclectic mix of visitors to our London shop, from actors and musicians to international travellers and bloggers, who are all a constant source of inspiration for new designs."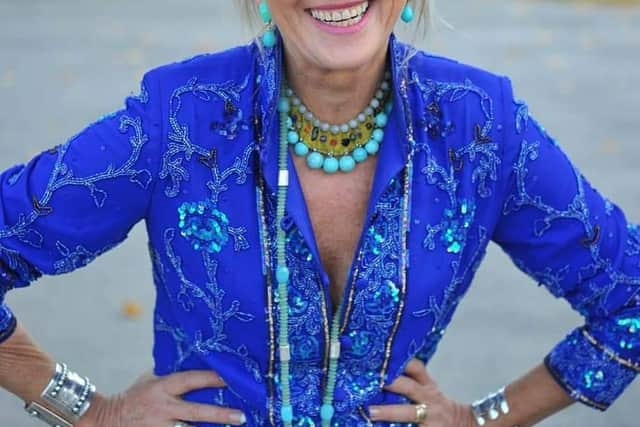 Beatrice's top spots in Notting Hill
The Sun In Splendour 7 Portobello Road, London, W11 3DA
This pub is right next door and is great for a snack and a spot of people-watching.
The Hirst Collection 59 Pembridge Rd, London, W11 3HG
They have a huge collection including vintage designer, costume, classic pearls and big bold and funky designs.
We have held some of our photoshoots here because it's a real Aladdin's cave.
Ole & Steen Pembridge Rd, London, W11 3QB
The bread is fantastic – something I am very passionate about as a German is great quality bread!
Jessie Western 82B Portobello Rd, London, W11 2QD
They have beautiful western wear and the best cowgirl boots.
Pippa Small 201 Westbourne Grove, London, W11 2SB
Another fab local jeweller, Pippa is an ethical designer, anthropologist and human rights activist who creates stunning filigree, very feminine pieces.