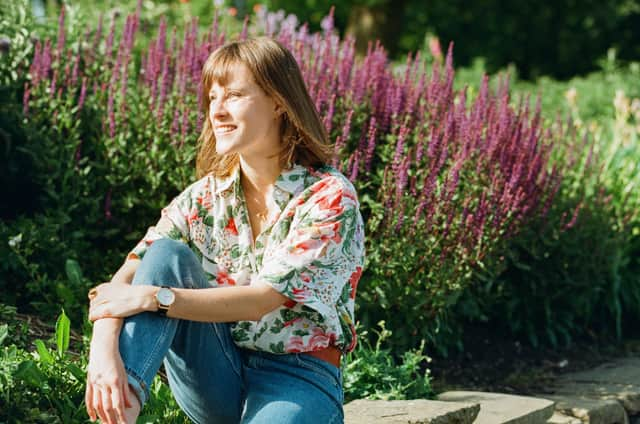 ​​With more than 43,000 followers on her popular Instagram channel @noughticulture, Alice Vincent proves that gardening has officially become an obsession among millennial Londoners.
From her desk in Brixton, Lambeth, overlooking a garden filled with late summer flowers, the journalist and self-taught gardener shares her thoughts on why millennials are turning to plants in such numbers, as well as where to find her favourite green spaces in London.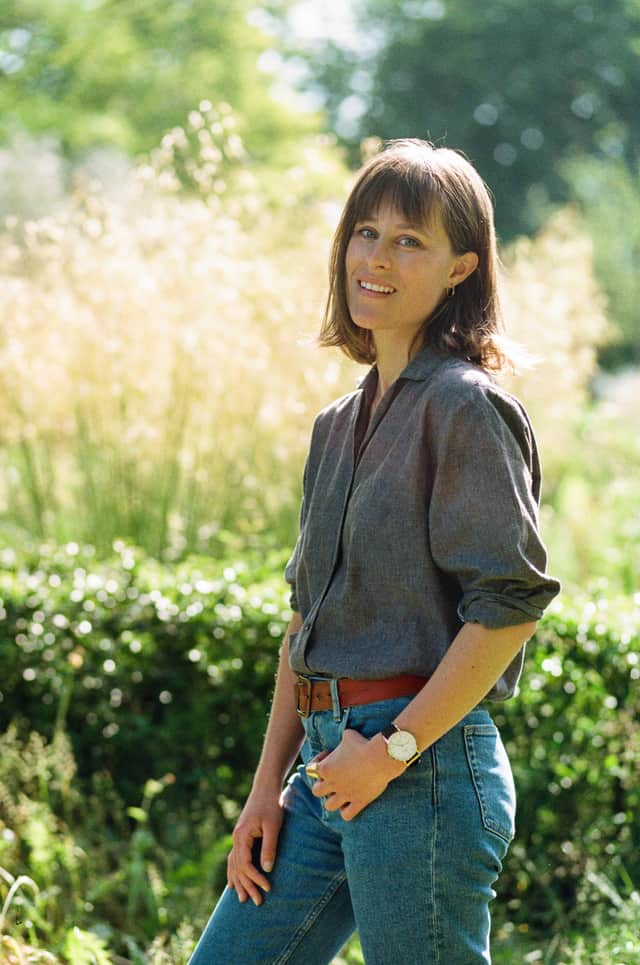 How did you get into gardening?
I was brought up in a lovely garden in the rural donut around Milton Keynes, Buckinghamshire, but didn't really think about plants until I had a quarter life crisis in my twenties.
Everything fell apart. My long-term boyfriend who I thought I'd build a life with broke up with me, I didn't have anywhere to live and the shine was coming off my career.
In that vacuum I started to connect more closely with plants, although it was something I did in secret, as my friends were more interested in clubbing.
I volunteered at Brockwell Park Community Greenhouses every Sunday morning­, often getting there before the gates were even open. It became a little like going to church.
It was nothing glamorous, but I really enjoyed the time interacting with the ground and the earth.
How would you describe your gardening style?
No matter how small the space, my style is intentionally wild and jungly - I don't seem able to garden in a polite way.
My last balcony was nestled in the woods in Forest Hill, so I fell in love with shade plants like ferns, hostas and evergreen leafy perennials.
I love to create the feel of an urban oasis by planting lots of lush green things like euphorbia.
However, gardening is like any other creative pursuit—it never turns out the way you plan, it's often more unexpected and beautiful than you imagined.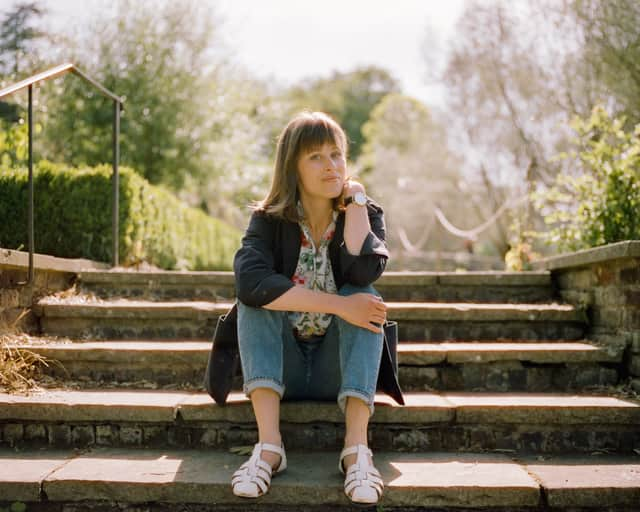 Why do you think Londoners in their 20s and 30s are turning to gardening in such numbers?
As a generation, we've been squeezed quite hard.
We graduated into a grim economic market and have faced three recessions over our careers.
As a child, we were promised things that late capitalism hasn't been able to deliver.
We are the first generation to earn less than our parents in modern history, after all.
As we become increasingly digitised, we also become increasingly disconnected from the deliciously slow pace of nature.
We have been attuned to expect instant gratification and gardens don't give you that, which is immensely reassuring.
As a generation raised on social media we curate our own digital identities every day. A garden is always authentically itself.
What are your favourite gardens in London?
Nearly half of London is green so I never feel like I'm too far from a park.
Ruskin Park, in Camberwell, is one of my favourites.
It has brilliant views over the city, as well as a lovely wisteria wall.
Speaking of walls, I love the walled garden in Brockwell Park which is very tucked away.
St Dunstan-in-the-East is a charming garden in a bombed out Christopher Wren church quite near the Tower of London, and Beech Gardens in Barbican is interesting no matter the time of year.
However, I also love just strolling around because the trees tell the story of how multicultural London is.
You'll see Jamaican and Syrian fruit trees and there's even a kiwi tree growing on a Peabody Estate on Blackfriars Road.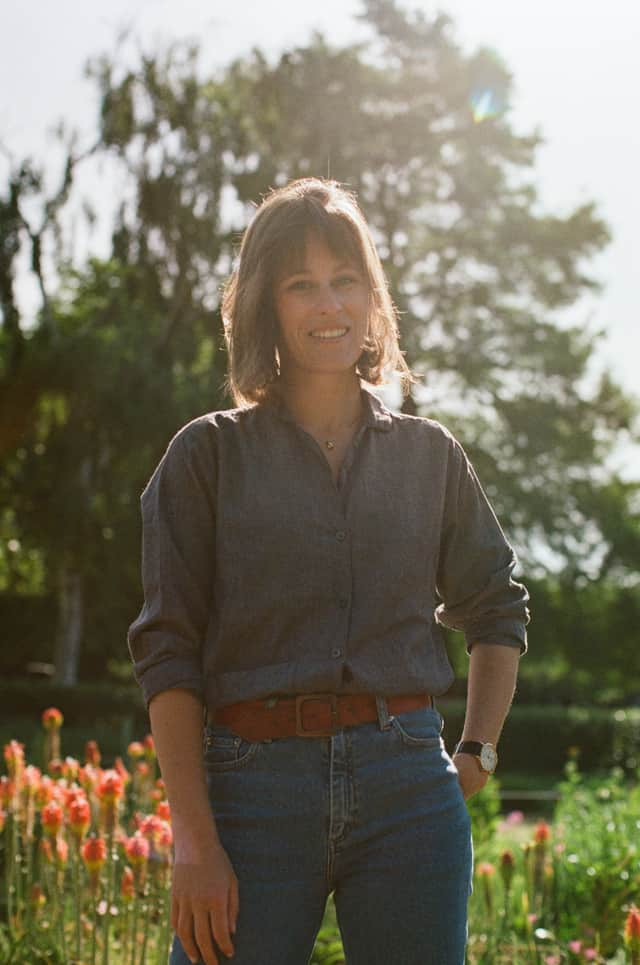 What are your top tips for budding gardeners?
First, think about what you want to grow: food, flowers or both.
Really look at your space, whether that's a window ledge or patio and work out which way it's facing and how much light it gets.
If you go into any nursery armed with this information, they will point you in the right direction.
Also, don't be afraid to buy supermarket plants. They grow well and are cheap.
Ultimately, gardening is all about looking. Look at what your neighbours are growing and the trees in the local park. This will help you to refine your own style.
Alice Vincent in under a minute
No point starting something when you're tired.
Case of You by Joni Mitchell.
Plumber, beekeeper, curator...