Why Michail Antonio is more than just a goalscorer for West Ham United
The goals have dried up for Michail Antonio, but he is worth a lot more than just goals for the Irons.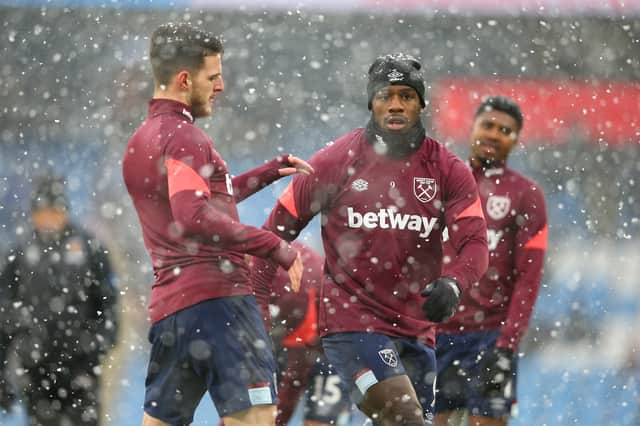 Neal Maupay scored a spectacular bicycle kick in the 89th minute to deny West Ham all three points at the London Stadium in Stratford.
This was another game where lead striker Michail Antonio ran 90 minutes, but failed to find the back of the net.
It's now been six league games since he scored, and his barren run has coincided with West Ham not winning any of their last three.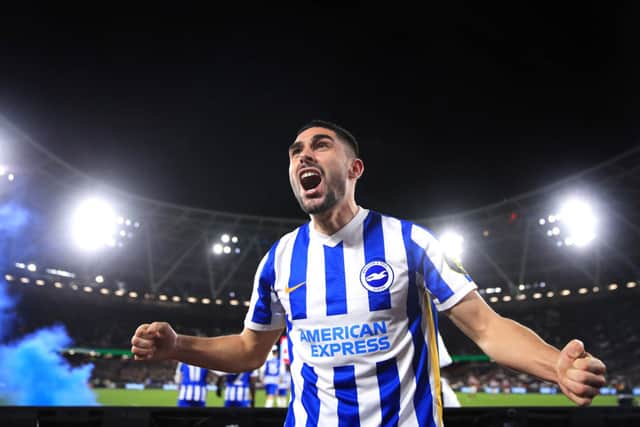 They've picked up just one point from the last nine available.
The 31-year-old, who was in red hot form at the start of the season, has only scored once since September
It's hard to find positives when the going gets tough, but here are the reasons why Michail Antonio is more a complete footballer than he gets credit for.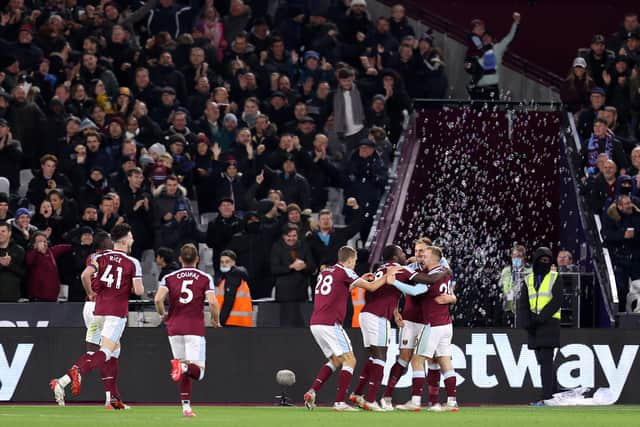 An example of grit and determination
The West Ham forward's career is an example of determination having overcome rejection, and he has gone from non-league football to becoming West Ham's record Premier League scorer.
The youngster from Wandsworth was tossed around and rejected until Reading gave him a chance to try out professional football aged 18.
He went through different loan spells playing in different positions, all in an attempt to get game time, and proved that he had what it took to be a professional footballer.
By the time he arrived at West Ham, he had already been through all the English football pyramid, joining an elite group of players like Jamie Vardy and Ian Wright as the lucky few who had built their way from non-league all the way to the Premier League.
Earlier this year, Antonio came full circle after scoring twice to break Paolo Di Canio's record as West Ham's outright Premier League record scorer, proving what can be achieved when an athlete is driven.
He started his West Ham career as a right back, then played in midfield before moving on to become the striker West Ham had been craving for years.
This season he's got six goals already, but his last goal came back in October when he led the Irons to a memorable derby victory against Tottenham.
He continues to be the shining light of this side, even if the days are long now and they are without a victory in their last three league games.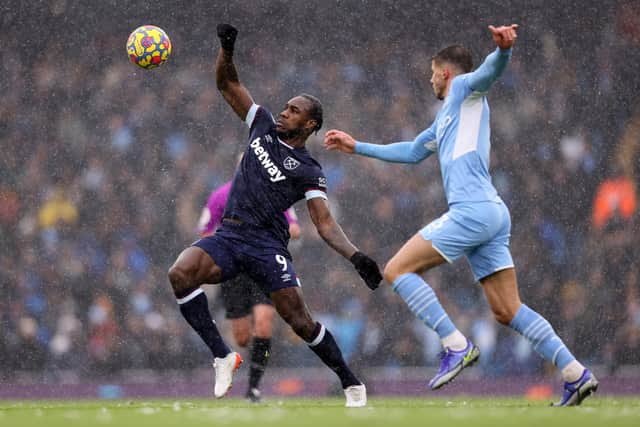 Good assists record
Beyond being a good goalscorer, who has scored 52 goals in his 172 appearances for the club, he has also provided 22 assists.
This was the highest of any of the West Ham players who started the game against Brighton on Wednesday night.
He is a very happy guy, and most of his teammates are quick to mention him as the funniest member of the team.
Great professional
Unlike most high-performing professionals, Antonio has no ego and is the kind of player who puts the overall interest of the team above his own.
Throughout his career at West Ham, even when it was threatened by injuries, he never caused any trouble or acted as a hindrance to his managers.
If West Ham are to really take on the top four and mount a serious assault as an elite club, he'll have to start scoring, but even without the goals, he creates a conducive atmosphere for others to thrive and that is what makes him so special.