'Well deserved': Crystal Palace and Chelsea fans react to Conor Gallagher's England debut
Crystal Palace midfielder Conor Gallagher made his debut for England, and both Chelsea and Palace fans could not hide their delight.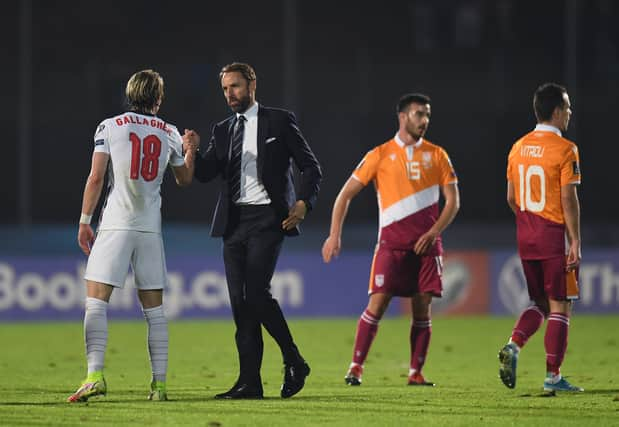 He was then handed his debut in the second half, coming on as a substitute for Kalvin Phillips as England sealed qualification to next year's World Cup in Qatar with a 10-0 hammering of San Marino.
The win was the first time England had hit double figures since 1964 and lead striker Harry Kane scored four times to level up on Gary Lineker's 48 goals for England.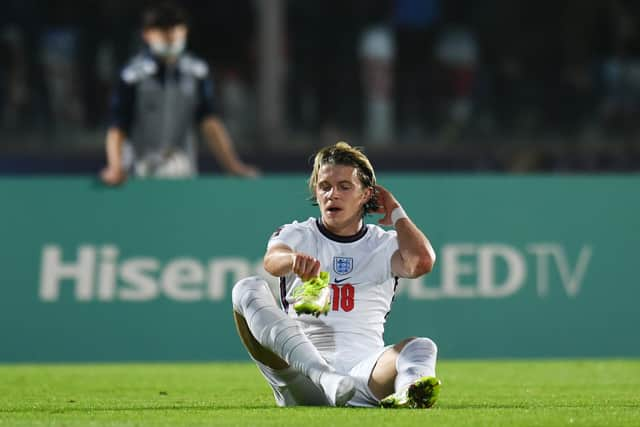 After the game, fans took to Twitter to express their love for the young English midfielder.