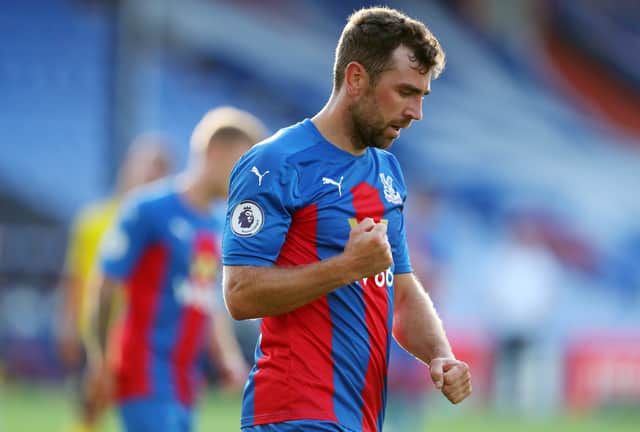 Hard-working midfielder James McArthur will be rewarded with a new deal in the coming months following a briliant start to life under new manager Patrick Vieira.
The 34-year-old Scot is the assistant captain of Crystal Palace and has been one of the pillars on which Vieira has built his army of fighters who have thrived in the Premier League so far.
The former Wigan Athletic midfielder was expected to give way to much younger players at the of the season, but he's fought his way back and established himself as one of the first names on the team sheet.
Alongside Conor Gallagher and Cheikhou Kouyaté, the trio have formed a formidable three-man midfield that have battled and earned points against top teams.
And now Vieira is leaning towards extending his current deal that will expire at the end of this season as reward for his fighting spirit and leadership.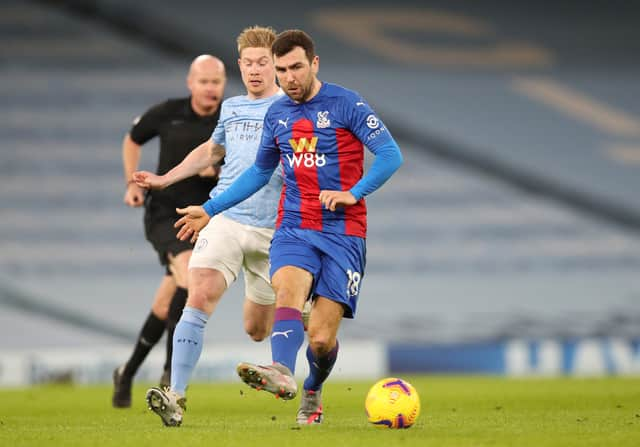 These attributes have been priceless at a time when the club is transitioning and attempting a new brand of football.
Crystal Palace Patrick Vieira recently described him as a "warrior" before announcing the groin injury that kept him out of the draw against Burnley as a blow.
"James has a hamstring issue, he is going to be out for the next couple of weeks," Vieira said.
"We have to look at how he will progress week after week and hopefully he will be back soon because he is an important player for us.
"He is [one of] the leaders of the team. He brings his energy, his experience to the team and his competitiveness.
"He's a fighter, he's a warrior, he's the benchmark for a professional. This is the same in training, he is no different."
LondonWorld understands that both the player and club have agreed to extend their time together for another year, and they are just working out the final details before the former Scotland international puts pen to paper.
The 3-3 draw against Burnley is the first league game he's missed this season, and he has captained the side six times already, a show of his strong form this season.
He has also averaged 2.3 tackles per a game and 1.2 interceptions according to WhoScored.com, which ranks him amongst the highest working players in his team.
Patrick Vieira's side are unbeaten in their last seven games and will welcome Steven Gerrard's Aston Villa to Selhurst Park on Saturday, where they have been unbeaten so far this season.