Chelsea were denied all three points late on, with Danny Welbeck scoring the all-important goal to earn Brighton a point at Stamford Bridge.
Chelsea have a pile injuries and their season will now be defined by how they handle the squad and the players brought in to replace the injured ones.
There is also the small matter of how they deal with players out of contract in the summer, with some already permitted to speak to other clubs in January.
With all these issues in mind, LondonWorld brings you some of the crucial decisions the German manager must get right if he is to rescue the season.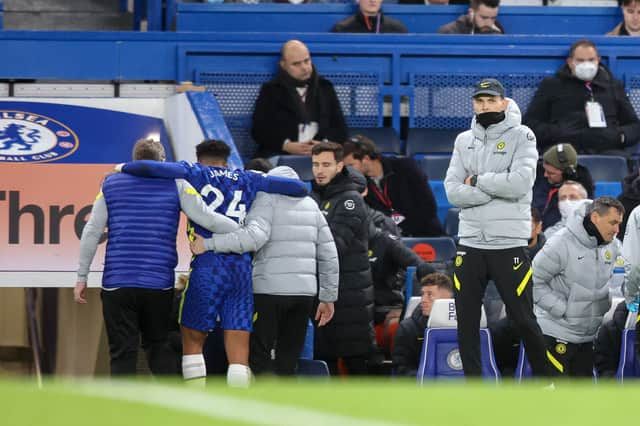 James and Chilwell injuries will test the Blues
At a point this season, the highest scorers for the European Champions were full-backs Reece James and Ben Chilwell, but both are now out with injuries and it leaves the squad thin.
Chilwell's absence throws a spanner into the works because ACL knee damage take time to heal, and if everything goes as expected he should be back at some point next season.
The big concern is that James and Chilwell were not high on the list of pending issues to address, because both are expected to be at the club for the long term, but injuries have meant they jump high on the must do list in January.
Those issues, added to contract concerns to key players like Andreas Christensen, Antonio Rudiger and captain César Azpilicueta, makes it an interesting winter window.
Increasingly emerging injury concerns added to contractual unrest will test Thomas Tuchel's title quest, as much as teams will do on the pitch.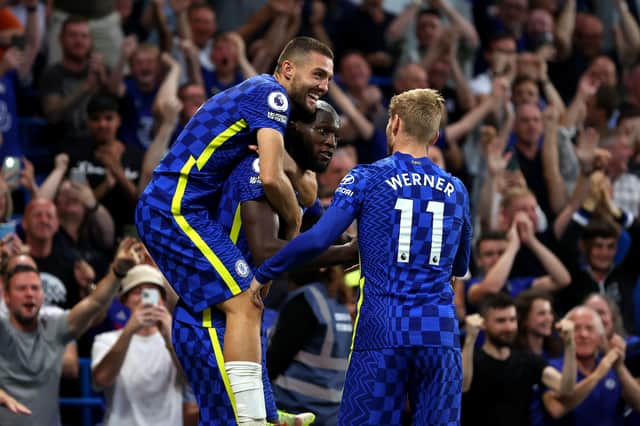 Getting the best out of big money signing Romelu Lukaku
Romelu Lukaku has scored seven goals since returning to Chelsea, and five of them have come in the Premier League, however there is still a sense that he's not on the boil.
He has suggested that Tuchel hasn't been clear on what exactly he expects from him, that will need to be addressed if they are to mount a serious challenge.
Chelsea won the Champions League with Timo Werner and Kai Havertz, but the arrival of a serial goal scorer like Romelu Lukaku was supposed to impose dominance and bridge the domestic gap between Chelsea and Manchester City.
However we are halfway through the season and it's hard to see if the signing has had the desired effects.
How the German manager handles this situation will be key to the overall success of the team.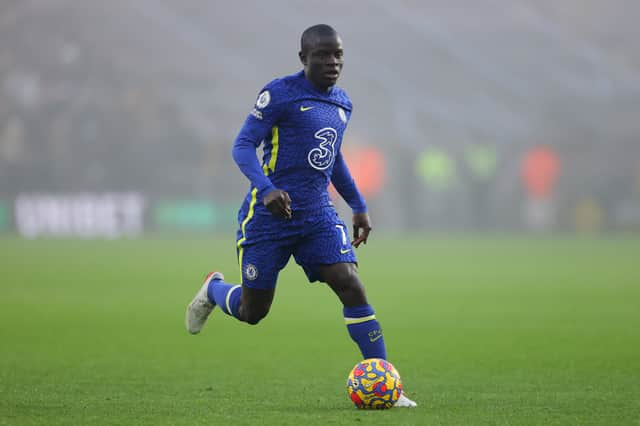 N'Golo Kante's fitness
There is also the issue of powerful midfielder N'Golo Kante's future.
It's increasingly clear that he will pick up injuries with age, and won't be able to play every league game, but when he's fit he is by far the best midfielder in the team.
Chelsea look a different side when he is on the ball, but he's consistently played less as the years have gone by.
There is a decision to be made to either to get some money out of him now, or keep him for his value and manage his game time.
Callum Hudson-Odoi will have to take some of the blame for Chelsea not taking all three points against Brighton, but his decision making reflects on all the front line.
You could see that happening to Mason Mount and and even to a lesser extent Romelu Lukaku.
Chelsea have been rock solid at the back since Thomas Tuchel took over, but the decision making at the front hasn't quite matched their defensive solidity and now that they are conceding goals, their lack of profligacy is turning wins into draws.
This is another puzzle Tuchel has to unravel with his title challenge slowly drifting away from him.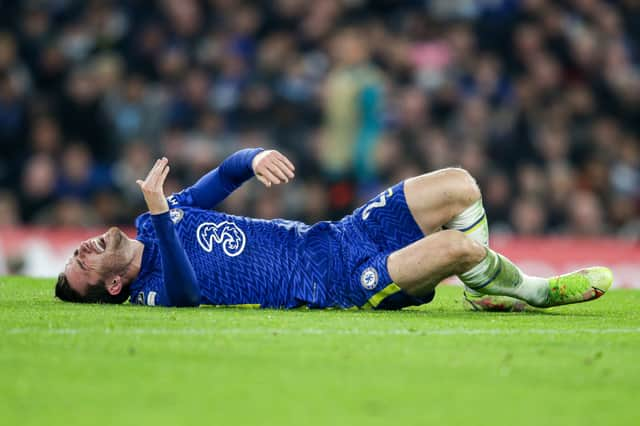 Crucial January
There is no overstating the impact of this January transfer window to the European Champions.
They need to prioritise players that will immediately lift the team straight away and bring the stability that they need to be able to have a good first half of the year 2022.
The manager still has credit in the bank for the work he did in winning the Champions League last season and the strong start to this season, but there is no respite at Chelsea and it's a club who demand success relentlessly.
If Chelsea fall apart in the league and get knocked out of all cup competitions then the position of the manager will begin to come under scrutiny.