'Come back stronger' - Chelsea fans react to news left-back Ben Chilwell will need surgery
Chelsea fans have been getting behind Ben Chilwell following the news he would need surgery and be out for the season.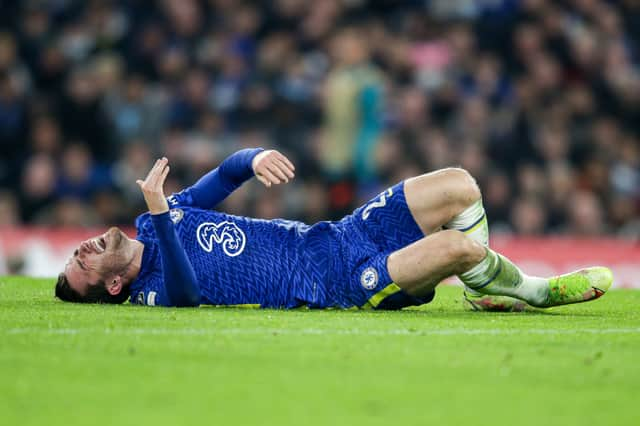 Chelsea fans have been blowing up Twitter with well wishes after it was announced English left-back Ben Chilwell would need surgery to correct his damaged his ACL.
The 24-year-old defender suffered damages to his knee against Juventus back in November and there were slim hopes he would avoid surgery after initially reacting well to physiotherapy.
But according to a report on the Telegraph, the left-back had a scan after Christmas which revealed the healing hasn't progressed as much as expected and the decision is for him to go under the knife.
The news of his surgery is a big blow to Thomas Tucehl's who now has a decision to make regarding bringing in a short term replacement.
Before the injury, Chilwell had scored three league goals and Chelsea won five of the six league games he played in.
He was also a member of the Three Lions team that reached the final of the Euros, even though he never got onto the pitch.
How the fans reacted to the news: