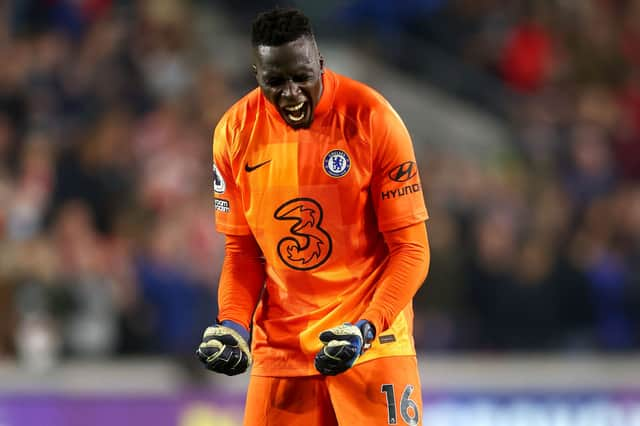 Chelsea's Edouard Mendy believes the tough times he has had to go through in life have made him a better goalkeeper.
Mendy has been instrumental in success under coach Thomas Tuchel, but he has had to work hard to get to the top.
After being released by French club Cherbourg in 2014, Mendy was forced to claim unemployment benefit and began looking for jobs outside football.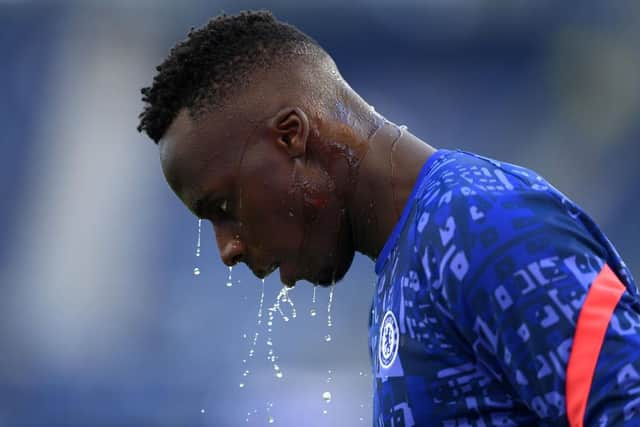 And he credited getting through these tough times, with helping his journey to the pinnacle of world football.
"My time away from playing and not joining a team was very difficult but I'm lucky because I've maintained my level," he said in an interview with El Match magazine in Egypt, while on international duty.
"It was a very difficult period in 2014, but my family helped me and kept in shape.
"I knew it was a difficult situation but I didn't give up, in these difficult moments and with their support I managed to maintain my confidence in myself and my fitness.
"I got support from the state through unemployment benefit, which made me focus on football and my fitness and prepare myself well.
"I say to those who let me down: 'Thank you very much.'
"What happened in my life helped me to be the best goalkeeper."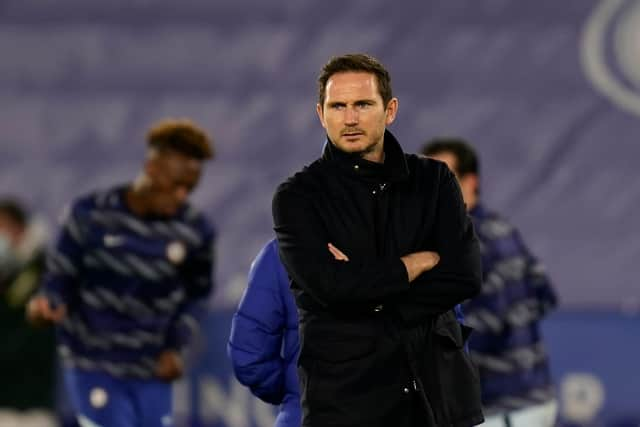 Mendy spoke warmly about previous manager Frank Lampard, who brought him to the club.
He said: "At the beginning of my career, I didn't think that I would be one of the best goalkeepers in the world.
"Lampard was delighted I had joined Chelsea, and assured me that I would be an influential factor with the team and that helped me give my best."
"There is no comparison between Lampard and Tuchel," he said.
"Each coach has his own philosophy and we have to benefit from everyone."
And Mendy also revealed he has a good relationship with fellow goalkeeper Kepa Arrizabalaga.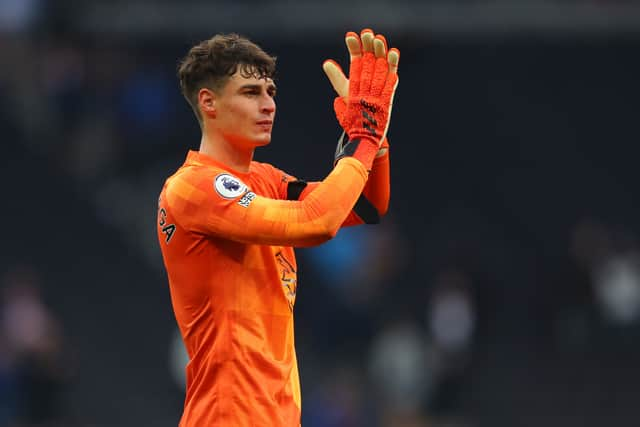 He explained: "My relationship with Kepa is very good, as is my relationship with Marcus [Bettinelli], the third goalkeeper at Chelsea.
"We compete for an interest.
"The most important thing is that the competition between the players is for the benefit of the team.
"The titles are for the club and not for the player.
"My relationship with my teammates is very good.
"I respect everyone and there is always a state of friendship between us."
And the Senegalese star revealed how nervous he was in the final moments of the Champions League final.
"I couldn't believe I won the Champions League," he explained.
"I was eagerly waiting for the final whistle."
Mendy will be hoping to back up the Champions League, with a Premier League medal this year.
Chelsea currently sit top, in no small part thanks to some incredible performances - particularly at Brentford.
Mendy made save after save to keep out the Bees and preserve Chelsea's 1-0 victory.
"I will never forget the Brentford match this season," he said.
"It was a very difficult match and winning it at their home was hard
"I watched the summary of my saves against Brentford once with the goalkeeper coach just to analyse it."
Mendy has been tipped to win African player of the year, but on the current international break he insists he is just focused on helping Senegal qualify for the World Cup.
"I don't focus on the issue of winning the award for the best player in Africa," he said.
"I focus on Chelsea and my journey with my country only.
"In the Senegalese team, we focus on winning the African Nations Championship."