London mayor elections 2024: Full list of candidates taking on Sadiq Khan
Here are the candidates announced for next year's election for London mayor.
Sadiq Khan is preparing to fight for a third term as mayor of London next year, having secured his position as Labour's candidate.
The mayoral election will be held on May 2 2024 and it will be the seventh time Londoners have gone to the polls to elect a mayor.
Only three people have served as mayor of London since the role was created at the turn of the millennium: Ken Livingstone (2000-2008), Boris Johnson (2008-2016) and Sadiq Khan (2016.-)
Here are the candidates named so far by the parties.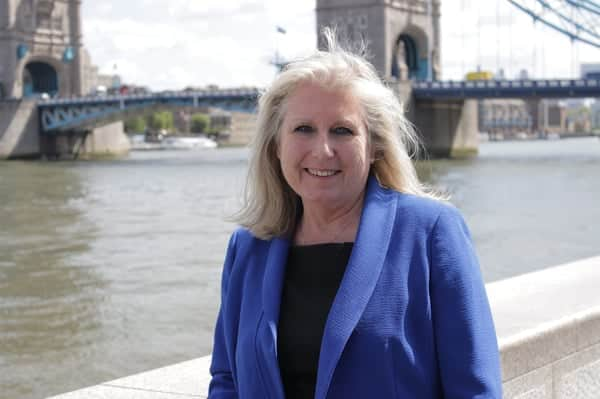 Conservative Party
The former City Hall Conservative leader and former leader of Harrow Council was selected with 57% of the votes to 43% for Mr Hossain.
Ms Hall has previously said she wants to "sort out the mess" created by current mayor Sadiq Khan, with key pledges including stopping the Ultra Low Emission Zone (ULEZ) expansion, and improving policing.
She said she does not want to see any construction of housing on the green belt, and that she will look to increase the number of low-rise family properties, rather than one or two-bedroom homes in high-rise blocks.
When she was named as the party's candidate, Ms Hall said she would "do whatever it takes to win" and received a huge round of applause when she vowed to stop the ULEZ expansion "on day one" if she becomes mayor.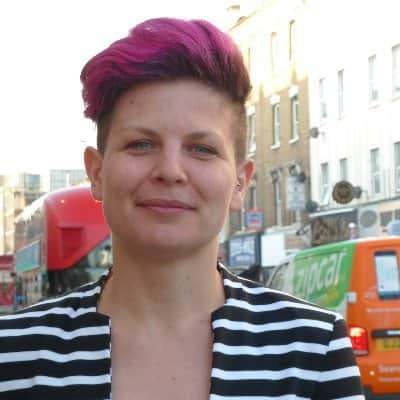 Green Party
Ms Garbett, 35, works in a non-clinical role for the NHS and is a councillor for the Dalston ward in Hackney.
She previously ran for Mayor of Hackney in 2022, coming second.
Ms Garbett pledges to make London a Greener, fairer city with measures including free bus travel for young people and cleaner ways to use Silvertown Tunnel.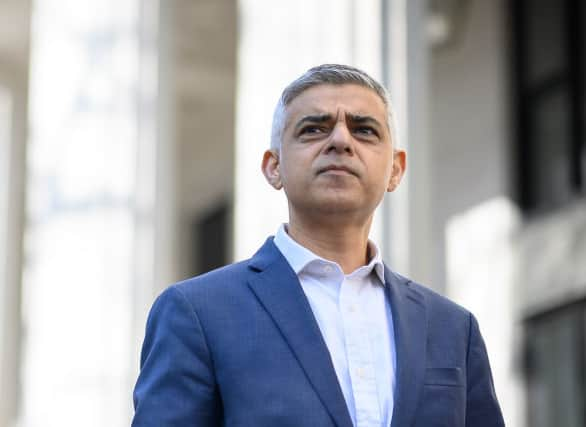 Labour Party
After being reselected as Labour's candidate last December, Sadiq Khan highlighted his record on air pollution and the climate crisis, housebuilding, transport affordability and the opening of the Elizabeth line.
He said his City Hall was "providing Londoners with the skills for the jobs of today and tomorrow" while "violent crime is falling, bucking the national trend".
But he admitted "there's still so much more to do and we can only finish the job with a Labour mayor that's on the side of Londoners back in City Hall".
"The next mayoral election will also be an opportunity for Londoners to send a message to the Tories," he said.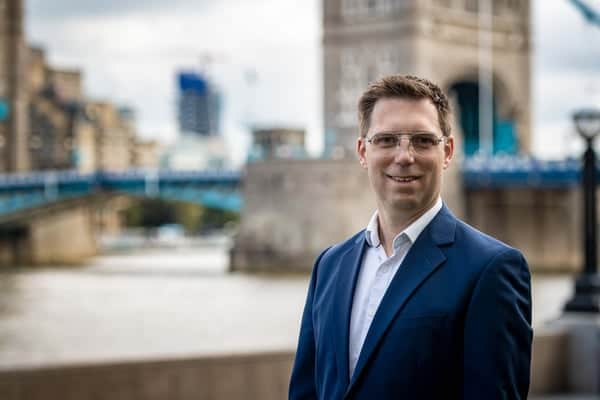 Liberal Democrats
The Liberal Democrats named Rob Blackie as their candidate to take on Sadiq Khan at next year's mayoral election in early August.
Mr Blackie, an anti-Brexit campaigner and adviser to startup technology companies, beat Chris French, a former Met special constable in a vote with London Lib Dem members.
Mr Blackie's CV includes work as an environmental economist for the ministry of environment and tourism in Namibia, and founding the Breaking Putin's Censorship campaign, which, according to his website, "helps Russians to find independent news about the war in Ukraine using digital advertising".
Blackie, who lives in Brixton's campaign will focus on tackling crime, keeping London welcoming for European citizens and others who are "threatened by Home Office incompetence", and cleaning up London's rivers.
The 50-year-old has been a life-long Lib Dem who served as Charles Kennedy's Director of Research during the Iraq War. Since then he has been the London Assembly candidate for Lambeth and Southwark in 2012 and a Londonwide list candidate in 2016 and 2021.
Reform Party
The candidate for Reform UK - formerly the Brexit Party is Howard Cox.
Mr Cox is the founder of the Fair Fuel UK campaign, lobbying to freeze fuel tax and keep petrol prices down.
His campaigning priorities include scrapping ULEZ completely, cutting crime and building more houses. He says he wants to "get the city moving" by scrapping low traffic neighbourhoods and 20mph zones.
Mr Cox has voiced scepticism about climate change, tweeting last year that "there is no climate crisis" and saying he was "convinced man is not responsible for global warming".
Next year's mayoral election will be the first time the election uses the first-past-the-post system. Previously it relied on the supplementary vote system.