A video showing Sam Smith being called a "groomer" and a "paedophile" as they walk through NYC has gone viral on social media.
The Unholy singer, 30, from London, is seen ignoring a heckler in the video filmed in the West Village of New York City.
This comes after Sam, who put on a devil-themed performance at this year's Grammys, revealed to Apple Music's Zane Lowe that they have been publicly harassed since coming out as non-binary in 2019
"What people don't realize with trans nonbinary people in the UK is it's happening in the street. That was the hardest part. Having people shouting at me in the street. Someone spat at me in the street," they said.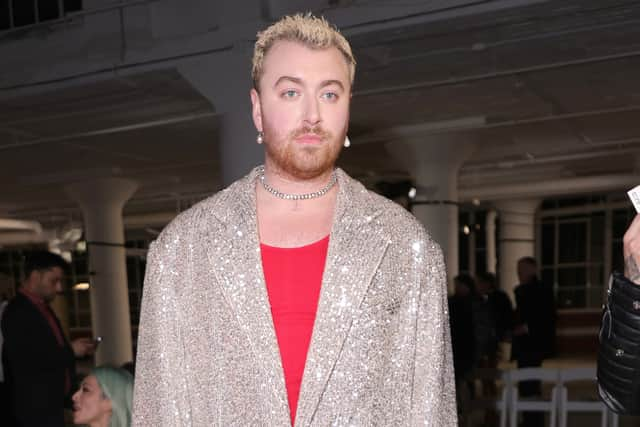 Several Twitter accounts have shared the recently surfaced viral video of Sam being taunted in the street as an unknown individual screams abuse.
In the video, which has over 2 million views, the person says: "You belong in hell. Sam Smith belongs in hell. You demonic, twisted, sick b*****d. Leave the kids alone, you sick f***er."
Shouting louder, the person adds: "Sam Smith is a paedophile. He's grooming the kids. You sick motherf***er Sam Smith. You're evil."
A second person accuses Sam of being in the "illuminati" as Sam walks away from the verbal abuse.
Thousands of commenters have labelled the heckler's comments "disgusting", while others have urged Sam to report the incident.
One wrote: "This is an appalling thing to post Sam Smith is none of those awful thing she is screaming. Really awful thing to post! Must of been extremely upsetting to be attacked in the streets with terrible lies"
Another commented: "Sam Smith is one of the greatest artists out there at the moment. My wife children & I adore them. This woman is a disgrace, and she should be ashamed of herself. 🌈❤️"
A third added: "Whilst I'm not a Sam Smith fan, this is absolutely appalling behaviour - both from the woman who is shouting the abuse and the person who has posted this. Both should be arrested and prosecuted."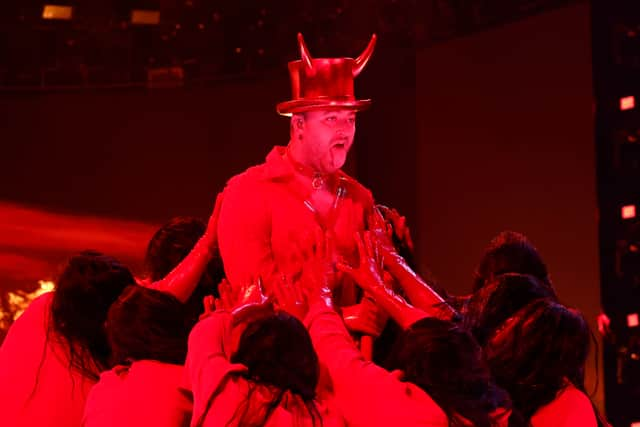 Sam has seemed to be unfazed by the backlash since their "demonic" performance of Unholy with Kim Petras at the Grammys.
The singer swapped their devil horns and latex for a laid-back outfit as they caught up with friends in West Village on Friday, before overhauling their look for a dapper appearance at the Shubert Theatre in New York on Friday night.
They looked in good spirits as they posed for snaps with rumoured boyfriend Christian Cowan backstage at Some Like It Hot on Broadway.