PC Idominik Efeotor, who serves in the Parliamentary and Diplomatic Protection unit guarding the House of Commons and politicians, is aiming to help tackle racism in the force from within by encouraging more black officers to join the Met.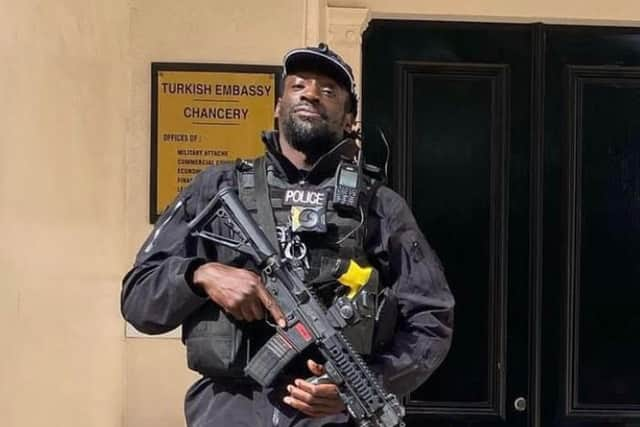 PC Efeotor believes that more black officers need to be appointed to stop cases like this from happening again.
"It's terrible that cases like Child Q are happening and as a black man and a father, I would say the way to stop things like this happening in the black community is to be there," he told LondonWorld.
"We need to make the change ourselves, having the expectation that others will look out for us is not enough, we need to be part of the organisation."
PC Efeotor, joined the Met in 2013, and has worked across Westminster and Wandsworth councils, in several departments including pickpocketing and firearms.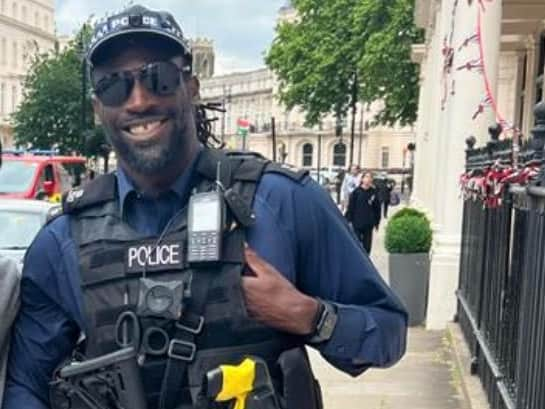 "My initial aim was to aid recruitment in the black community, so if I can give black police officers an idea of what the role entails, the pitfalls and stuff like that, they would be more inclined to join," he said.
"I also speak about my experiences in terms of being disciplined and how I feel about the disciplinary process in the Metropolitan Police.
"I think the process needs to be reformatted as black officers are currently being disproportionately investigated and that's not going to make black people want to join the force.
"The system needs to change and be looked into."
PC Efeotor believes that racism can be tackled in the force through reviewing how sergeants are promoted.
"The Met has had a drive for diversity since the Black Lives Matter movement and they're pushing it more so," he said.
"There's still a long way to go, we've got a new Commissioner coming in and we'll have to wait and see what he's going to do.
"What's happening now, we need to make sure that it keeps moving forward, hopefully at a quicker pace."