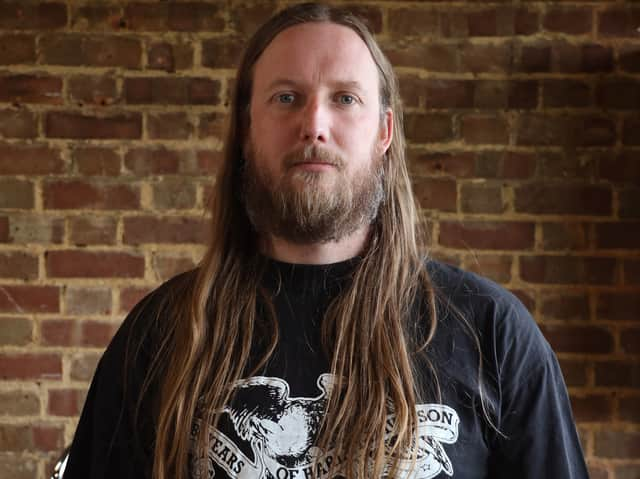 Brad Morrison set up his biking-themed coffee roastery Dark Arts Coffee in Homerton in 2014.
And the pandemic actually saw the cult business thrive, with sales increasing by 1,000% and even the launch of a YouTube channel.
The roastery is based in Rosina Street, in the trendy Hackney neighbourhood, which Morrison says is his favourite part of London.
"Easily my favourite place that I have found in London, Homerton has a nice local vibe to it with everything you need within a stone's throw," he told LondonWorld.
For the latest in our Live Like A Local series, Morrison gives us a tour of Homerton - picking out his favourite bars, cafes and restaurants.
Brad Morrison's top spots in Homerton
Hai Cafe 120b Lower Clapton Rd, Homerton E5 0QR
Easily one of the best food spots in the Homerton area, this small family-run Vietnamese joint has one of the best Bánh mì I've ever had.
46b Espresso Hut Brooksby's Walk, Homerton E9 6DF
One of the longest-standing speciality coffee spots in east London, the owners Dom and Eva have always set the bar incredibly high for coffee in the area.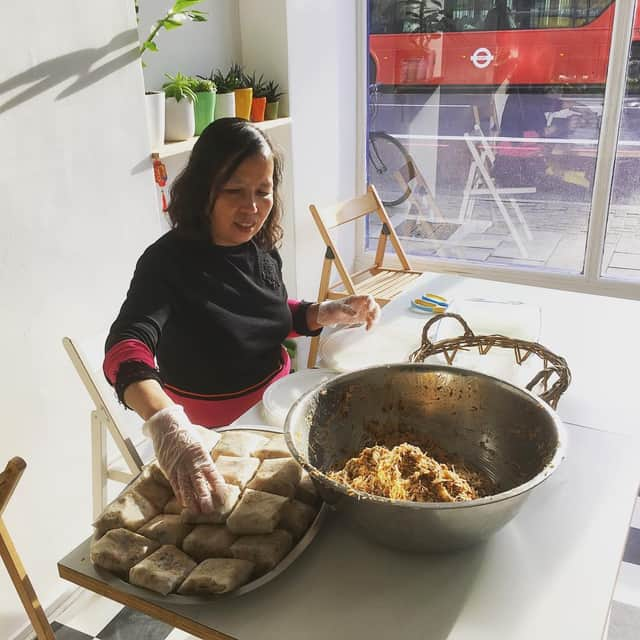 Chesham Arms 15 Mehetabel Rd, Homerton E9 6DU
A cosy little boozer tucked in on a little back street in Homerton, this place has great atmosphere, a huge back yard for when it's warm and a fire place for when it's cold.
They also allow you to order food from Yard Sale pizza up the road and get it delivered to the pub - amazing.
Castle Cinema 64-66 Brooksby's Walk, Hackney, London E9 6DA
Castle Cinema is one of the hidden gems of Homerton.
A great independent cinema with easily the most comfortable chairs of any cinema I've been to.
It also has a great bar with big booth seats for heading out with a few pals.
MEN Noodle Bar 51 Chatsworth Rd, Homerton, E5 0LH
A relative newcomer to Chatsworth Road, MEN is a Japanese restaurant that specialises in Ramen and Udon noodles.
A beautiful restaurant with a delicious menu.
In our new Live Like a Local series, we ask Londoners to show us around an area they know particularly well, lifting the lid on hidden gems and neighbourhood stalwarts. So your home city actually feels like home, no matter which postcode you're exploring. Tell us your favourite places in your neighbourhood at [email protected]