Interview: Guardian food critic Grace Dent on her favourite spots in London
Guardian food critic and Masterchef judge Grace Dent shares some of her favourite spots in the city with LondonWorld.
Watch more of our videos on Shots! 
and live on Freeview channel 276
Visit Shots! now
The 50-year-old author and podcast host has been refining her tastes in the capital for the last 25 years and is a revered name in the UK's food industry.
Dent moved to London from Carlisle in 1997, starting off as an editorial assistant at Marie Claire magazine.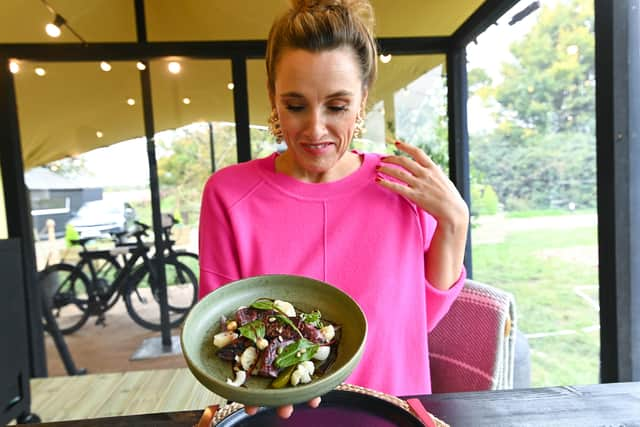 Since then she has had a restaurant column in the Evening Standard, has published 12 novels, including her latest memoir Hungry and has appeared on several television programmes including Channel 4's Very British Problems.
Dent is now set to join nine other celebrities in the Australian jungle for the latest series of 'I'm a Celebrity Get Me Out of Here.'
Dent, who describes herself as a proud east Londoner, shared some of her favourite spots in the city with LondonWorld.
Top three restaurants
"Of the new places that have opened recently I really like BiBi, on North Audley St," she said.
"It's a modern Indian restaurant."
"I'd happily bathe in its peanut sauce, sploshing it about my armpits and behind my ears, before dressing without showering," she wrote.
She recommends this "odd, experimental, beautiful restaurant" for both date nights and those needing to lovebomb clients.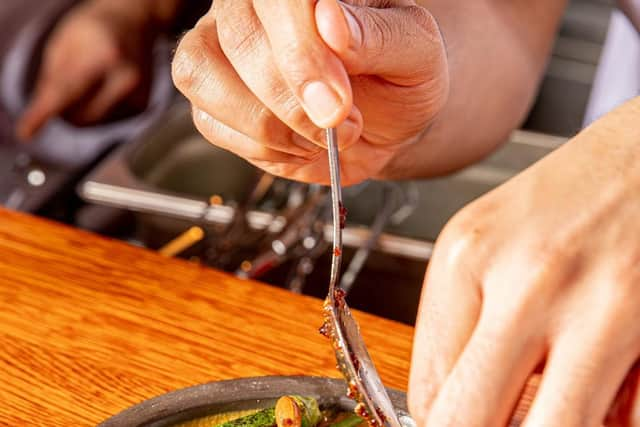 Dent, who describes herself as a part-time vegan, said: "It's a very sustainable, planet conscious restaurant, which they do in a very joyous, lighthearted way."
"Eat dinner, save the planet and be a superhero while eating vast amounts of brown butter smothered on spuds," is how she described the experience in her review.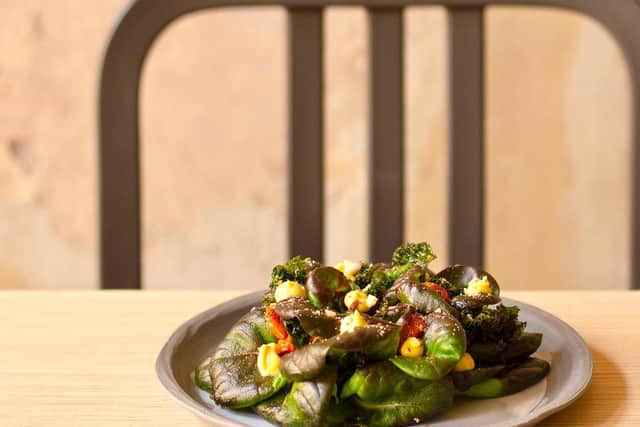 Last, but not least on her list is Milk Beach, an Australian restaurant on Manette Street.
"You're walking down Greek Street, which Londoners have done a thousand times in the past and what you don't see is this strange alleyway has suddenly opened up and you walk in and there's this whole new complex, Milk Beach is in there," she said.
She describes it as "a breezy flutter through Mediterranean and south-east Asian influences, with Sydney swagger at its heart."
"They are my three places. If you said to me tonight I've got a table there, I would say ``Yes I'm coming."
Ideal day out in London
Dent describes her ideal day out in London as a trip to Columbia Road Flower Market on a Sunday.
"I think everyone should have that whole experience of having a lovely coffee, buying some flowers and then going for a Sunday roast somewhere and coming out as they're reducing the flowers and plants," she imagines wistfully.
"Then going home with an aspidistra under their arm that they have no room for."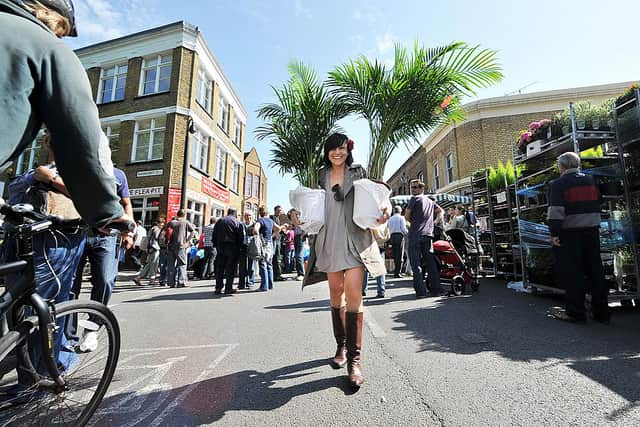 "This Sunday coming I have decided to take myself to see the Crown Jewels, because I've never seen them."
She also enjoys the cafe on the water in Victoria Park and a "mooch" around Stratford Westfield before enjoying a bowl of Udon at the Japan Centre afterwards.