What's on in London this weekend: Classical music, ballet and Diwali
From environmental installations to classical music concerts here are five things happening in London this weekend, October 22 to 24, we think you should check out.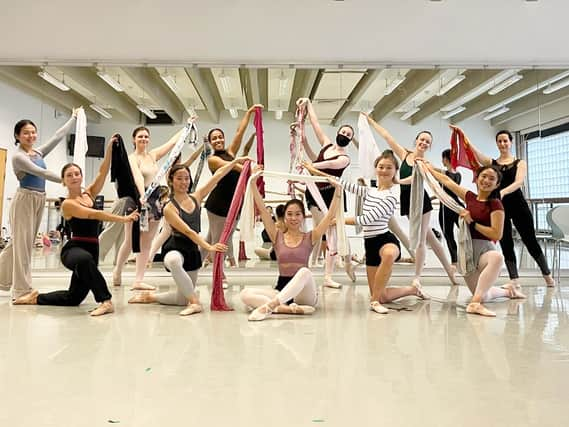 From environmental installations to classical music concerts here are five things happening in London this weekend October 22 to 24 we think you should check out.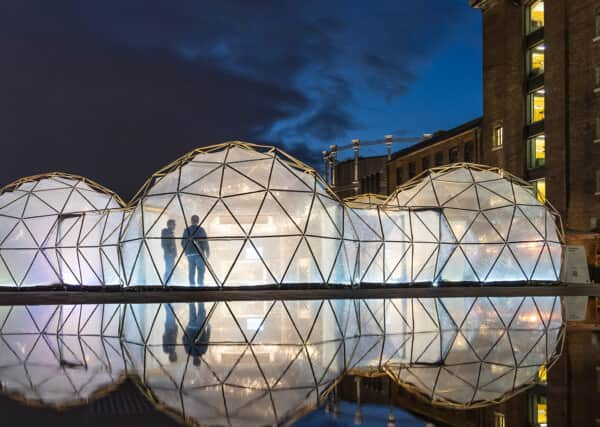 Visit the Pollution Pods
Granary Square, King's Cross til October 24 Free
The five geodesic "pollution pods' ', set up in Granary Square, each houses a different environment and visitors will get the chance to feel, taste and smell the environments of five different cities across the globe.
Visitors will be able to walk through the interconnected domes, starting with the ultra-clean air of Tautra in Norway, continuing through London and then onto the astonishing smog and pollution of New Delhi, Beijing and Sao Paulo.
Created by British artist Michael Pinsky, the installation aims to provide a thought-provoking comment on how interconnected our world really is, and how potent climate change is for the planet.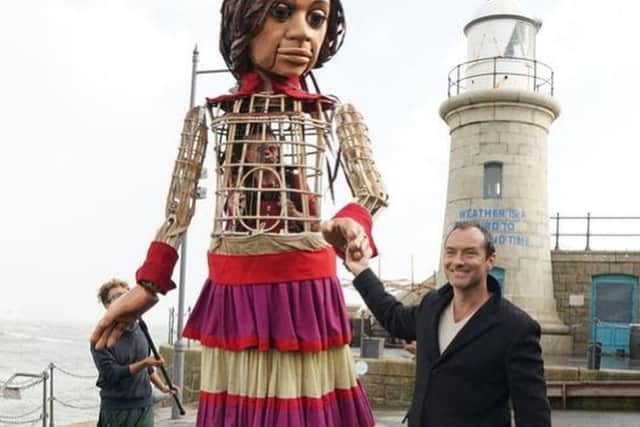 Meet Little Amal
Various Locations October 22 to 25 Free
Little Amal is a 3.5 metre-tall puppet of a nine-year-old refugee girl, which has travelled 8,000 km from the Syria-Turkey border all the way to the UK.
The puppet is the centrepiece of The Walk, a travelling festival of art and hope in support of refugees.
Little Amal will arrive in London in time for her tenth birthday.
Find out more information on Little Amal's whereabouts.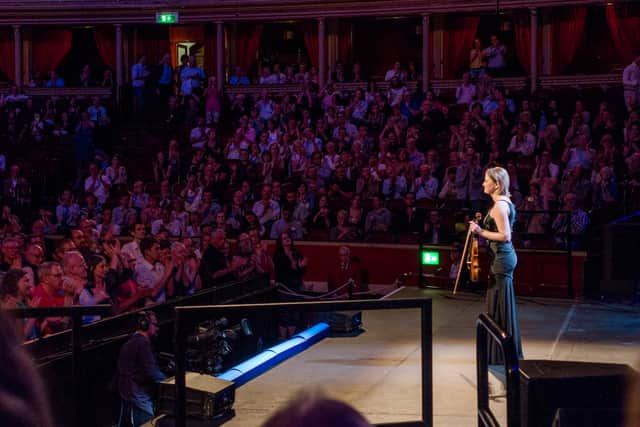 Concert for Afghanistan
All proceeds from the event, which has been coordinated by renowned violinist Enrico Alvares, will go to the International Rescue Committee, to help with its work in Afghanistan.
The programme of the Concert for Afghanistan will include Debbie Wiseman's To Help, an anthem specially arranged for this concert; Bach's Concerto for Oboe and violin in D Minor; Mozart's Flute Concerto No.1 in G Major; Marcello's Oboe Concerto in D Minor; and Mozart's Symphony No.40 in G Minor.
The soloists are British oboist and conductor Nicholas Daniel, Russian-British violinist Alina Ibragimova and Lebanese-British concert flutist Wissam Boustany.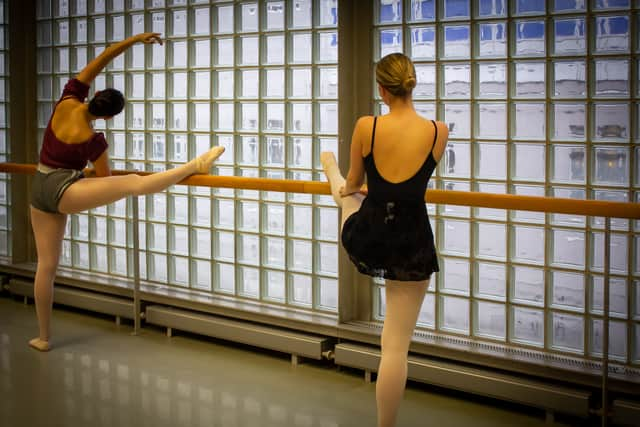 Attend an adult ballet class
The Place, King's Cross Every Sunday £15 per class
Ever wanted to brush up on your pas de bourree or perfect your pirouette? Or ever felt the urge to awaken your inner Anna Pavlova or Sergei Polunin?
Then get yourself signed up for a ballet class at London Ballet Classes. Lessons are available for those at beginner and intermediate level and you will have the opportunity to be taught by the wonderfully encouraging and patient Gee Gerwal. Every four weeks students get to learn a new piece of repertoire from renowned ballets such as Sleeping Beauty and Swan Lake.
A great way to meet new people, exercise, express yourself, while developing a new skill!
Diwali Festival
Trafalgar Square October 23 Free
After a brief hiatus due to the pandemic, Diwali celebrations return to Trafalgar Square this Saturday.
This year's festival of light celebrations will include vegetarian food vendors, light effects, rangoli competitions and variety performances on a big screen.
The event, which is usually attended by 35,000 people, will be held at a reduced capacity this year but will also be available to livestream.