A spokesperson said: "Following a full and thorough investigation, we have started the process of bringing a prosecution against Kurt Zouma and Yoan Zouma under the Animal Welfare Act.
"The two cats continue to be cared for by the RSPCA.
"We will be in a position to release more information once a court date is confirmed."
The star was even booed by his home fans in a match against Watford over the cat kicking footage.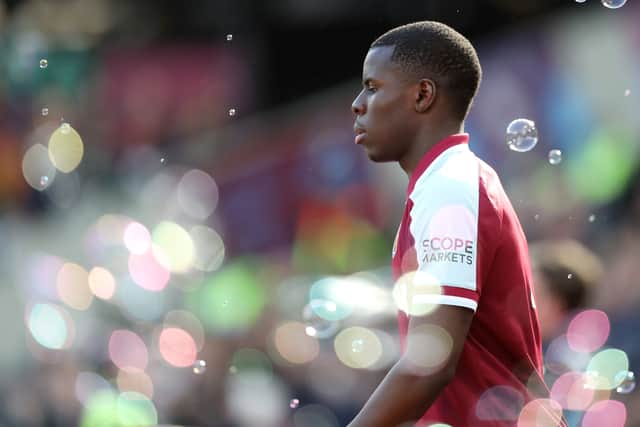 In a statement at the time, a club spokesperson said: "West Ham United can confirm the club is supporting an RSPCA investigation into the actions of Kurt Zouma in the video circulated.
"Kurt and the club are co-operating fully with the investigation and the player has willingly complied with the steps taken in the initial stage of the process, including delivering his family's two cats to the RSPCA for assessment.
"Kurt is extremely remorseful and, like everyone at the club, fully understands the depth of feeling surrounding the incident and the need for action to be taken.
"Separate to the RSPCA's investigation and pending further sanction once the outcome of that process is determined, West Ham United can confirm that Kurt Zouma has been fined the maximum amount possible following his actions in the video that circulated.
"The player has immediately accepted the fine, which both he and the club agreed will be donated to animal welfare charities.
"West Ham United would like to reiterate our condemnation of Kurt's actions and make it clear that the matter continues to be handled with the utmost seriousness."
Zouma previously said: "I want to apologise for my actions. There are no excuses for my behaviour, which I sincerely regret.
"I also want to say how deeply sorry I am to anyone who was upset by the video. I would like to assure everyone that our two cats are perfectly fine and healthy.
"They are loved and cherished by our entire family, and this behaviour was an isolated incident that will not happen again."