A teenage Kurt Zouma fan has decided to rename his cat from Kurt to Burt - after video emerged of the footballer abusing his own pet.
Ollie Hall - a lifelong Chelsea supporter - says he cannot forgive the former Blues defender for his actions.
Video emerged earlier this week of the ace, who now plays for West Ham, slapping and kicking his cat.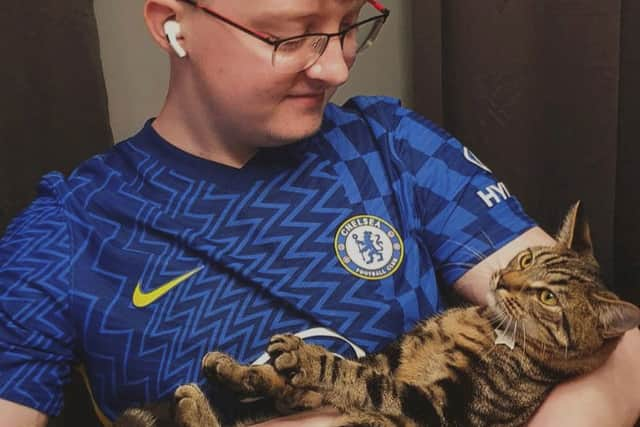 But the gutted fan, from Staines-upon-Thames, Surrey, has now had to rethink the name - settling on Burt.
Ollie said: "When I saw that video come out I was really disappointed. I have posters on my wall and a coffee coaster with his face on it which I don't know what to do with now.
"I liked him at Chelsea as I thought he was a good player with a funny personality. He was a role model to me but now that's all changed.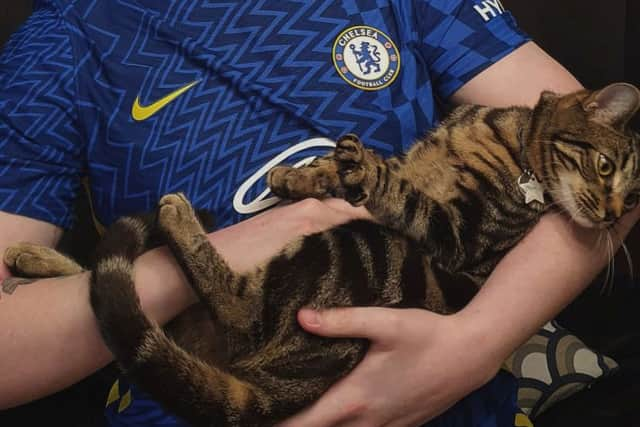 "It was clear to me I had to change his name, especially him being a cat and everything.
"He has a name tag saying Kurt and he's chipped under the name Kurt so I'm going to have to change those things as well.
"He's even registered at the vet under Kurt so it's a bit of a pain really. I'm just glad he's not playing for my club anymore, West Ham are welcome to him."
Zouma, from France, crossed London to join the Hammers in August last year.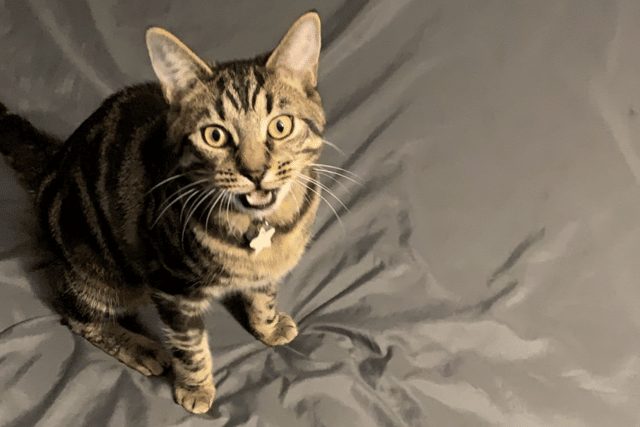 The RSPCA is investigating the incident and liaising with Essex Police.
An spokesperson for the charity said: "The two cats are now in RSPCA care. Our priority is and has always been the wellbeing of these cats.
"They've been taken for a check-up at a vets and then will remain in our care while the investigation continues.
"We're grateful to everyone who expressed their concern for these cats. We were dealing with this issue before the video went viral online and are leading the investigation.
"We continue to investigate so we cannot comment further at this time."