West Ham star Kurt Zouma has had his two pet cats removed by the RSPCA after a shocking viral video of him slapping and kicking one of the animals emerged.
The French centre-back was forced to apologise after more than 169,000 people signed a petition calling for him to be prosecuted for the abuse.
It came after a video posted to SnapChat was obtained by the Sun newspaper, showing Zouma picking up one of his cats, dropping it and then kicking it into the air.
The 27-year-old player has since apologised for his actions, calling it an "isolated incident".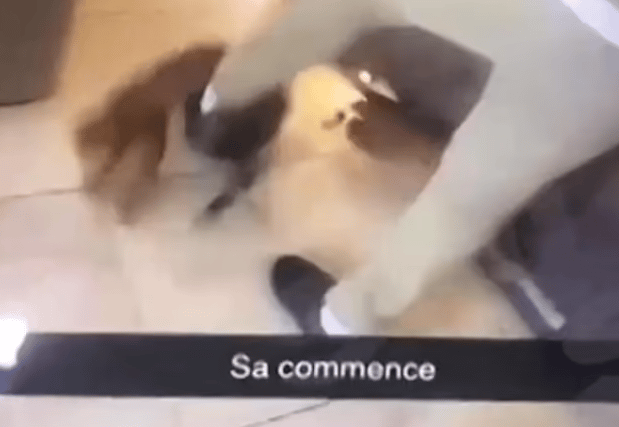 Both animals have now been taken into the care of the Royal Society for the Prevention of Cruelty to Animals (RSPCA) and been taken for a veterinary check-up.
An RSPCA spokesperson said: "The two cats are now in RSPCA care. Our priority is and has always been the wellbeing of these cats.
"They've been taken for a check-up at a vets and then will remain in our care while the investigation continues.
"We're grateful to everyone who expressed their concern for these cats. We were dealing with this issue before the video went viral online and are leading the investigation.
"We continue to investigate so we cannot comment further at this time."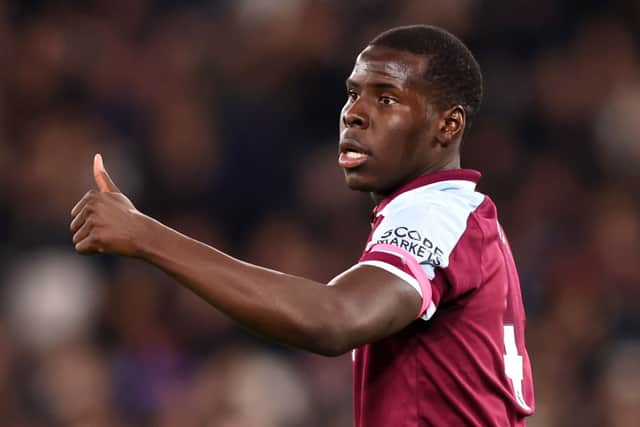 Zouma previously said: "I want to apologise for my actions. There are no excuses for my behaviour, which I sincerely regret.
"I also want to say how deeply sorry I am to anyone who was upset by the video. I would like to assure everyone that our two cats are perfectly fine and healthy.
"They are loved and cherished by our entire family, and this behaviour was an isolated incident that will not happen again."
In a tweet posted earlier today, campaigner Chris Packham wrote: "Breaking - and good news.
"Zouma's cats have been taken by @RSPCA_official and are in their care where they will get a full veterinarian inspection and immediate care.
"And virtual cuddles from all of us! The criminal investigation continues."
While the mayor of London Sadiq Khan also criticised Zouma for his "bullying of a helpless cat" and called it "a clear example of bullying", adding that Zouma was a "role model, who appears to be getting away with it".
The RSPCA also wrote on Twitter: "Update on viral footage of cats. We'd like to reassure people that we're investigating and the cats are safe and in our care.
"We have been dealing with this since before the clip went viral online and we need to follow the proper legal process and not discuss due to UK GDPR laws."
An Essex Police spokesperson said: "The investigation into a video circulating online relating to an incident involving a cat is being led by the RSPCA.
"We would ask that you please direct all further queries to them."