Moyes has signed a contract extension, a reward for all the success he's brought to the club in the last 14 months.
However recent long-term injuries to the experienced Angelo Ogbonna and his able assistant Kurt Zouma, a £30 million signing from European champions Chelsea, could have consequences at the end of the season.
So which players can come in to hold the fort till the duo are back ? LondownWorld brings you three players who could easily fill the void and keep the sheep afloat.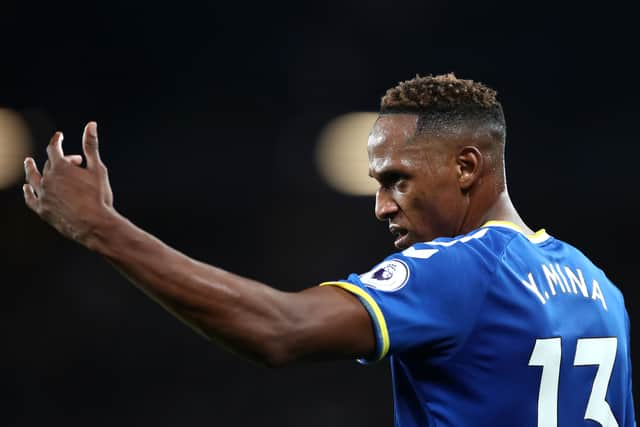 Yerri Mina, Everton
The Colombian has Premier League experience and his style of play is similar to both Angelo Ogbonna and Kurt Zouma.
A huge and imposing figure but also very comfortable on the ball and dominant in the air.
The former Barcelona man has only played in six league games this season, not as much football as he would have hoped for under Rafael Benítez.
The prospects of Europa League football, living in London instead of Liverpool, and playing in a team going places should be a huge attraction, plus he would also come on the cheap, as a bid around £20million should be enough to turn heads in Merseyside.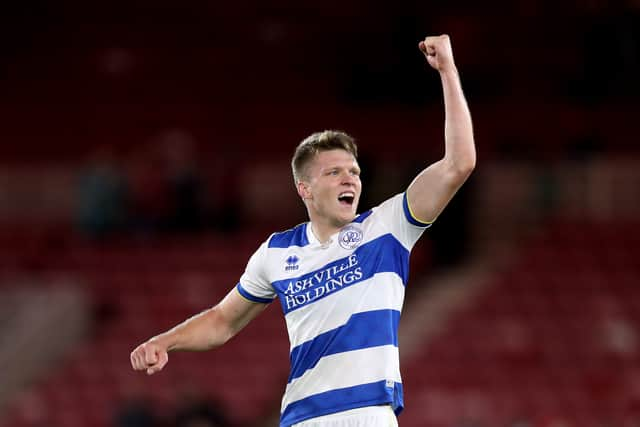 Robert Dickie, Queens Park Rangers
Robert Dickie is a man with a growing reputation in the Championship.
He's played in every league game for Queens Park Rangers this season, and it is partly down to his form that they are chasing play-offs at this point of the season.
Aged 25, Dickie knows he is at the right age to take a chance on himself in the Premier League, and would relish playing for developmental managers like David Moyes.
He's got good leadership qualities, a great mentality and will also come at a low cost, a loan deal similar to the one West Ham struck with Brentford to bring in Benrahma could work for both the Hammers and the Hoops.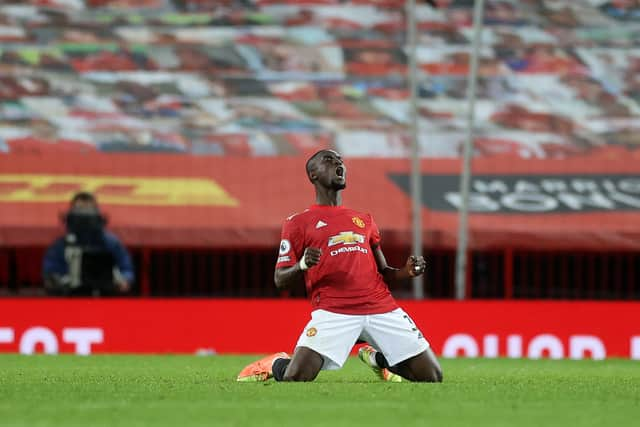 Eric Bailly, Manchester United
Another player who would jump at the opportunity to play regularly in a team challenging for the top four.
Bailly's form and fitness have slowed his impact at Manchester United, but he is the kind of signing that fits with what West Ham are trying to do at the moment.
A hungry defender who feels underused, something similar to the feeling that Jesse Lingard had when he joined the Hammers last season.
He hasn't played a lot this season but has looked classy every time he's been called on.
The only issue with a deal like this will be the impending Africa Cup of Nations where Bailly might be away for almost a month in Cameroon.