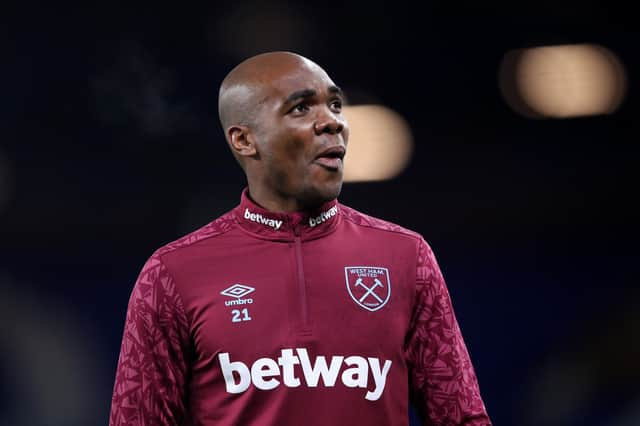 West Ham United defender Angelo Ogbonna says there is a new unbeatable mentality growing at the club and that is reflected in their current form.
The Hammers are seventh in the Premier League table and have won their first two Europa League games, sitting top of Group H.
When Moyes returned to the club for his second spell in 2019, replacing Manuel Pellegrini, the club was 17th in the league table and facing a real threat of relegation to the Championship.
The Scot rescued the situation thanks to a strong end to the season, before leading the team to their first ever Europa League group stage qualification the following season.
This season, the Irons have shown they can mix up with the big boys and are making memories along the way.
Defender Angelo Ogbonna says much of that is down to their new found mentality.
"We see things in an ambitious way," Ogbonna said after the victory against Everton.
"I think it's something that gives us pride, something really good and we always want to do something different but sometimes it's very hard because we have many games.
"Sometimes the energy is just not there but it's a new mentality and we try to deal with it."
All top teams in Europe add quality season-upon-season, and West Ham raided Chelsea and signed their towering French defender Kurt Zouma who has wasted little time in bedding straight into the squad.
Ogbonna says his quality is telling and his reading of games is second to none at the moment.
"He's brought a lot of experience to the team and he knows and reads the game very well," the Italian defender added.
"The thing about him is also that he can improve more and more and we know if we want to do something he can help us so he is one that has brought a lot of experience and added to our game."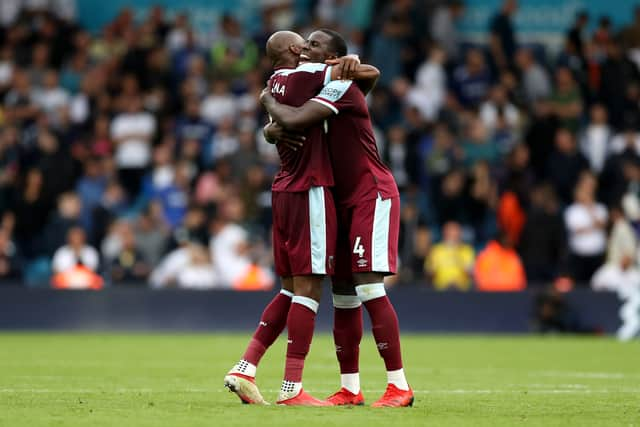 The next two games don't come easy with a Europa League game against Belgian side Genk at the London Stadium, before hosting Tottenham for a feisty London derby.
In the corresponding fixture last season, the Hammers put up a spirited performance to draw 3-3 despite being 3-0 down with 10 minutes left on the clock at the Tottenham Hotspur Stadium.
The 33-year-old defender added: "Before Tottenham we have Genk and we need to look at that before the weekend.
"But yeah I know games against Tottenham, it's always interesting and something we want to deal with and something we want to win."
West Ham United's next five fixtures
West Ham United v Tottenham
West Ham United v Manchester City
Aston Villa v West Ham United