Former Tottenham Hotspur star Ryan Mason has opened up on the "obsession" that Antonio Conte has and why it makes him different from former Spurs bosses Mauricio Pochettino and Jose Mourinho.
Mason is now a coach at the Tottenham Hotspur Stadium and works closely with Conte. In recent weeks the ex-midfielder stepped up to work closely with interim manager Cristian Stellini as Conte recovered from a gallbladder operation.
The 31-year-old made 53 appearances for the club as a player between 2008 and 2016 before moving on to Hull City, where he was famously involved in an on-field collision that ended his career.
Mason clashed heads with Gary Cahill when playing against Chelsea in January 2017 and nearly died as he underwent an operation to place 14 metal plates and 28 screws into his brain.
The star went through a rehabilitation process with a desire to play at the top level once again but ultimately had to accept that his playing career was over.
Since then Mason has worked in the Spurs set-up and even became the Premier League's youngest-ever manager when taking temporary charge following the dismissal of Jose Mourinho.
In a long talk with Jake Humphrey on The High Performance Podcast, Mason was asked to break down the differences between Spurs bosses he had worked with.
Antonio Conte is obsessed with being the best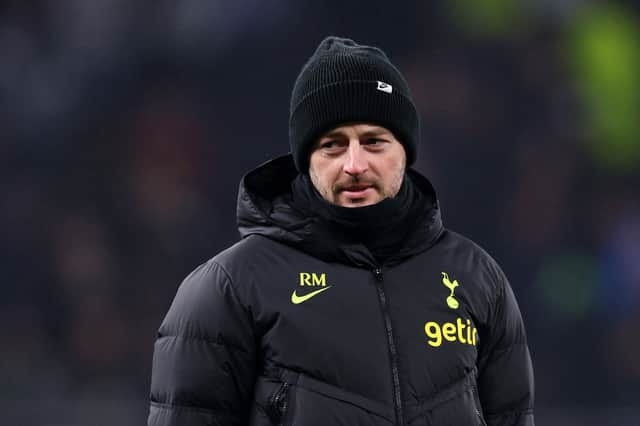 Starting with Antonio Conte, Mason labelled his current boss as one of the world's "top managers".
Explaining what strengths he thinks make the Italian so great, Mason said: "I've learnt to be yourself, to be honest, to live in the moment. Don't be scared to show emotion and vulnerability. All of these types of things that players respect.
"Then also to have an obsession to be the best, to work harder than anyone else and transmit this desire that you believe your team can do anything."
'I couldn't let Mauricio Pochettino down'
The midfielder shared an endearing tale of how Pochettino returned him to the side for a London derby after diligently playing at under-21 level after an injury setback.
Mason said: "For me, in that moment it was trust. Trust and belief. Quite simple but the trust that he could play me in such a big game - probably our biggest of the season - then the belief I could do it.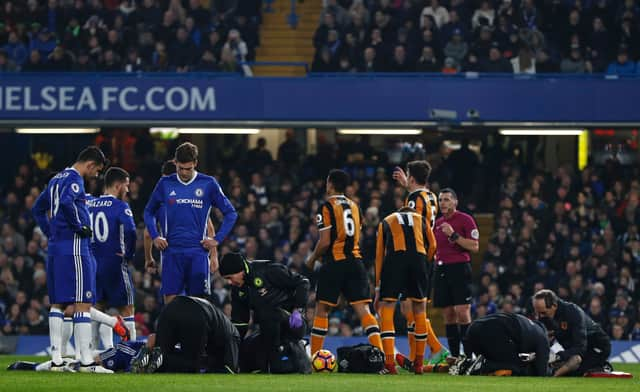 "That gave me a sense of I can't let him down. Not in a fearful way but that I was going to do anything to prove that he was right. I trust that I'm good enough but I don't want to play a bad game because it looks bad on him."
'It didn't end well' for Jose Mourinho at Spurs
Finally, talk turned to Jose Mourinho, whose sacking resulted in Mason breaking that Premier League age record. The coach admitted that the former Chelsea man's stint at the Tottenham Hotspur London didn't end in the best of ways, but still shared respect for Mourinho.
He said: "You can see why he won so many trophies with the best clubs in the world. How he would treat certain people to get stuff out of them and to push them.
"Unfortunately at Tottenham it didn't end well and didn't work but you could always see and tell why he'd won so much. He just had something I guess. He came in as a winner and commanded respect straight away."