Hugo Lloris contract latest: Why Spurs are delaying talks and what the French international wants from deal
Tottenham not speeding up contract talks with Hugo Lloris at the moment, despite the goalkeeper's desire to remain in N17.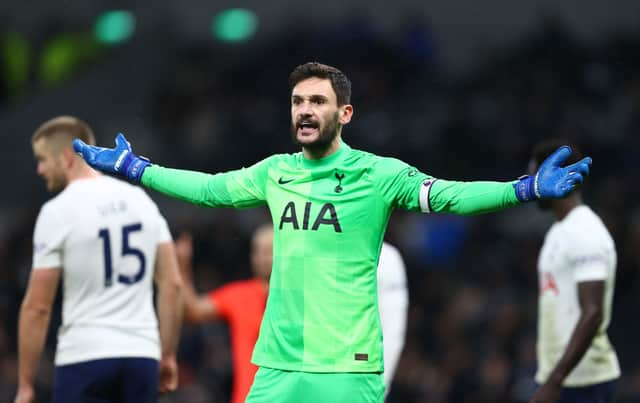 Despite Hugo Lloris' desire to remain at Spurs, the captain has still not agreed a new deal with the club - and could potentially leave for free in the summer.
Goalkeeper Lloris was again in brilliant form against Norwich on Sunday.
However, there is still that lingering issue of his contract situation, and the risk of the club losing its captain and one of its most loyal and experienced players for free in the next six months.
LondonWorld understands that Lloris' first choice is to stay in north London, and will wait for Tottenham to make their move before giving ear to other suitors.
A return to French football was on the cards a few years ago with PSG mentioned, but the signing of Gianluigi Donnarumma and the already presence of the efficient but underrated Keylor Navas has shut that door for now.
His former club Lyon would have also been a perfect fit, but they have the impressive Anthony Lopes who has been brilliant this season.
So the wait continues for the French number one to find a perfect home if he was to fail to agree a contract extension at N17.
But why are Tottenham dragging their feet and risking losing the World Cup winner for nothing ?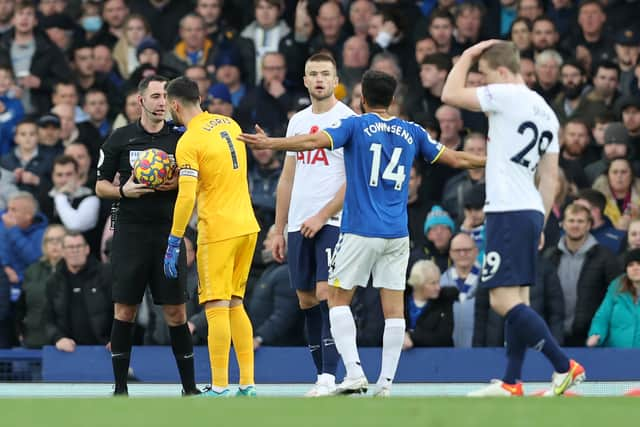 What does Hugo Lloris want from his new contract
At 34, the club captain is aware that the next contract is his last deal and wants it to be worth all that his career has accumulated.
There is also a concession that both parties will be happy for a two-year extension, but the sticking point will be for how much the two years will cost the club.
Lloris is already one of the highest earners at the club and a new deal should reflect his standing.
It should also be a significant improvement on the £150,00-a-week he is currently on at the moment.
In the end, both Lloris and Spurs will have to make a compromise for it to work.
It would make sense for the club captain to retire in north London, given how popular he is and what he's given the club.
But Tottenham have a policy for players aged over 3,0 and they feel they have already stretched it for Lloris.
It's an issue that is developing and getting interesting with every passing day.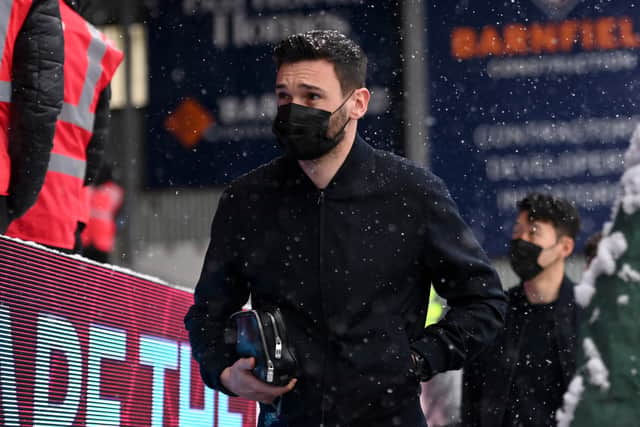 Lloris' interest in MLS
Lloris has never hidden his interest in playing in Major League Soccer, in North America, even though he's not mentioned it recently.
There was a time when MLS was such an attractive place for Premier League footballers to go and have their last days, however that interest has died down a bit.
The move is not entirely off the cards, and iss beginning to pop up as a potential destination if Lloris was to bring his time at Tottenham to an end.
The veteran goalkeeper will also be thinking about the World Cup in Qatar in December 2022.
Lloris will want to be the captain of his country at the World Cup, and will likely retire from international football after the tournament.
This will then give him the chance to consider less competitive leagues and enjoy the final years of his impressive career.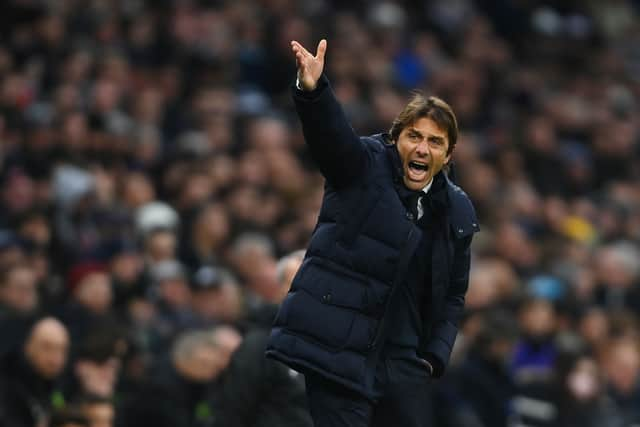 Antonio Conte has just arrived
Normally when a goalkeeper has been at a club for a decade - between the sticks for 313 games, with 109 clean sheets and 178 wins - and led the club to the final of the Champions League he should be offered a new deal straight away.
But Tottenham have had so many managers in recent times, and most players including Lloris will have to prove themselves all over again.
"Yeah but I've just arrived," Conte said when asked about the issue by LondonWorld.
"Only one month. At this moment, for sure, we have many situations to solve.
"Hugo is the captain of this team, captain of France, we're talking about a top goalkeeper."
Conte has been very vocal about the quality of the team, and he recently also revealed that there was a gap which he needed to work on.
This January will be an interesting one for the future of the club, with Tottenham increasingly growing confident that they could still crash the top four.
Whatever the Italian manager decides, it will be interesting going forward as there are a couple of players, including Lloris, who are playing for their career.