The Blues will travel to France with a 2-0 lead after a dominant performance against the French champions at Stamford Bridge.
Since the first leg in late February, a lot has changed for the European Champions.
Roman Abramovich, the famed owner of the club who led them to 21 major trophies including two Champions League titles, is looking for a place to park his yacht with the UK government sanctioning him over alleged links to Vladimir Putin.
But despite the uncertainty, destruction and gloom that has circled the club in recent times, Thomas Tuchel has been a shining light, providing perfect responses and leading the team to victories on the pitch.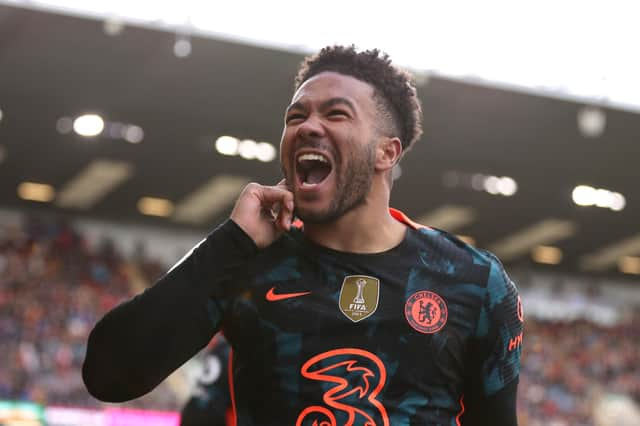 He is looking to navigate the team to the last eight of the Champions League, and revealed he will have to carefully manage returning players like Reece James and Callum Hudson-Odoi as they are only just coming back to first-team training.
The Chelsea boss said ahead of the trip to Lille: "We will try to have them [James and CHO] later in training, but it will be a very, very tight race, so this decision we will take later, after the training sessions.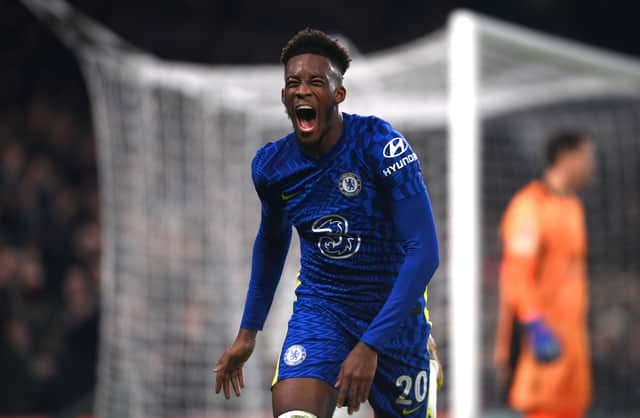 "But as you know they were not involved, and the injuries they had, let's see if this is worth the risk or if it's even possible, it will be very, very tight."
England international James has been spectacular when fit, but he has had to deal with several injuries that have restricted his impact on the pitch.
Hudson-Odoi looked to be blooming under Thomas Tuchel, especially in the early part of the season, but has seen injuries have an impact on his form.