Bukayo Saka featured for England on Thursday night and provided the dangerous set-play that led to Declan Rice's goal in the 2-1 win over Italy.
However, it was a different Three Lions midfielder and one linked with a move to The Gunners that stole the show.
Here is the latest transfer news from Arsenal.
Alexis Mac Allister will choose new club based on coach
The father of Alexis Mac Allister has once again spoken about his son's future as rumours continue to swirl around the Brighton man.
Carlos Mac Allister is a former footballer himself, having played for Boca Juniors and the Argentina national side.
Speaking to ESPN, he all but confirmed that the Seagulls' World Cup winner would be on to pastures new this summer but added new detail into what may sway the midfielder.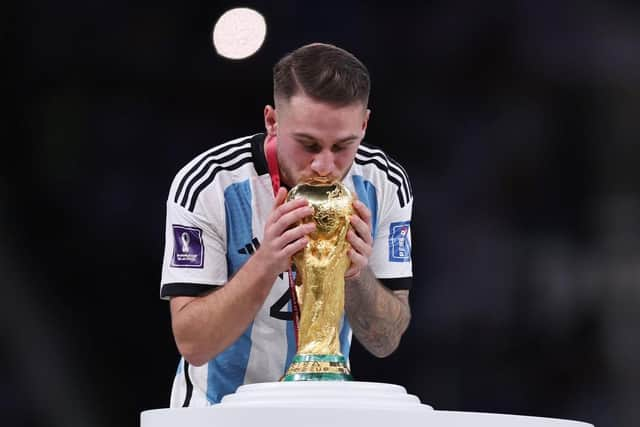 Mac Allister senior said: "Clubs are starting to call us for Alexis but there are no concrete talks now.
"We'll decide together with Brighton, they deserve respect. We will pick the best project, based on the coach too — it's not about money."
Despite Chelsea's new free-spending owners and the imminent Man Utd sale, Carlos Mac Allister pointed to more behind the decision.
Mac Allister would, of course, have the chance to work alongside former Brighton teammate Leandro Trossard at the Emirates, who has excelled under Mikel Arteta's stewardship.
Italy legend sends Arsenal transfer advice
Italy midfielder Marco Verratti sent a clear message of action to Premier League clubs rumoured to be interested in signing West Ham United star Declan Rice this summer.
The 24-year-old starred as the Three Lions beat Italy on Thursday night with a goal capping off one of his best performances in the national team shirt.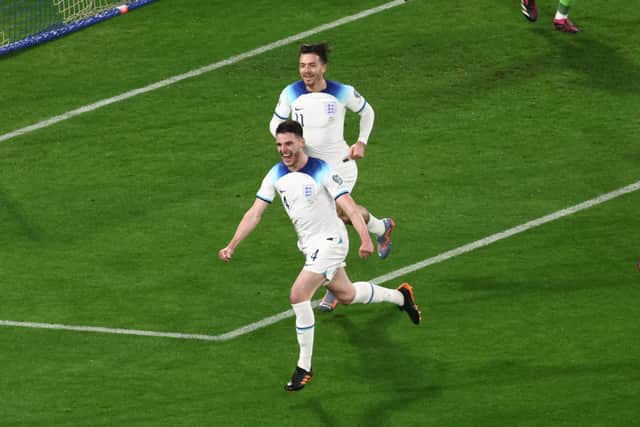 Chelsea are said to be interested in the midfielder they let go as a youngster while Mikel Arteta and Arsenal are also continuously linked with Rice.
Impressed by his opponent's performance midweek, Verratti said: "I really like him as a player. He provides great balance and shape to the team, and he's got wonderful physical attributes.
"He really helps his team out a lot. He's a number six, a defensive midfielder that England really needs.
"I'm sure that he will end up at a top side because I've played against him many times, he never gives up. He's got a wonderful attitude, and he's still very young so he's got a huge room for improvement."