Mikel Arteta's men missed out by a whisker last season, blowing their top four bid at the last and missing out to Tottenham.
Arsenal enjoyed a fine pre-season and won comfortably in their season opener against Crystal Palace last Friday.
Still, Sky Sports pundit Neville is not expecting Arsenal to achieve a top four finish, and for one key reason.
"I just worry about the experience in terms of a young manager," he said on The Overlap.
"To be fair, it's not unfounded, the evidence is there.
"Last season, Arsenal should have finished in the top four. But in the end the experience of Antonio Conte, the experience of the Tottenham Hotspur players [meant they did instead].
"In that game [Tottenham 3-0 Arsenal], Spurs' experience on that night, it was alarming how naive Arsenal were and how short they were. My concern is just purely around that.
"I know Chelsea and Manchester United are struggling a bit in terms of where they are and they might both blow up, but I think both will have to happen in order for Arsenal to land in the top four."
Interestinly, another pundit in Ferdinand agreed with that claim, also suggesting Arsenal will miss out on the top four.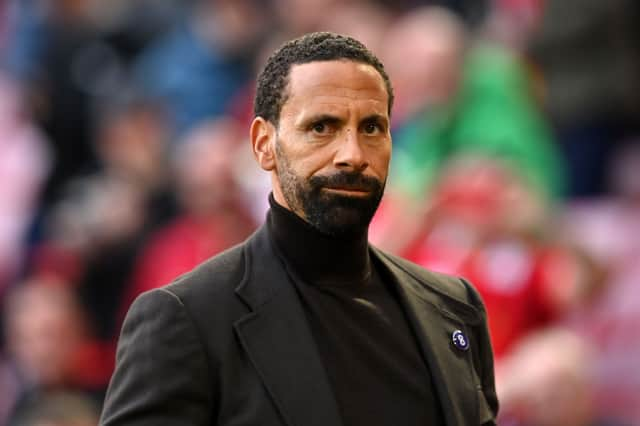 "I can't look any further than Man City," the former defender told William Hill. "Recruitment has been efficient and with [Erling] Haaland, they've got the best in the market.
"And [they've got] squad depth with someone like [Kalvin] Phillips as well. The only one I think will be a loss for them is [Raheem] Sterling, but I feel this season [Jack] Grealish will step up and become one of the main men.
"The top four will be Manchester City, Liverpool, Spurs and Manchester United, in that order."
Arsenal have a couple more to prove wrong as they embard on their top four bid.