The new Premier League season officially got underway at the weekend and there were plenty of talking points.
From Arsenal's impressive 2-0 win at Crystal Palace to Erling Haaland's spectacular display that helped Manchester City to all three points against West Ham United, supporters around the country have enjoyed an action-packed first weekend.
Tottenham Hotspur top the early table after Harry Kane and Son-Heung Min inexplicably failed to score in their 4-1 hammering of Southampton and Chelsea's new era got underway with a narrow win at Everton.
The Premier League newcomers suffered mixed fortunes as Nottingham Forest fell to a 2-0 defeat at Newcastle United, Fulham battled to an impressive 2-2 draw with Liverpool and Bournemouth claimed all three points in their home game against Aston Villa.
An exciting season lies ahead for clubs across the country but how much could they earn at the end of the campaign?
Here, based on last season's data, we take a look at the Premier League prize money Newcastle stand to bank if achieve their predicted finish:
20th: Bournemouth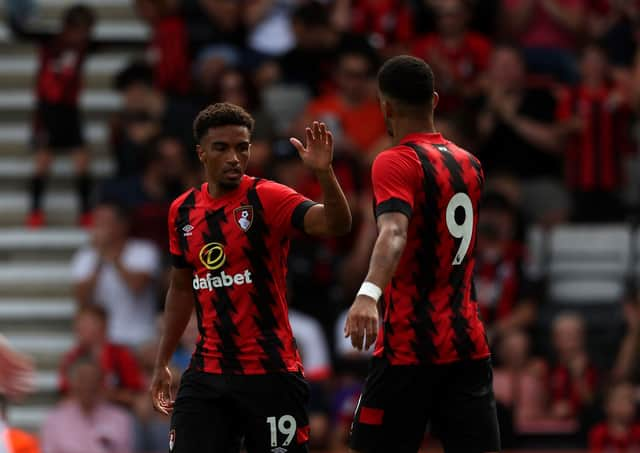 Predicted prize money: £2.2million | Prize money last season: N/A
19th: Nottingham Forest
Predicted prize money: £4.4million | Prize money last season: N/A
18th: Fulham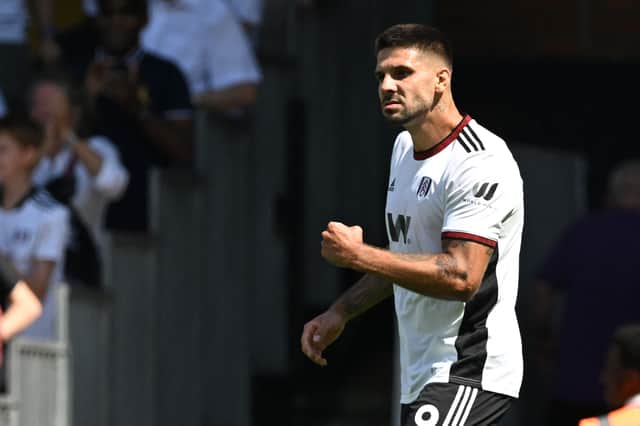 Predicted prize money: £6.6million | Prize money last season: N/A
17th: Southampton
Predicted prize money: £8.8million | Prize money last season: £13.2million
16th: Brentford
Predicted prize money: £11million | Prize money last season: £17.6million
15th: Leeds United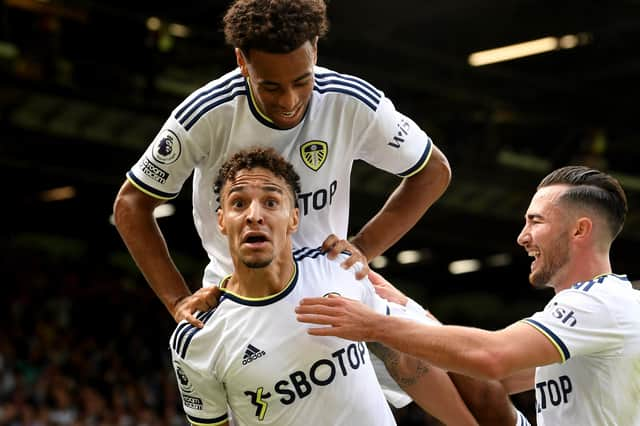 Predicted prize money: £13.2million | Prize money last season: £8.8million
14th: Everton
Predicted prize money: £15.4million | Prize money last season: £11million
13th: Crystal Palace
Predicted prize money: £17.6million | Prize money last season: £19.8million
12th: Wolverhampton Wanderers
Predicted prize money: £19.8million | Prize money last season: £24.2million
11th: Leicester City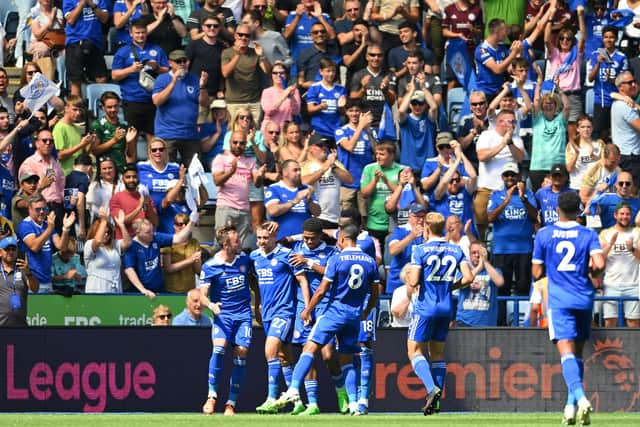 Predicted prize money: £22million | Prize money last season: £28.6million
10th: Brighton and Hove Albion
Predicted prize money: £24.2million | Prize money last season: £26.4million
9th: Aston Villa
Predicted prize money: £26.4million | Prize money last season: £15.4million
8th: West Ham United
Predicted prize money: £28.6million | Prize money last season: £30.8million
7th: Newcastle United
Predicted prize money: £30.8million | Prize money last season: £22million
6th: Arsenal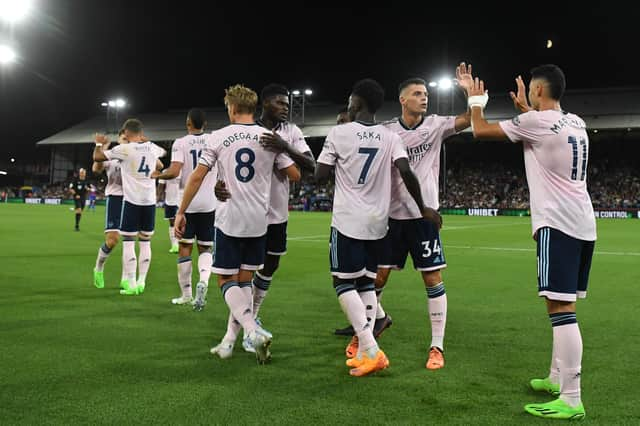 Predicted prize money: £33million | Prize money last season: £35.2million
5th: Manchester United
Predicted prize money: £35.2million | Prize money last season: £33million
4th: Chelsea
Predicted prize money: £37.4million | Prize money last season: £39.6million
3rd: Tottenham Hotspur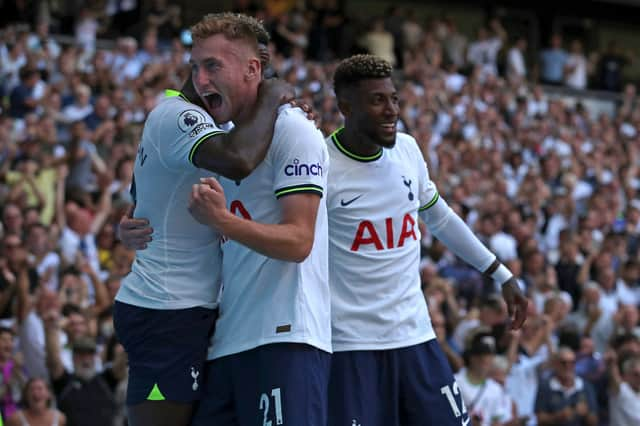 Predicted prize money: £39.6million | Prize money last season: £37.4million
2nd: Liverpool
Predicted prize money: £41.8million | Prize money last season: £41.8million
1st: Manchester City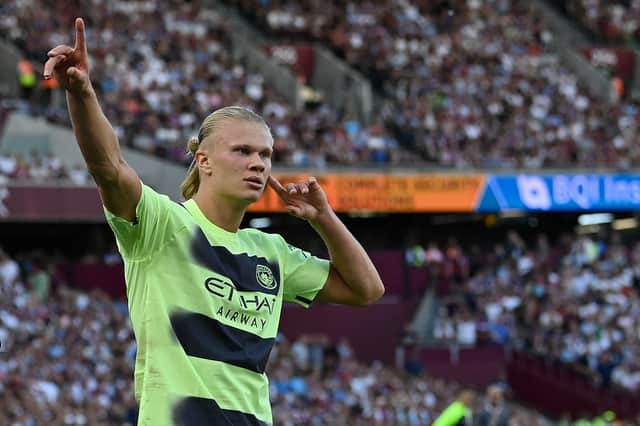 Predicted prize money: £44million | Prize money last season: £44million