Sadiq Khan has demanded that the UK government seizes more than 100 properties across London - worth £1.1bn - which are linked to allies of Russian president Vladimir Putin.
The capital has been nicknamed Londongrad due to the amount of wealthy Russian who own houses and property developments.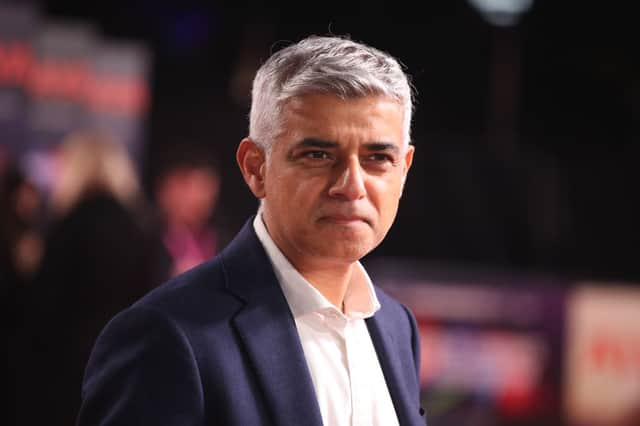 And the mayor has announced he would like to see any property assets connected to Putin seized.
Transparency International estimates that 100 London properties, worth £1.1 billion, are owned by Russians accused of corruption or with links to the Kremlin.
It is feared that the lack of transparency around the legal ownership of these properties could be aiding offences such as tax evasion and money laundering.
According to the Land Registry, only four properties in the whole of the UK are officially owned by Russians or Russian companies, and these are all in London.
The Labour mayor said: "For far too long ministers have turned a blind eye to the use of our capital's homes as a safe harbour for oligarchs to park their cash, which is having a negative impact on both our international reputation and our local housing market.
"Now is the time to act."
Mr Khan has previously criticised the government's failure to deliver on the promise of a register of overseas property ownership, and has now set out further measures to charge those who buy property in the UK with no intention of living here.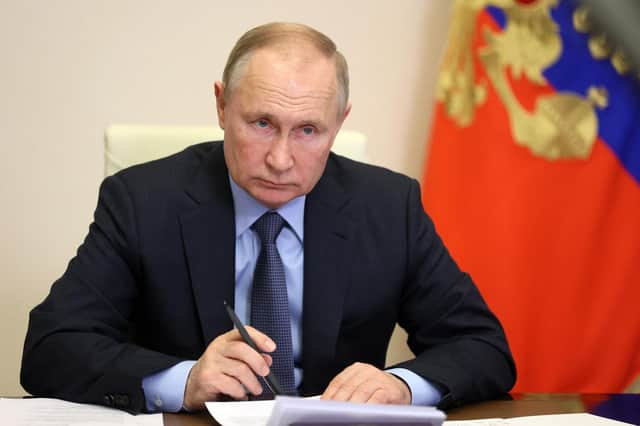 The mayor also wants to raise the amount overseas owners have to pay for leaving their home empty by increasing the council tax "empty homes premium".
He is also seeking to raise capital gains tax on overseas buyers from 28% to 40% and increase the taxes paid by overseas companies investing in property.
City Hall analysis has estimated that this could raise up to £370million a year, which could then be used to help tackle London's housing crisis.
Mr Khan added: "London will always be open to foreign investment and the millions of people from around the world who choose to make our city home.
"But we must take proactive measures to insist on a greater contribution from overseas buyers, clamp down on those who look to exploit our openness, and use the money to invest in social and other low-cost homes for Londoners."