The letter states: "Some TfL staff are being redeployed away from paused projects that they were hired to work on, and in some cases are being released.
It comes amid an ongoing cash crisis for the network, which is seeking a long-term funding settlement from the DfT, after two bailouts from Whitehall kept the lights on during Covid-19.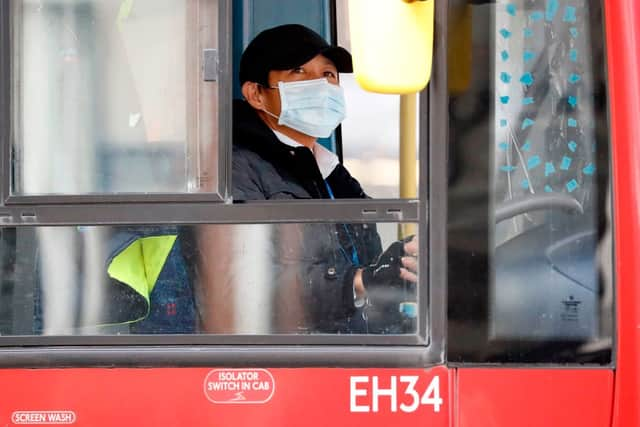 Caroline Pidgeon, City Hall's transport committee chairman, said: "Continued procrastination over a long-term funding deal for TfL is damaging for the system, Londoners and the country.
"When the TfL commissioner confesses as much as 60% of his time is spent on budget matters, you know something is clearly wrong.
"The moment has come to stop wasting precious time and get on with the job."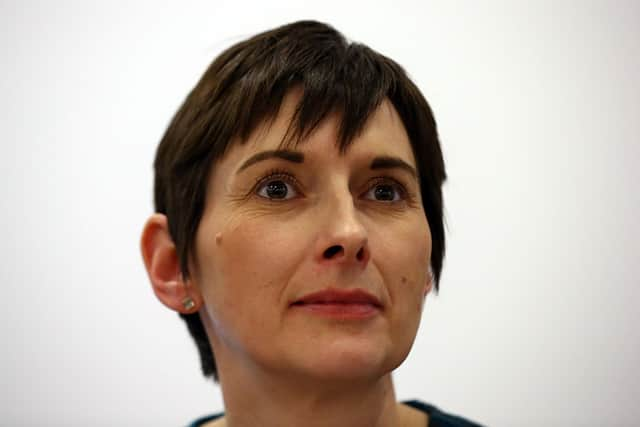 Ms Pidgeon urged Mr Shapps to "urgently consider" the issues raised by the assembly.
The areas of concern include:
• TfL being unable to plan new services, or invest in new stock, green or step-free schemes.
• Starting no new capital projects (i.e. big construction work) since 2021, and cutting spend.
• Redeploying TfL staff or making them redundant, causing "uncertainty" and staff leaving.
• Unable to make future commitments to bus contracts and infrastructure schemes.
• Officials spending up to 60% of time on budget despite "scarce management resource".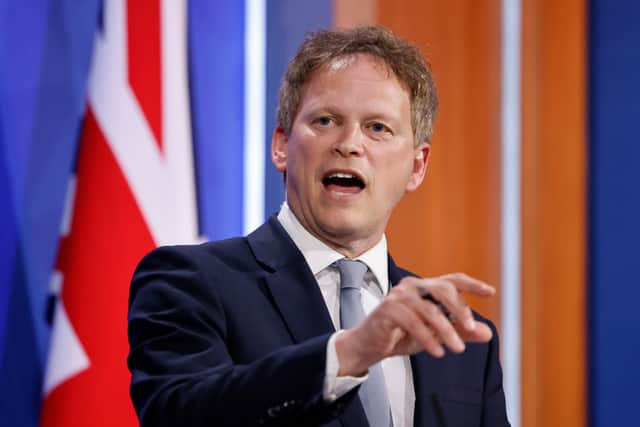 • A "managed decline" risk of 9% Tube and 19% bus cuts without a long-term funding deal.
• A "downward spiral" as customers "abandon" Tfl, creating a "vicious cycle" of less income.
• And new Bakerloo and Central line trains made by the Goole factory risking cancellation.
The move follows a City Hall investigation into TfL's finances, which saw top officials address a public meeting on February 9.
Ms Pidgeon said TfL commissioner Andy Byford told members that a funding agreement proposed by the DfT on February 4 was "unacceptable" to TfL due to attached conditions - and would only cover until June 2022.
She said the committee had been told TfL was "unique" in depending on fare revenue.
And she asked the transport secretary to "urgently consider" the issues raised and work with TfL to produce a long-term deal before the February 18 deadline.