This comes as London's ULEZ scheme is set to be expanded across the entire capital from next August.
Sutton Lib Dems, who lead Sutton Council, argue the scheme, which charges some drivers of the most polluting cars £12.50 per day, is unfair to its residents.
ULEZ aims to reduce pollution and congestion in London, but some residents in Sutton say they rely more heavily on cars and buses to get around, as it does not have any London Underground or Overground services.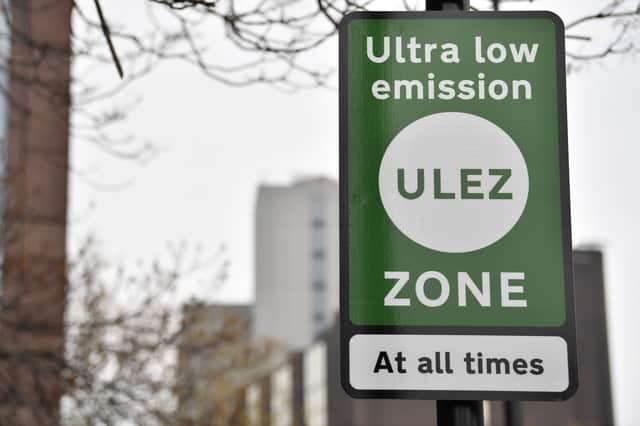 Sutton Liberal Democrats said: "We are concerned that the costs will be shouldered by people already struggling to get by in a difficult time, including small business owners and key workers."
The party is calling for TfL to introduce a more comprehensive scrappage scheme, provide more time for people to change to compliant vehicles, and increase the number of buses and trams in Sutton.
"We are taking this step to send a strong signal to the mayor [of London] that he must start listening to local people.
"Though the mayor has the right to overrule us, and may attempt to force this unpopular decision on the residents of Sutton, we are clear that would be the wrong thing to do," the Lib Dems said.
TfL estimates that every day about 160,000 cars and 42,000 vans using London's roads would be liable for the £12.50 fee.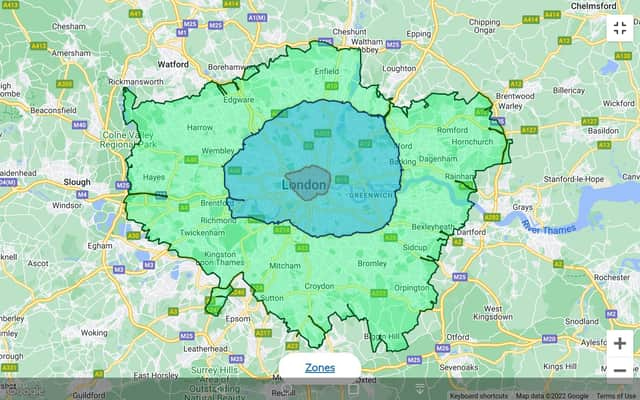 A mayoral spokesperson for the mayor of London Sadiq Khan, who in his role is also chair of TfL, said: "Toxic air is a matter of life and death.
"About 4,000 Londoners die prematurely each year due to the toxic air in our city and the mayor makes no apology for making the tough decision to expand the ultra-low emission zone.
"85% of vehicles in outer London are already ULEZ compliant and, for those that aren't, the mayor has announced the biggest scrappage scheme yet - £110m - to help the Londoners who need it most amid the cost-of-living crisis, including low-income and disabled Londoners."
Alex Williams, the chief customer and strategy officer for Transport for London (TfL), said the scheme would offer "unparalleled support", extending the grace period for some vehicles and groups, including disabled people, and offering more free bus passes.
He said it would be "complemented by significant improvements to the outer London bus network, making public transport a more attractive alternative to the car".