Boroughs opposing the ULEZ expansion scheme have been warned that delays to installing TfL cameras risk creating "rat run" routes and "increasing traffic" in their areas.
The deputy mayor and Transport for London (TfL) commissioner admitted there are "ongoing conversations" with boroughs which oppose the expansion of the controversial plan, which will see all drivers in the capital charged £12.50 a day if vehicles break emissions standards.
Speaking to City Hall today, (Wednesday, January 4) commissioner Andy Lord told assembly members there were risks surrounding the expanded charge zone's implementation if borough's refused to allow TfL cameras to be installed on roads under council control.
He said: "One is if boroughs refuse to engage and we get into a delay in one area, the risk is those boroughs see increasing traffic themselves.
"[The] worst case hypothetical scenario is one part of London doesn't have cameras and enforcement and that borough becomes a rat run in itself."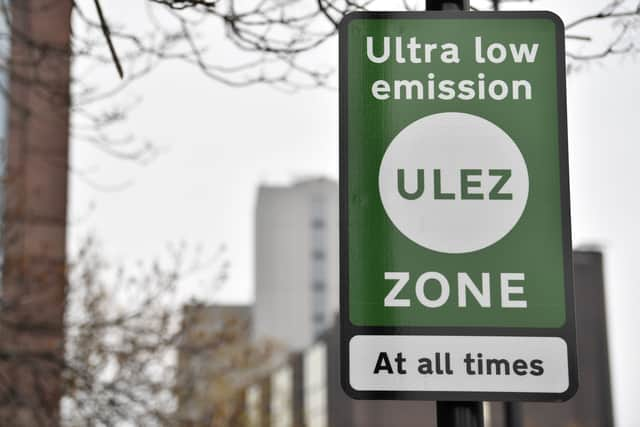 And he agreed that "hypothetically" there could be areas of London where people could "drive in for free".
A total of 2,750 additional capture and recording devices are set to be installed across the wider 'GLUlez' - or Greater London ULEZ - area.
Deputy mayor Seb Dance confirmed conversations with boroughs were "ongoing" and said: "There's always a risk with any new project in terms of public awareness.
"The number of boroughs who have said they won't or wouldn't want [to comply] is very small.
"There are powers we have but we don't want to use them - it is better for everyone if boroughs cooperate as the vast majority are."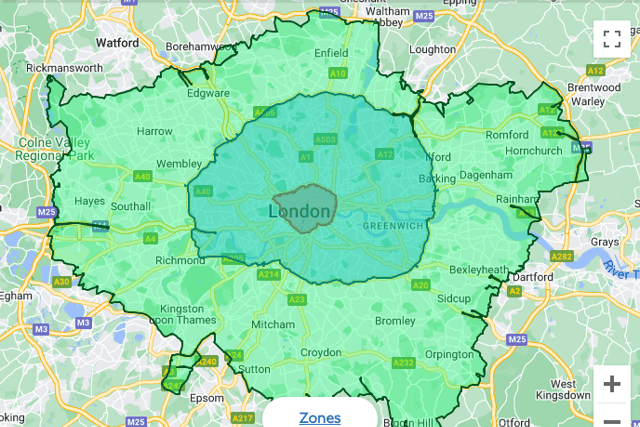 He added: "We have a range of powers that we have at our disposal to be able to put the infrastructure on TfL roads.
"Obviously we want 100pc support but that's not often the case. Clearly we want a situation where people are fully supportive.
"This is not just an inner, central London problem. Poor air quality affects everyone.
"We know the greatest proportion of people who are dying prematurely are living in outer London.
"I would hope that, with that policy aim in mind, the increasing number of people who support measures on cleaning up our air would support the scheme."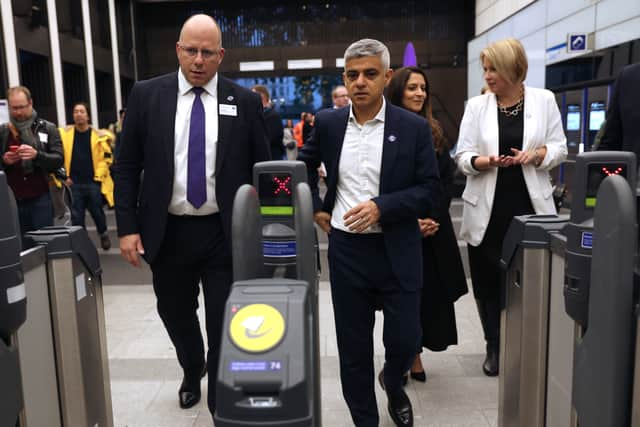 Peter Fortune, assembly member for Bexley and Bromley, said both boroughs he represents were opposed to the ULEZ expansion.
"If you look at my patch, that's essentially the bottom right-hand corner of London. If there is reluctance from those local authorities to install cameras on those borough roads, will you be deploying powers to force them somehow?"
Asked whether Local Government Act powers would be used to forcibly install cameras on council roads, Lord said: "I haven't got to a place where we're seriously considering that.
"I haven't met with the leaders of those boroughs - which I would certainly hope to do.
"We recognise what we're trying to do is improve air quality and the health of the city."
City Hall says the ULEZ expansion will continue to improve the city's health, with air pollution causing respiratory conditions such as asthma, heart disease and lung cancer and emerging evidence linking poor air quality with dementia, low birth weight and Type 2 diabetes.