A potential Conservative mayoral candidate has invited the public to share their thoughts on replacing the Ultra Low Emission Zone (ULEZ).
Alex Challoner, a communications expert and board member of the Tory Reform Group, has previously said he would scrap Sadiq Khan's plans to expand the zone to incorporate all of greater London, currently penned in for August 29.
"We need an immediate pause to the expansion of the divisive ULEZ to give Londoners an opportunity to come up with alternatives to improve the air quality in our city," he said.
"ULEZ disproportionately affects Londoners in outer London who rely on their cars every day. It also prevents people from getting into outer London from our surrounding regions too. We need to develop a clean air strategy and a scheme that improves air quality but doesn't hit Londoners in their pockets.
"I want to work alongside Londoners to develop a more workable scheme that delivers better value for money.
"By taking part in the survey, people can get to have their say on ULEZ and play their part in shaping a future policy on improving the air quality in London."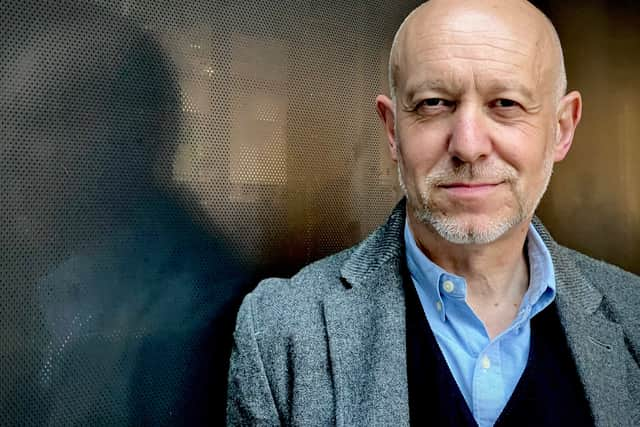 Mr Khan and TfL contest that data gathered using automatic numberplate recognition (ANPR) cameras, which capture the vehicles seen driven in outer London rather than registered, is a better indicator of the impact the ULEZ will have. According to this data, it is estimated that nine out of ten vehicles in outer London are already compliant.
Beyond the ULEZ, Mr Challoner said he wants to see work on a range of transport initiatives if elected mayor. These include Crossrail 2 to connect stations north and south of London, which is currently paused, and the Bakerloo Line extension, as well as full automation on the tube and connectivity across the network.
He has unveiled policy ideas in areas from crime to housing, including building five new market communities in the capital, each with at least 10,000 homes.
The list is due to be whittled down to two or three, with the winner expected to be named on July 19.