According to data from Inrix, drivers in the capital spent an average of 156 hours waiting in traffic during 2022.
The report, which covers 1,000 cities across 50 countries, found the time lost to traffic jams in the capital last year had risen 5% higher than pre-pandemic levels.
It also showed that commuting in London cost the average driver £1,377 over the year – a major increase from £980 in 2021.
Researchers also found that the top five most congested roads in the UK are in London.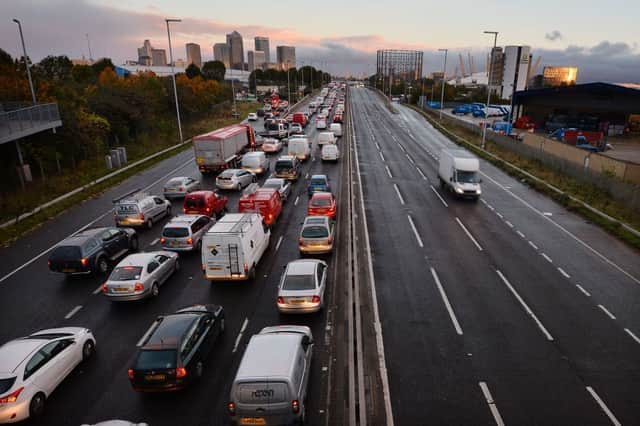 The most severely congested corridor was the A219 southbound from Fulham to Morden - a major route out of the capital - on which drivers lost an average of 47 hours last year.
This was partly due to delays caused by the closure of Hammersmith Bridge to motorised vehicles, researchers said.
The report found Bristol had the UK's second worst road congestion, followed by Manchester, Birmingham and Belfast.
Bob Pishue, transportation analyst and author of the report, said: "It is great to see civic and commercial life returning to normal, but unfortunately, we're seeing congestion inching closer to, if not exceeding, pre- pandemic levels.
"We must manage congestion while improving mobility and accessibility in cities to avoid it hurting economic recovery and impacting the quality of life of commuters and residents."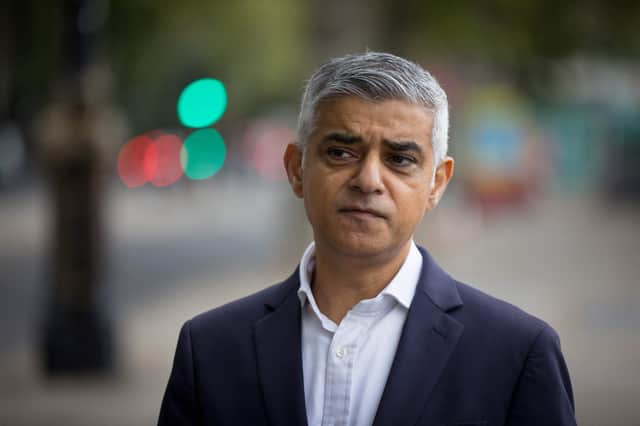 A spokesperson for the mayor of London said: "The mayor is committed to tackling the triple challenges of toxic air pollution, the climate emergency and congestion.
"This is why he made the decision to expand the Ultra Low Emission Zone (ULEZ) London-wide.
"Whilst there have been huge strides in increasing walking and cycling in London and major public transport improvements such as the Elizabeth line, car use is still consistently high – causing filthy air and gridlocked roads.
"Two-thirds of all car journeys in the city could be walked or cycled in less than 20min.
"Not only does this mean Londoners lose days stuck in traffic, it also has huge health impacts with around 4,000 Londoners dying prematurely each year due to the toxic air in our city and children across London growing up with stunted lungs and developing asthma."
See below the top 10 most congested cities in the world according to Inrix (these rankings take more into account than just hours lost in congestion).
Top 10 most congested cities in the world
London - 156 hours
Chicago - 155 hours
Paris - 138 hours
Boston - 134 hours
New York - 117 hours
Bogota - 122 hours
Toronto - 118 hours
Miami - 105 hours
Palermo - 121 hours
Monterey - 116 hours
(Hours lost in congestion in 2022)