The RMT Union has called for another Tube strike on Tuesday June 21, which will likely cripple the London Underground network.
This will be the third round of industrial action by the union this year to hit the entire Tube network.
The union said this was due to "dispute over pensions and job losses".
The RMT claimed 600 station staff jobs will be lost if Transport for London plans go through and "members face huge detrimental changes to their pensions and working conditions".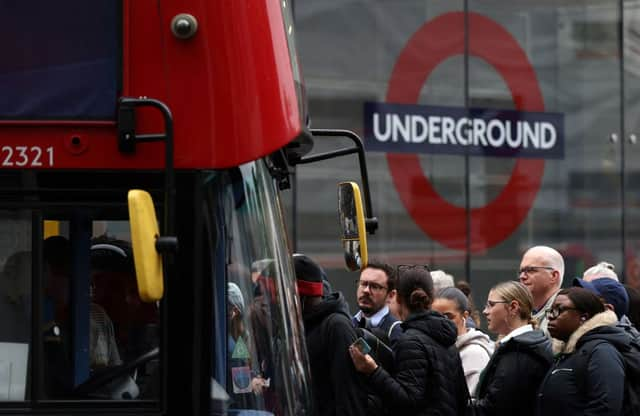 When is the London Tube strike?
The industrial action on June 21 is the same day as a National Rail walk out, which will bring the nation's train services to a stand still.
This will make it impossible for many commuters to make it into the office, with buses, cars, taxis or bicycles the only transport available.
Members will walk out at midnight, and usually it takes until 8am the next day (June 22) for services to get back to normal.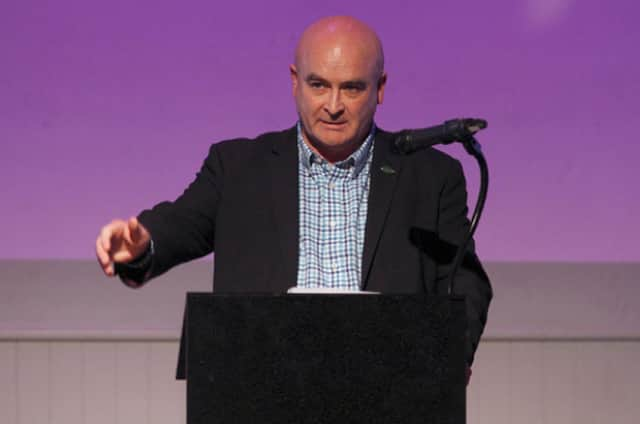 National Rail strike
The RMT Union announced the Tube strike at the same time as three days of industrial action across the National Rail network were revealed.
General secretary Mick Lynch said: "Railway workers have been treated appallingly and despite our best efforts in negotiations, the rail industry with the support of the government has failed to take their concerns seriously.
"We have a cost-of-living crisis, and it is unacceptable for railway workers to either lose their jobs or face another year of a pay freeze when inflation is at 11.1% and rising.
"Our union will now embark on a sustained campaign of industrial action which will shut down the railway system."
Earlier in the week, Mr Lynch had described the walk out by 4,000 station staff as a success for causing a "shutdown" of the London Underground.
He said: "I congratulate our station grade and revenue control staff members on London Underground for taking strike action in defence of their pensions and jobs.
"The effectiveness and industrial power of these members cannot be underestimated.
"TfL, London Underground Limited (LUL) and the Mayor of London have had ample opportunity to negotiate with the union properly to avert this strike action today.
"Their intransigence and stubbornness have left RMT members no choice but to act decisively.
"We will not rest until we have a just settlement to this dispute and we urge the Mayor to stand up to the Tory government who are cutting funding to TfL rather than try to pick a fight with tube workers."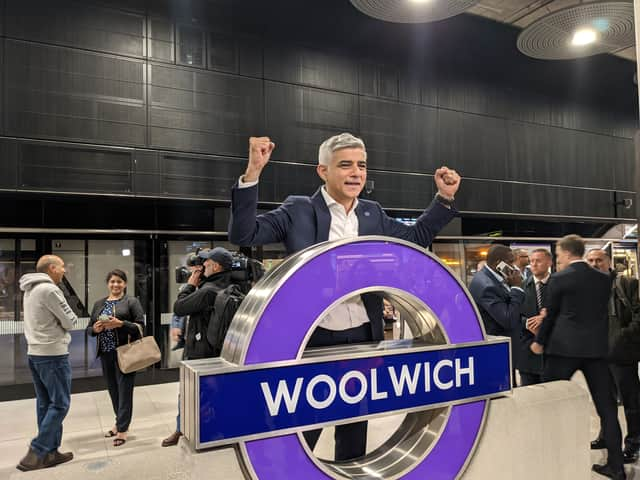 Andy Lord, TfL's chief operating officer, said: "It is extremely frustrating and hugely disappointing that the RMT has announced further strike action before we have been able to meet them to discuss their concerns following this week's strike.
"Announcing this strike so soon to align with wider national action is unfair to Londoners.
"It is particularly disappointing that the RMT is threatening such disruption given that nobody has lost or will lose their jobs as part of the proposals that we have laid out, which amounts to a recruitment freeze rather than job losses, and that there have been no proposals to change pensions or conditions.
"The devastating impact of the pandemic on TfL finances has made a programme of change urgently necessary.
"I urge the RMT to work with us rather than continue to disrupt our customers and further hamper London's recovery.
"We have been in regular talks with the RMT to try and resolve this dispute and would welcome further talks rather than strike action."
While mayor of London, Sadiq Khan, said the strike was "incredibly frustrating and disappointing".
"I know the RMT are unhappy with the deal we have from the government who attached many strings - I'm unhappy too - but the RMT should be working with me to remove these strings rather than punish Londoners," he said.