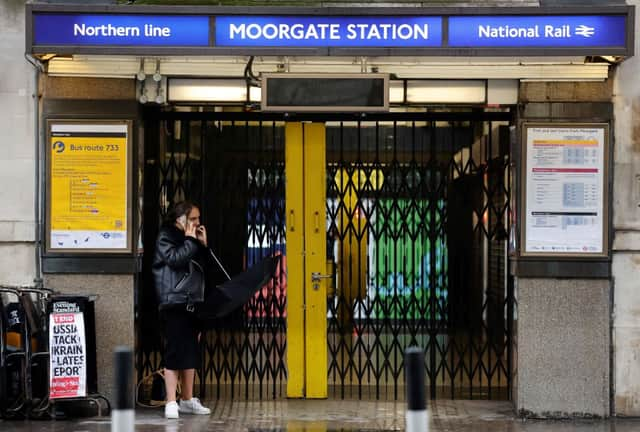 TfL has advised Londoners to work from home if they can, and said alternative travel would be busy.
The dispute is over reported plans by TfL to cut up to 600 station posts, as well as concerns over pay, pensions and working conditions.
TfL described the action as "extremely disappointing" and said no jobs would be lost as part of the proposals.
The union says more than 10,000 members working on the Tube were invited to take part in a ballot.
Of those who responded 94% voted in favour of strike action, the RMT said.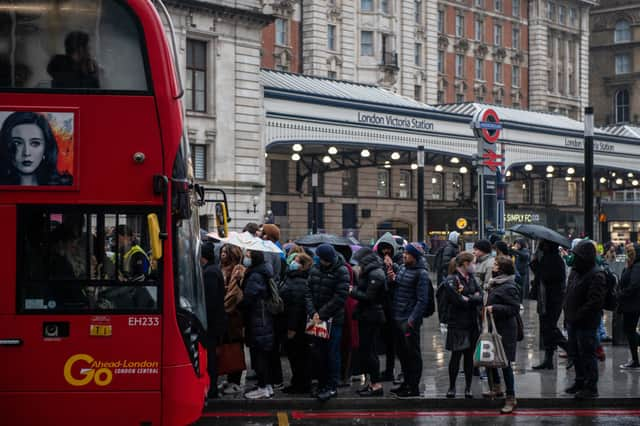 When does the London Tube strike end?
Walk outs hit every Tube line from 0.01am until 11.59pm on Tuesday, and will also hit TfL services on Thursday.
TfL asked passengers to work from home if they can, consider alternative modes of transport and leave extra time for essential journeys.
However transport chiefs also said planned action is also likely to severely impact services on Wednesday and Friday, particularly in the morning.
Many Tube stations were still locked up today, despite the Tube strike ending at midnight last night.
TfL advised customers to travel later, check before they travel and consider whether their journeys are essential.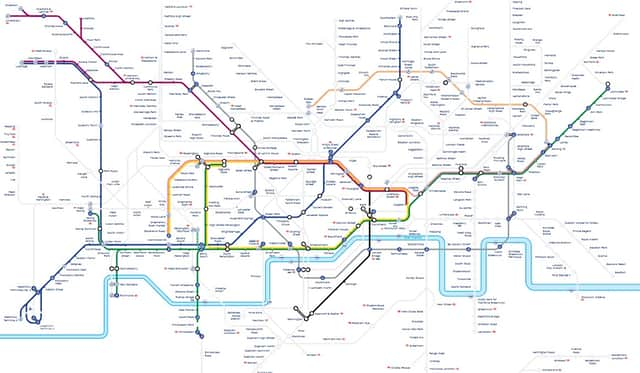 What alternative transport is there during the London Tube strike?
Other TfL services, including buses, DLR, London Overground, Trams and TfL Rail, are not affected by the strike action and will be running but will be busier than normal.
Those arriving into London via National Rail stations are encouraged to complete journeys on foot or by using Santander Cycles as buses from London termini will be busier than normal
Great Northern, Southern and Thameslink services will be running, however the company has said services into and around London are expected to be extremely busy on Tuesday and Thursday.
There will be no Great Northern services between Finsbury Park and Moorgate as stations on this route are operated by London Underground.
Some trains will be diverted to and from London Kings Cross, others will only operate north of Finsbury Park.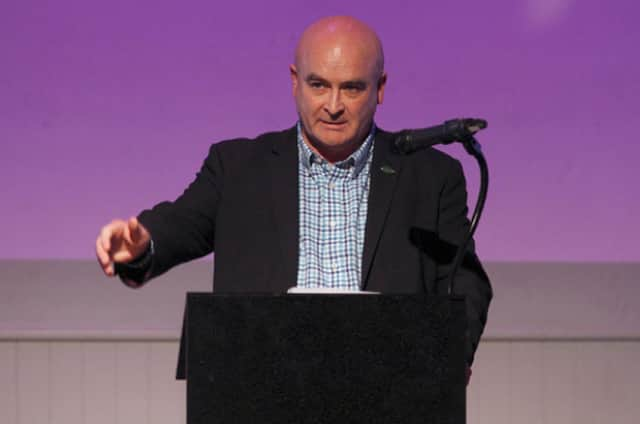 What is RMT saying?
RMT general secretary Mick Lynch said: "Sadiq Khan should be standing up to Tory ministers who want to needlessly attack jobs, pensions and conditions of key transport workers.
"It is this political failure that has left tube workers with no choice but to strike this week.
" Our members have been left paying the price for a turf war between City Hall and the Government and they are not having it as can be seen right across London today.
"The Mayor knows the plan to attack our members' pensions and conditions is wrong and would leave our union no choice but to take industrial action.
"However, only last week the Mayor agreed to submit proposals to the government that will result in detrimental changes to pensions.
"The Mayor has to decide if he is on the side of key workers who have kept London moving during the pandemic or Tory ministers hellbent on punishing tube workers.
"This dispute can be solved if the Mayor meets the reasonable demands of his own workforce."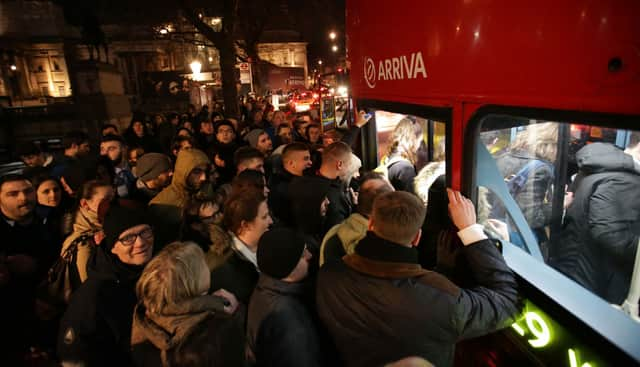 What is TfL saying?
Andy Lord, TfL's chief operating officer, said: "I would ask anyone who needs to use the Tube on March 1 and 3 to check before they make their journey, consider whether they are able to work from home and use alternative modes of transport where possible.
"It's highly unlikely there will be an Underground service running during the strike action and services are likely to be affected on the mornings of March 2 and 4 too.
"I apologise to customers for this and understand they will be frustrated by this strike action, but urge them not to take it out on those who are trying to help.
"We haven't proposed any changes to pensions or terms and conditions, and nobody has or will lose their jobs because of the proposals we have set out, so this action is completely unnecessary.
"We know our customers deserve better than this and that is why we're urging the RMT to talk to us so we can find a resolution to this dispute and call off this action, which is threatening London's recovery from the pandemic."