Sadiq Khan says the government must 'urgently increase support' for rough sleepers after new figures show an increase in homelessness in England for the first time since 2017.
The report also revealed that 99,270 households were staying in temporary accommodation at the end of September 2022. This includes over 125,000 children.
Crisis, the national homelessness charity, says the figures represent a dire picture of housing and homelessness in England today, with the number of households in temporary accommodation at its highest level in 18 years.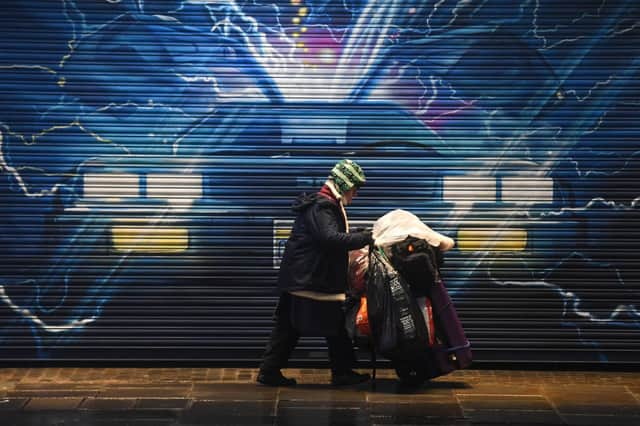 The charity is calling for urgent investment in housing benefit rates, which have been frozen since 2019 while, last year, rents rose at their fastest rate for 16 years.
The mayor of London described the increase as "extremely alarming" and "further evidence of the devastating fallout from the cost of living crisis."
"Today's figures demonstrate that the government must urgently increase support where it's needed most if we're to end rough sleeping in London and nationwide," Mr Khan said.
"It is high time Ministers got a grip on the escalating food, energy and housing crises and restored the social security safety net which helps stop people becoming trapped in a cycle of homelessness.
"To do this, Ministers must first fulfil their manifesto pledge to end no fault eviction for private renters and invest in new council and genuinely affordable homes to help prevent more Londoners from becoming homeless in the first place."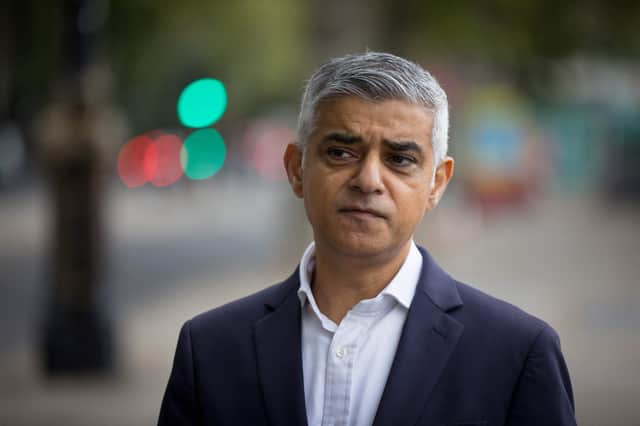 Crisis chief executive Matt Downie said: "The Westminster Government needs to take urgent action if we're going to avoid levels of homelessness reaching a national-scale crisis.
"Most importantly, the Chancellor (Jeremy Hunt) absolutely must commit to investing in housing benefit in the upcoming budget.
"Failing to do so will consign thousands more people to homelessness."
Paula Barker MP, Shadow Homelessness & Rough Sleeping Minister said: "Despite a government promise to eradicate rough sleeping by the end of this Parliament, the numbers of people sleeping rough is going up yet again.
"The government cannot stand idly by while a toxic mix of rising rents, the cost of living crisis and a failure to end no-fault evictions hit vulnerable people.
"Labour would immediately ban Section 21 evictions and stabilise the economy to support families struggling to make ends meet."
A spokesperson for the Department for Levelling Up, Housing and Communities said: "Preventing homelessness and rough sleeping is a government priority. That is why we are investing £2bn over three years to tackle the issue.
"This includes £360m for councils to ensure families are not left without a roof over their heads and £500m to support rough sleepers, helping to deliver thousands of bed spaces.
"We are also protecting the most vulnerable with £1,350 of direct support to millions of the most vulnerable this year."