A GoFundMe page has raised more than £41,000 for the children of Rebecca Ikumelo, who died in the crowd crush at the Brixton O2 Academy.
Mother-of-two, Rebecca Ikumelo, died after the tragic incident at the concert by Nigerian Afro-pop artist Asake.
Security guard Gaby Hutchinson, 23, also died following the crush.
Now a GoFundMe page created in her name to support Ms Ikumelo's children has raised £41,339 of its £50,000-pound goal.
The 33-year-old nurse from Newham, east London, was a mother of two sons, aged 4 and 7, one of whom has autism.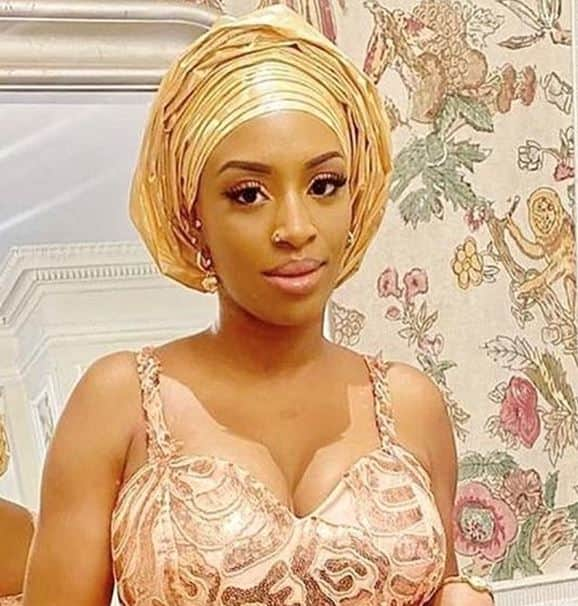 The fundraiser aims to raise money to ensure the boys are cared for and their needs catered for, now they have lost a parent.
"We as a family are deeply broken. We are suffering. We are grieving the loss of our sister," a statement on the website said.
"She was a matriarchal figure to her siblings, and cousins."
It continued: "Many of you will know [Ikumelo] for her work in advocating for children with autism.
"[Ikumelo] had the responsibility of raising a young child with autism, and she wanted to empower parents with neurological-diverse children," the page continued.
Labour MP for Vauxhall, Florence Eshalomi, said, "To have this tragedy happen at any time will be terrible but to have it so close to Christmas.
"My heart and prayers and my thoughts go out to Rebecca's family and friends at what is going to be such a difficult time."
Ikumelo died in hospital two days after huge crowds surged to enter the O2 Brixton Academy to watch afro-pop singer Asake's concert on December 15.
The venue has been temporarily closed by the council while its licence is reviewed, and the Met Police are investigating the incident.