The Brixton 02 Academy's licence has been temporarily suspended a week after two people were killed during a fatal crush at a concert.
Lambeth Council said the venue must remain closed until a hearing in the new year, where the future of the iconic venue will be decided.
The Met Police asked Lambeth Council to temporarily close the 4,900-capacity venue following the incident last Thursday night (December 15) where a "crowd forced their way" into a concert.
The gig by Afrobeats singer Asake was cut short following the crush in which several people were seriously injured.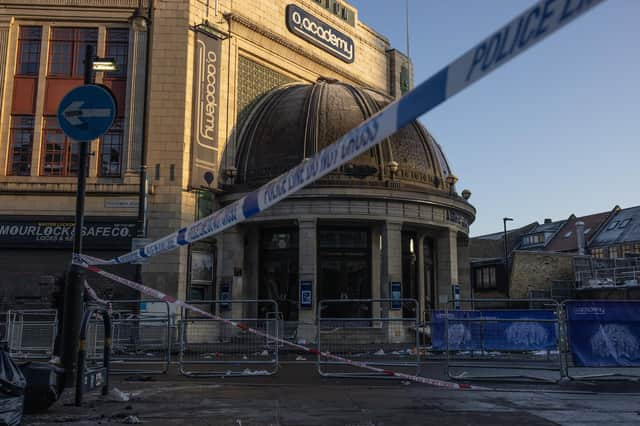 Cllr Fred Cowell, chair of the council's licensing committee, said the risk to public safety would remain high if Brixton 02 Academy were able to operate as before.
The committee deemed a voluntary suspension of the licence offered by venue's management would not be enforceable in law were it to be breached.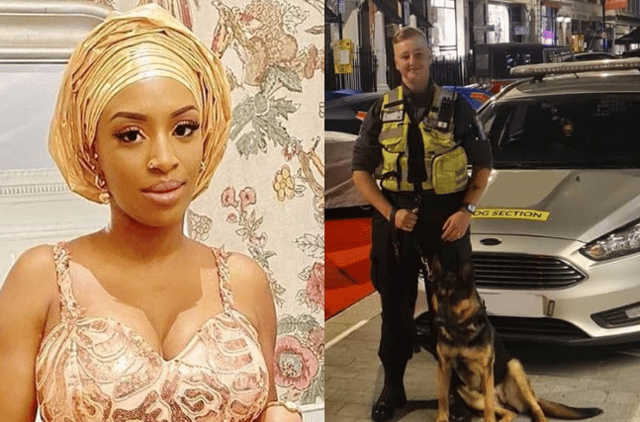 A 21-year-old woman remains in a critical condition in hospital.
During the council meeting, the police said there had been a similar crush in 2020 when concerns were raised about the strength of the front doors.
Describing the 2020 incident, Gerald Gouriet, representing the Met Police, said: "Staff who were located on the outside of the door were getting crushed against the door.
"At one point it looked like the crowd was going to crash through one of the doors and let the crowd outside in. That is of course what happened last Thursday.
"A fight broke out and it took officers about an hour to disperse people from the venue. Concerns were raised about the strength of the front doors."
Stephen Walsh KC, representing the Academy Music Group, told councillors: "It is clearly far too early, as the police have accepted, to draw any conclusions about the causes of the tragedy, let alone to point the finger of blame at any party or parties."
He said: "The O2 Academy Brixton recognises the gravity of the events which occurred on the night of 15 December, and expresses its sincere condolences to the families of those who died during the tragic incident, and its genuine concerns for anyone affected by it.
"The licence holder, Academy Music Group Limited, is committed to ensuring that vital lessons are learned through its own detailed internal investigation."
A separate criminal investigation is being carried out by detectives from the Met's Specialist Crime Command with officers reviewing CCTV, phone footage, speaking to witnesses and carrying out forensic examinations.
An online page for the submission of photos, videos and information has been set up with Lambeth council urging anyone who can help detail events to use this site.
The venue said its "heartfelt condolences" were with the victim's family and friends.
"We continue to be devastated by this tragic situation and are fully supporting the ongoing investigation", they added.