Mr Hammond, Conservative MP for Wimbledon, joined fellow London MP David Simmonds in calling for his party leader to resign the day after the damning report was unveiled.
It follows the release of the senior civil servant investigation into gatherings and parties in No10 Downing Street while pandemic rules were imposed on the public by the government.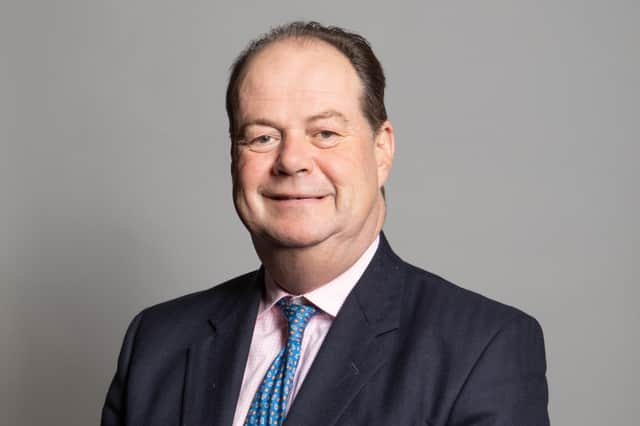 Raucous parties saw staff spill red wine on walls, use a karaoke machine, drunkenly vomit and fight, and break a child's swing during a series of illegal events.
In a statement published on his website this afternoon (Thursday, May 26), he wrote: "The Sue Gray report was published yesterday.
"Its conclusions were damning for the prime minister, the civil service, and were critical of the activities and culture that existed in No10 whilst the rest of the country followed the Covid guidelines.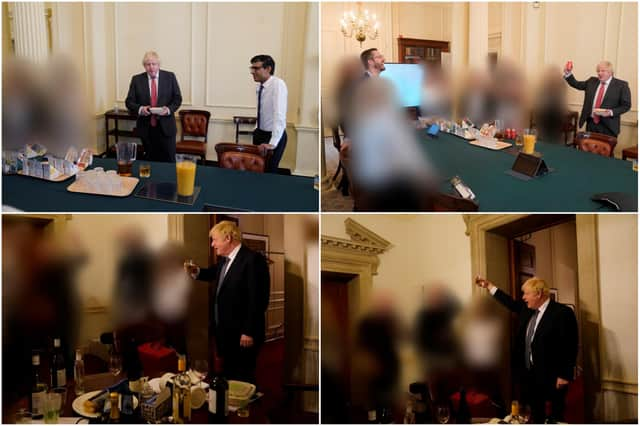 "I have said consistently throughout I cannot and will not defend the indefensible.
"I am struck by a number of my colleagues who were really concerned that it's almost impossible for the PM to say I want to move on, as we cannot move on without regaining public trust and I am not sure that's possible in the current situation."
He continued: "Since December 9, I have been critical of the prime minister's behaviour and the culture that existed in No10.
"All I can do as a backbencher is speak out and submit a letter.
"I guide everyone to my website statements where I have said for several months I already have done all I can as a backbencher."
He is the latest in a string of Conservative MPs to call for the prime minister to step down.
According to Sky News, a total of 19 MPs have said the prime minister should quit, while 27 have publicly questioned his position since the partygate fine.